We'll add more market news briefs throughout the day. Check back to read the latest.
Mortgage rates:
Home equity rates:
Yesterday's most recent market news:
First American's Home Sales Model for April 2016:
The market for existing-home sales is underperforming its potential by 4.1 percent or an estimated 232,000 seasonally adjusted, annualized rate (SAAR) of sales.
In April, the market potential for existing-home sales grew by 2.2 percent compared to March, an increase of 122,000 (SAAR) sales, and grew by 1.5 percent year-over-year.
 This month, the seasonally adjusted, annualized rate of potential existing-home sales is 5.63 million.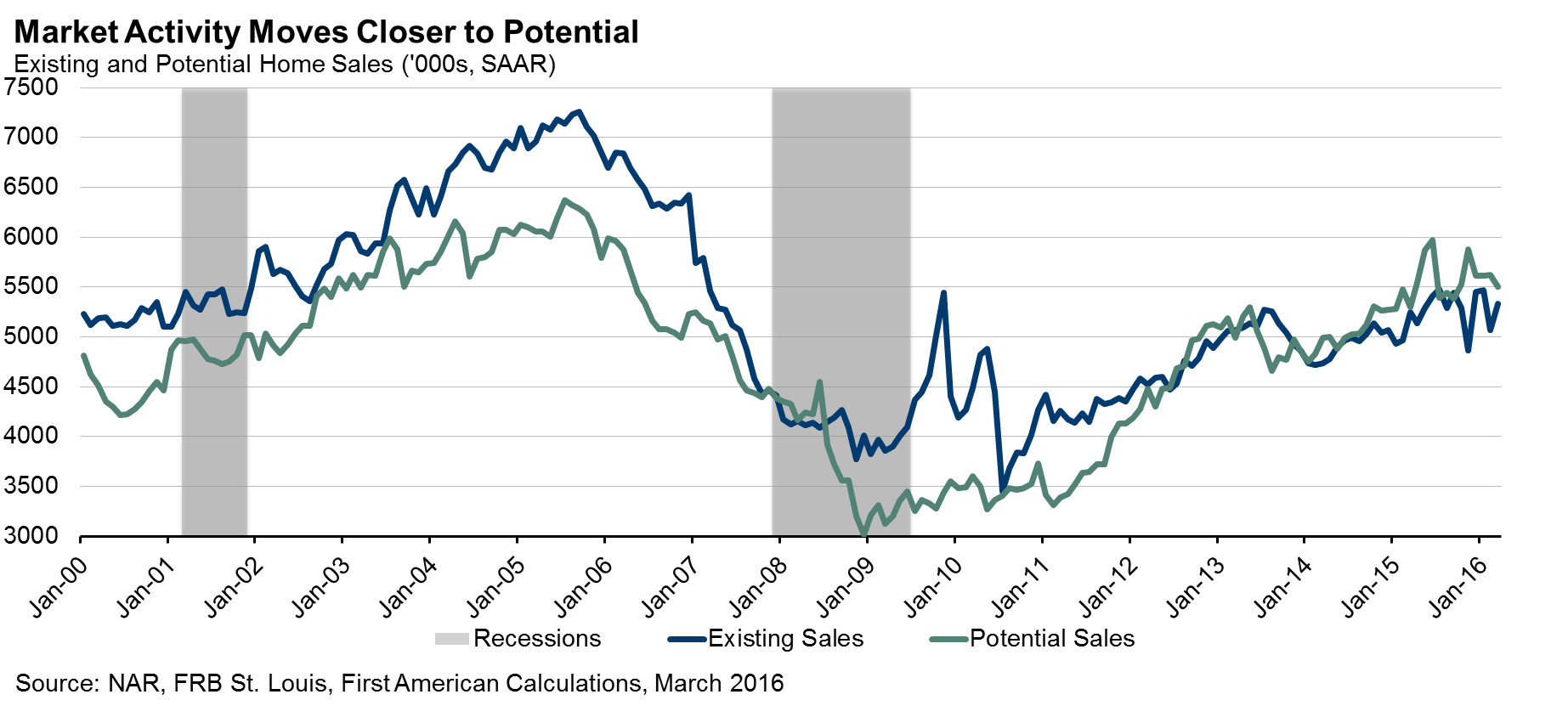 Mortgage Bankers Association's Weekly Applications Survey:
Mortgage applications were down 1.6 percent week-over-week.
The refinance share of mortgage activity increased to 54.7 percent of total applications from 52.8 percent the previous week.
The average contract interest rate for 30-year fixed-rate mortgages was 3.82 percent, unchanged from last week.
Email market reports to press@inman.com.

Understanding the nuances of opportunity zones
It's more than just a tax break
READ MORE