Here were the most popular stories on Inman this past week:
---
10. Retain clients and double your referrals using these 4 simple tricks.
---
9. One agent questions why he's a Realtor.
---
8. Is a housing bubble near? Here's what the signs say.

Why you should never buy an email list
This seemingly easy fix is actually risky and hard to repair. Here's why.
READ MORE
---
7. Which transaction tools power your real estate business?
---
6. Ending this MLS data share could cost agents millions in commissions.
---
5. Now buyer's agents can grab a 3-D tour in 15 minutes for their clients.
---
4. How does NAR's employee compensation measure up to its peers?
---
3. These are 10 top reasons you should never buy (or sell) without an agent.
---
2. You need these 4 things to make it in real estate.
---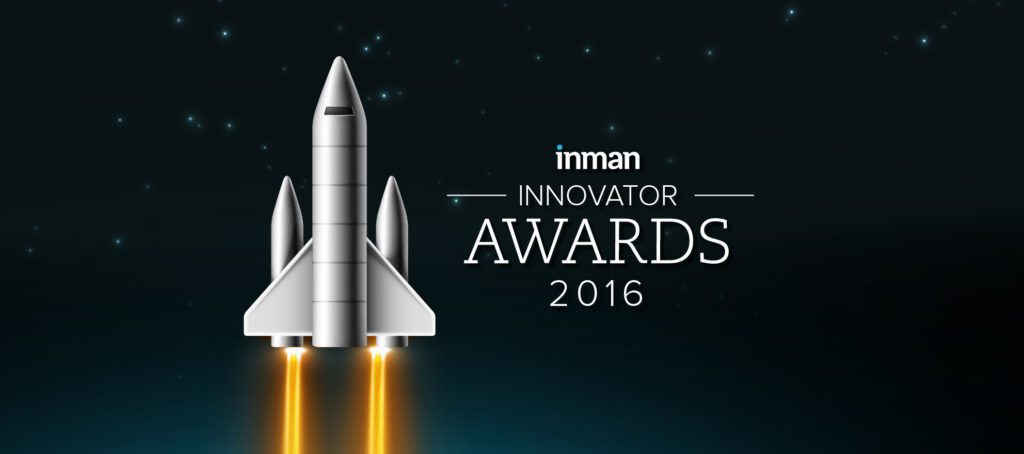 1. Meet the 2016 Inman Innovator Award finalists.