Check Inman every day for the daily version of this market roundup.
Mortgage rates:
Home equity rates:
Thursday, July 7:
Freddie Mac's Primary Mortgage Market Survey:
The 30-year fixed-rate mortgage fell 7 basis points to 3.41 percent in this week's survey.
Mortgage rates have now dropped 15 basis points over the past two weeks.
This means rates are only 10 basis points above the all-time low.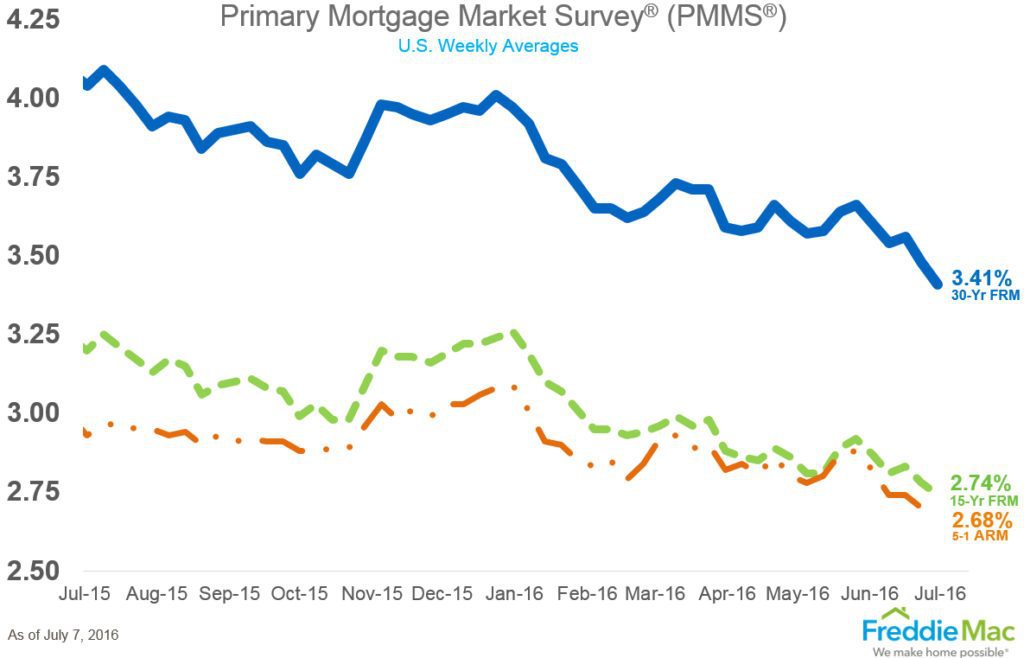 Fannie Mae's Home Purchase Sentiment Index (HPSI) for June 2016:
The HPSI decreased 2.1 points to 83.2 in June. This is down from May's all-time survey high.
The share of consumers who said now is a good time to sell a home increased 5 percentage points on net to a survey-high of 18 percent.
Those saying now is a good time to buy a home rose 3 percentage points on net to 32 percent.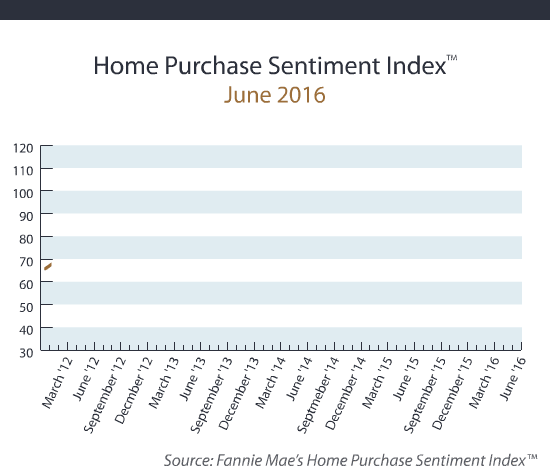 How to turn training into a talent magnet
Education is critical to recruit and retain top performers to your brokerage. Here's how to do it.
READ MORE
Wednesday, July 6:
Mortgage Bankers Association's Weekly Applications Survey:
The Market Composite Index, a measure of mortgage loan application volume, increased 14.2 percent on a seasonally adjusted basis from one week earlier.
The Refinance Index increased 21 percent from the previous week to the highest level since January 2015.
The seasonally adjusted Purchase Index increased 4 percent from one week earlier.
Tuesday, July 5:
CoreLogic's Home Price Insight Report for May 2016:
Home prices rose 1.3 percent month-over-month in May 2016.
Year-over-year, home prices were up 5.9 percent.
Sales are forecasted to rise 0.8 percent month-over-month in June 2016 and 5.3 percent year-over-year in May 2017.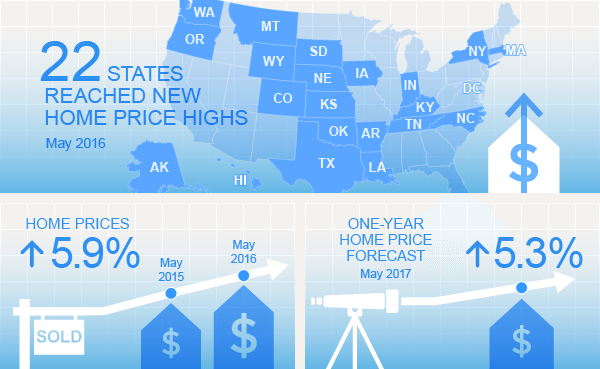 Email market news to press@inman.com.