We'll add more market news briefs throughout the day. Check back to read the latest.
Mortgage Bankers Association's Weekly Applications Survey:
Mortgage applications increased 7.2 percent from one week earlier.
The refinance share of mortgage activity increased to 64.0 percent of total applications from 61.6 percent one week earlier.
FHA loan applications increased to 10.0 percent of all loans from 9.5 percent one week earlier.
Mortgage rates:
Home equity rates:
Most recent market news:
Quicken Loans Home Price Index/Home Price Perception Index for June 2016:
Home values assigned by appraisers were 1.93 percent lower than what homeowners estimated in June.
In May, appraised values were 1.89 percent lower than expected.
The average home appraisal increased 0.84 percent since May and enjoyed a 4.47 percent boost since June 2015.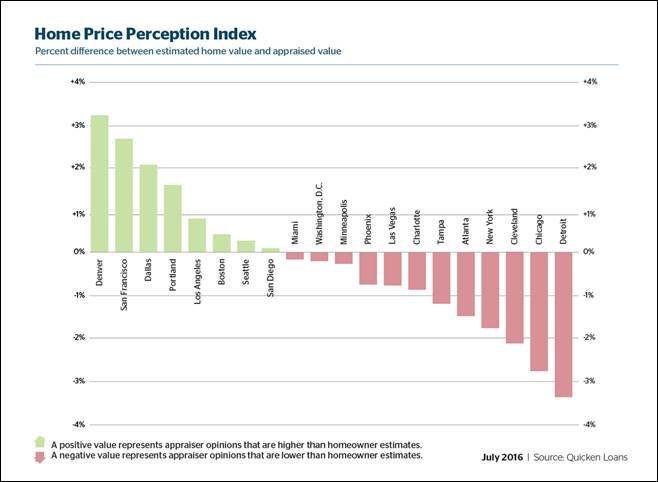 Email market reports to press@inman.com.

How agents can become influencers
Five tried-and-true tips for taking your social media habits from promotional to personal
READ MORE