Real estate is a competitive industry, often resulting in violations of our national association's Code of Ethics.
Our local association offers members a three-stage process to formally complain about real or inferred violations.
The process allows our industry to handle these sensitive matters internally.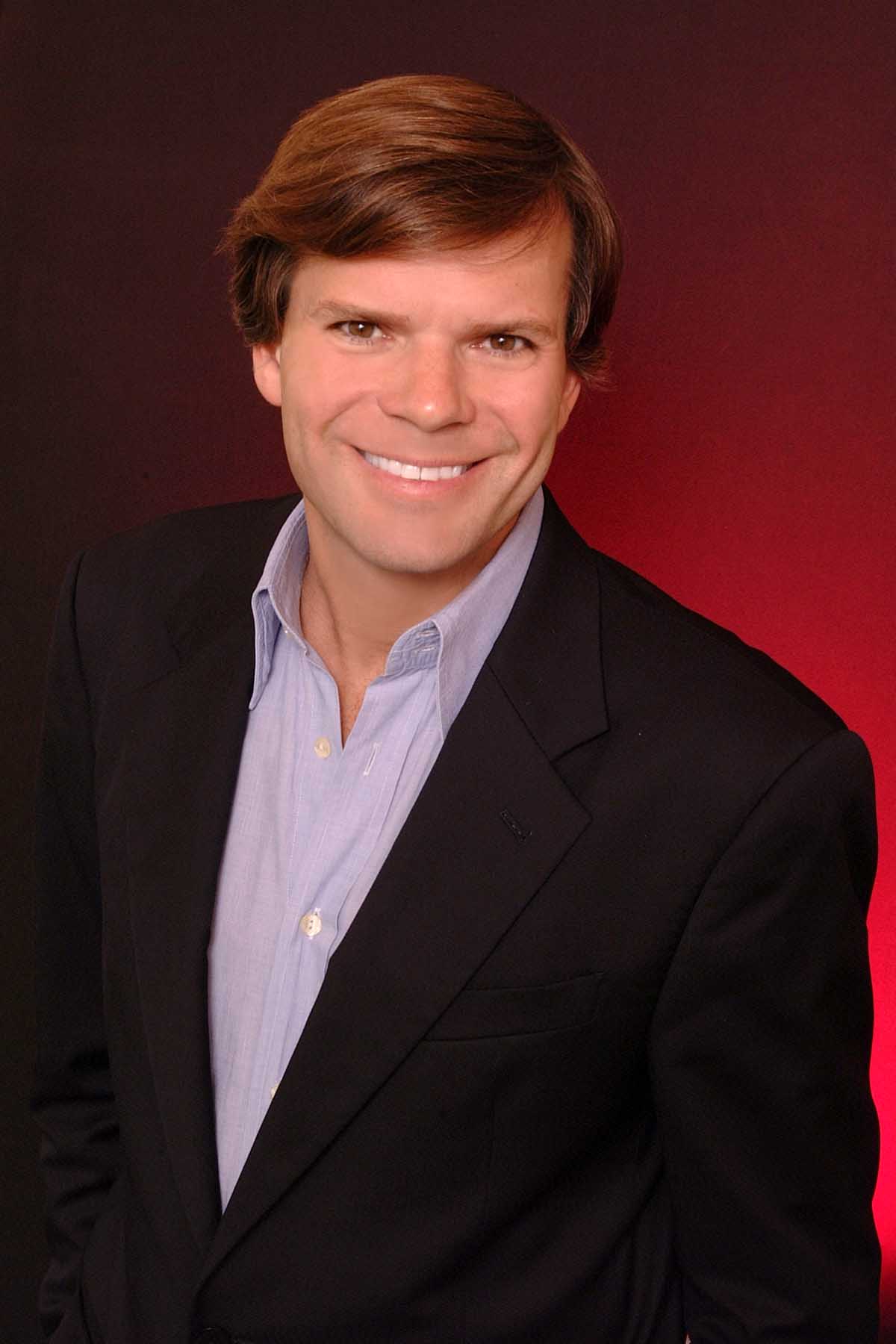 In this monthly column, a member of Miami's Master Brokers Forum will examine and resolve potential differences that may arise between real estate professionals in the field.
This month's edition is written by Master Broker Bill Hahne, managing broker of Hahne Real Estate and member of the Miami Association of Realtors Grievance Committee.
The situation: A Miami real estate professional believes a colleague has behaved unethically, and wishes to file a formal complaint with the association.
We have all been there. While we do our best to be true professionals, each of us have dealt with agents who try to steal our clients, misrepresent their customers and make the rest of us look bad.
While we normally use this space to review and settle potential differences between real estate professionals, sometimes an agent or broker so egregiously violates the National Association of Realtors Code of Ethics that we have no recourse but to raise a formal complaint.
In a competitive industry like ours, unfortunate situations like this may be inevitable. The good news is that the Miami Association of Realtors (MAR) offers its members a process to appropriately tackle these complaints, keeping professional disputes "in house," so to speak. It is important to understand how that process works before you embark on it, and to have realistic expectations along the way. (It is also important to note that all cases and determinations are kept confidential by the MAR.)
Stage 1: The Ombudsman
Before contacting MAR with your complaint, gather as much evidence and data as you can. This can include photographs, emails, texts and more. Upon formally filing your complaint, the association will assign an ombudsman — a third-party reviewer — to handle the issue. This is a relatively new program for the MAR, implemented in April 2016.
The ombudsman's role is primarily one of communication and conciliation, not adjudication. The ombudsman does not determine whether ethics violations have occurred or who is entitled to what amount of money; rather, they anticipate, identify, and resolve misunderstandings and disagreements before matters ripen into disputes and possible charges of unethical conduct.
In many cases, the ombudsman can resolve minor disputes such as honest misunderstandings and disagreement at this early stage.
Stage 2: The Grievance Committee
If the ombudsman is unable to settle the dispute, then the complainant can file a Form #E-1 Ethics Complaint within 180 days of the complaint and submit it to the MAR office, along with a typewritten summarization and supporting documentation.
Properly filed complaints are then referred to MAR's Grievance Committee, which acts as a "grand jury" for the matter. This committee is comprised of 22 diverse members who are Realtors and Realtor-Associates. Committee members are selected for their maturity, experience, knowledge and judicial temperament.
The Grievance Committee reviews each complaint and determines if there is a potential violation of the Code of Ethics and if it warrants a hearing.  If there is no violation, the case is dismissed and the file is closed.
Stage 3: Professional Standards Committee
If the Grievance Committee determines that a complaint meets the basic qualifications and there might be a violation, the matter is then referred to the Professional Standards Committee (PSC). The PSC acts as "the court" for the association, and hears from both sides of the complaint. It receives evidence, testimony and cross-examination to determine the outcome.
In the event there is a violation, the PSC will recommend a sanction of the violating member according to the severity of the case,. This can include letters of warning or reprimand, educational classes, fines (not to exceed $15,000), probation, suspension, expulsion and suspension or termination of MLS privileges — or some combination of the above.
I truly wish we didn't need this process and that association members could act ethically and professionally at all times. But its existence is a tremendous asset to our industry and gives members an alternative to formal lawsuits, allowing us to adjudicate these matters internally — often turning mistakes and misunderstandings into teachable moments.
The Master Brokers Forum is a network of South Florida's top-producing real estate professionals, built on a core foundation of ethical and professional behavior.