Need news in a flash? Here's what's happening in your community
Black Knight Financial Services released its May 2016 home price index data for Los Angeles, finding the metro home price index value at $600,000 in May — up 0.5 percent month-over-month and 6.3 percent year-over-year.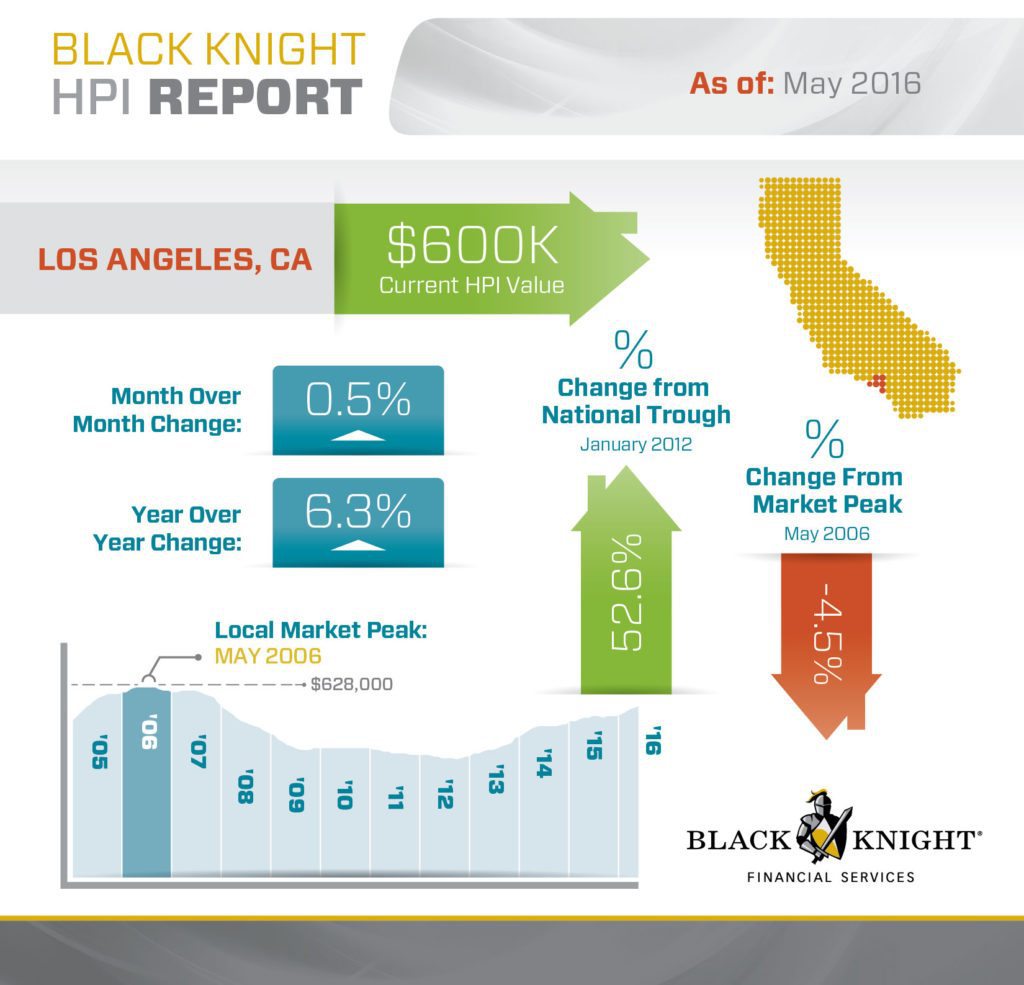 A new collaboration between charitable real estate network Giveback Homes and San Francisco-based ReferralExchange provides Giveback Homes member agents a free license to ReferralExchange's referral network, with ReferralExchange donating $100 for every closing (up to $20,000) toward Giveback Homes humanitarian build projects.
Home values in the 90732 ZIP code (San Pedro) will keep climbing through next 12 months, according to real estate data firm Weiss Analytics.
Got a lead on some news happening in your community? Send information to local@inman.com.