Need news in a flash? Here's what's happening in your community
Inman News checked out four Chicago tech companies for real estate that are creating an easier path to buying, selling and living in the Windy City.
To demonstrate how much square footage on a standard budget differentiates across the U.S., Rent Café used Yardi Matrix data to illustrate just how much space $1,500 allows in an apartment or home rental. According to the report, Chicago's average rent is $1,708, while the average size is 730 square foot. For $1,500 per month, however, Chicagoans can get a 641 square foot unit at $2.34 per square foot.
CoreLogic's Home Price Index increased 0.6 percent month-over-month in June and 3.1 percent annually in Illinois. Gains are expected to continue in the state at a steady pace of 0.5 percent monthly, the data firm says, with annual growth expected to hit 4.5 percent by June 2017.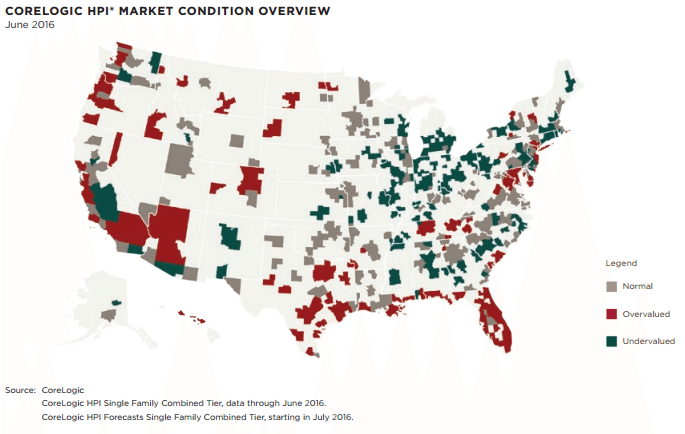 Got a lead on some news happening in your community? Send information to local@inman.com.