Check Inman every day for the daily version of this market roundup.
Mortgage rates:
Home equity rates:
Friday, September 23:
Ellie Mae's Origination Insights Report for August 2016:
Closing time for all loans remained 46 days for the third consecutive month, and the time to close refis dropped to 46 days in August.
The average 30-year rate for all loans decreased from 3.87 in July to 3.77 in August.
13 percent of closed purchase loans had FICO scores over 800 and 58 percent of closed loans had FICO scores of 700 to 799.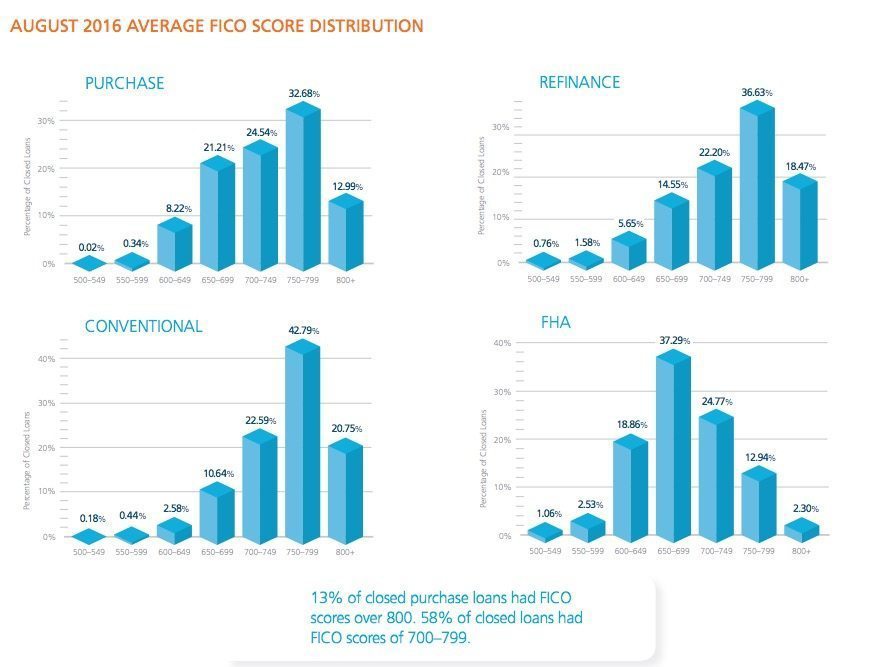 Thursday, September 22:
Black Knight Financial Services' First Look at August 2016 Mortgage Data:

The top 3 trends homebuyers want this season
Sellers and their agents should consider these updates to stay competitive
READ MORE
The monthly prepayment rate increased by 32 percent month-over-month.
Delinquencies fell 6 percent month-over-month.
Inventory of loans in foreclosure has declined for 19 consecutive months and in 51 of the past 52 months.

Federal Housing Finance Agency's July 2016 House Price Index:
House prices rose 0.5 percent (seasonally adjusted) in July 2016.
The 0.2 percent June 2016 increase was revised to 0.3 percent.
Year-over-year, prices rose 5.8 percent.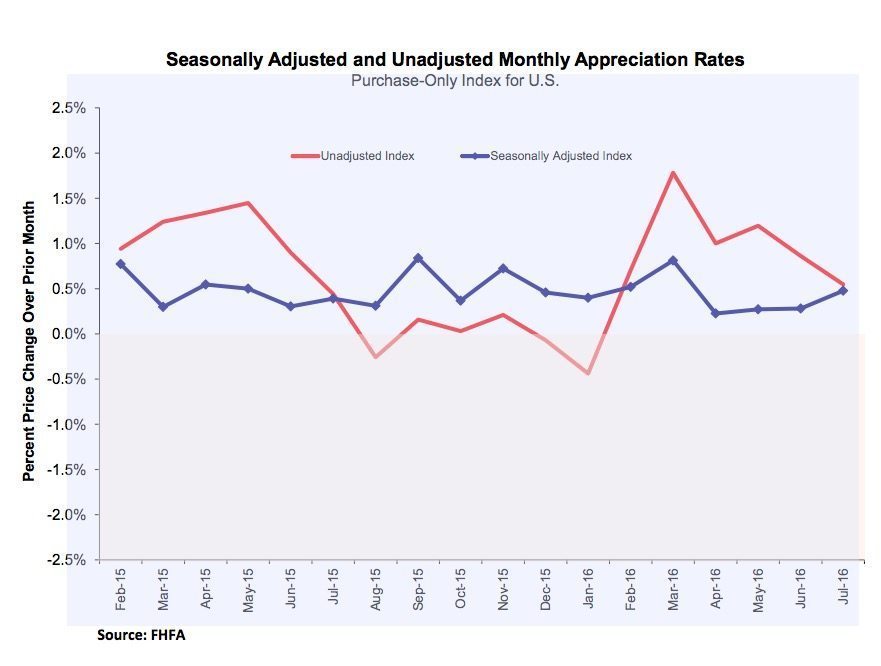 Freddie Mac's Primary Mortgage Market Rate:
The 30-year fixed-rate mortgage (FRM) averaged 3.48 percent with an average 0.6 point for the week ending September 22, 2016.
This is down from last week, when it averaged 3.50 percent.
One year ago, the 30-year FRM averaged 3.86 percent.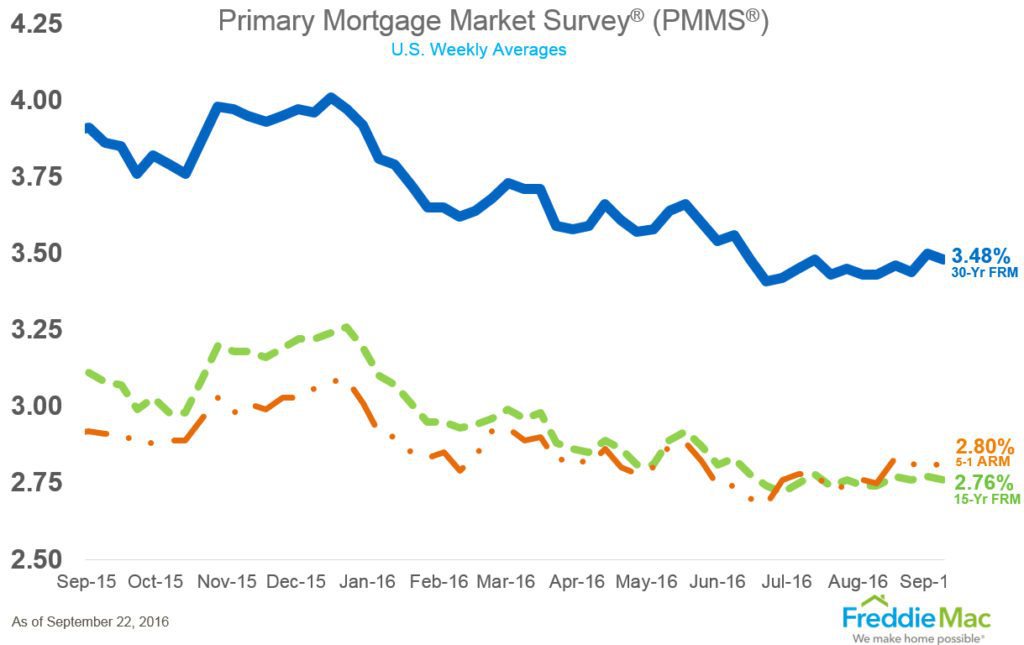 National Association of Realtors' Existing-Home Sales for August 2016:
Total existing-home sales declined 0.9 percent.
The seasonally adjusted annual rate for August was 5.33 million, down from a downwardly revised 5.38 million in July 2016.
Sales are at their second-lowest pace of 2016, but they are up 0.8 percent from one year ago (5.29 million) nonetheless.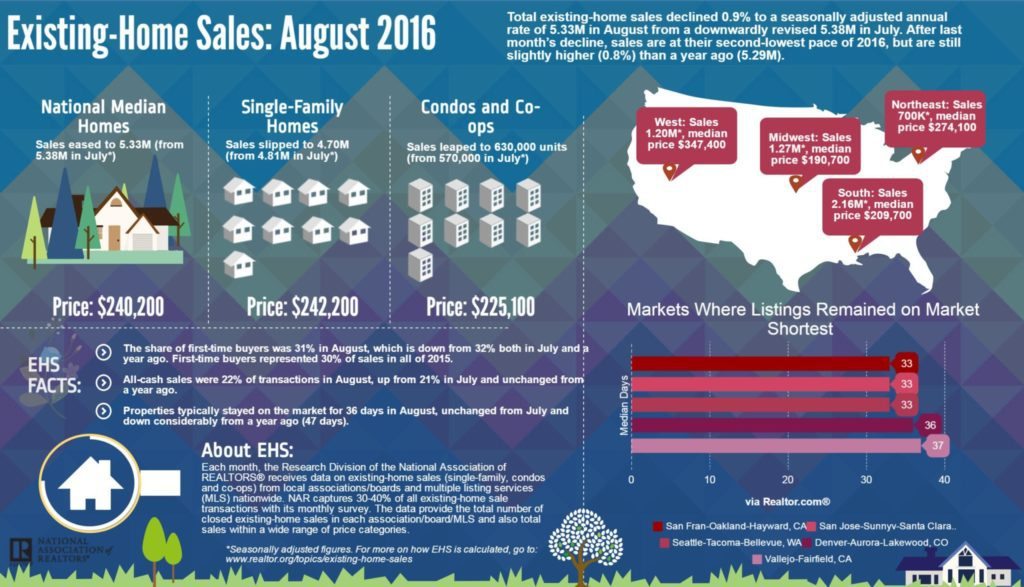 CoreLogic's Mortgage Fraud Trends Report for Q2 2016:
There were 12,718 mortgage applications estimated to have indications of fraud in Q2 2016.
The mortgage application fraud risk index was up 3.9 percent year-over-year in Q2 2016.
Florida continues to be the riskiest state for mortgage application fraud.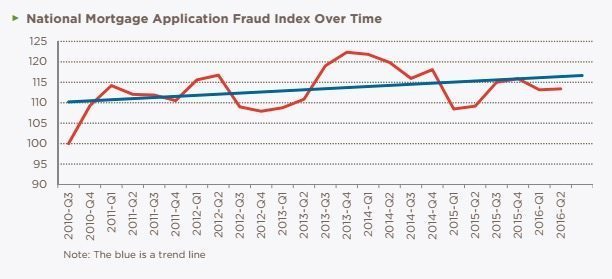 Wednesday, September 21:
Mortgage Bankers Association's Weekly Applications Survey:
Mortgage applications decreased 7.3 percent from one week earlier.
The refinance share of mortgage activity increased to 63.1 percent of total applications from 62.9 percent the previous week.
The average contract interest rate for 30-year fixed-rate mortgages with conforming loan balances increased to 3.70 percent from 3.67 percent week-over-week.
Tuesday, September 20:
U.S. Census Bureau/U.S. Department of Housing and Urban Development's August 2016 New Residential Construction:
Single-family housing unit authorizations in August were at a rate of 737,000, 3.7 percent above July 2016.
Single-family housing starts in August were at a rate of 722,000, this is 6.0 percent below July.
Single-family housing completions in August were at a rate of 752,000; 0.3 percent below July.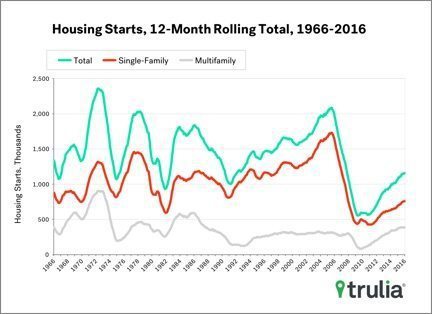 First American's Potential Home Sales Model for August 2016:
The market for existing-home sales is underperforming its potential by 5.6 percent.
In August, the market potential for existing-home sales grew 1.08 percent month-over-month.
Potential existing-home sales increased to 5.78 million, 91.9 percent above the December 2008 market bottom.
Monday September 19:
National Association of Home Builders' Builder Confidence Index:
The index jumped to its highest point since October 2015, rising six points to 65.
This is up from a downwardly revised August reading of 59.
The index measuring traffic of prospective buyers posted a four-point gain to 48.
Re/Max National Housing News Report for August 2016:
Home sales increased 5.8 percent year-over-year in August 2016.
The median home price was up 5.1 percent year-over-year to $225,900.
Inventory in August averaged 3.4 months' supply — 6 months is considered a balanced market.

Email market news to press@inman.com.