We'll add more market news briefs throughout the day. Check back to read the latest.
ProTeck's Home Value Forecast for August 2016:
In July, nearly 70 percent of the core-based statistical areas (CSBAs) tracked were listed as "normal" or above.
In August, that number rose to more than 76 percent.
Only 1.4 percent of CBSAs tracked came in at "weak" or "distressed" in August.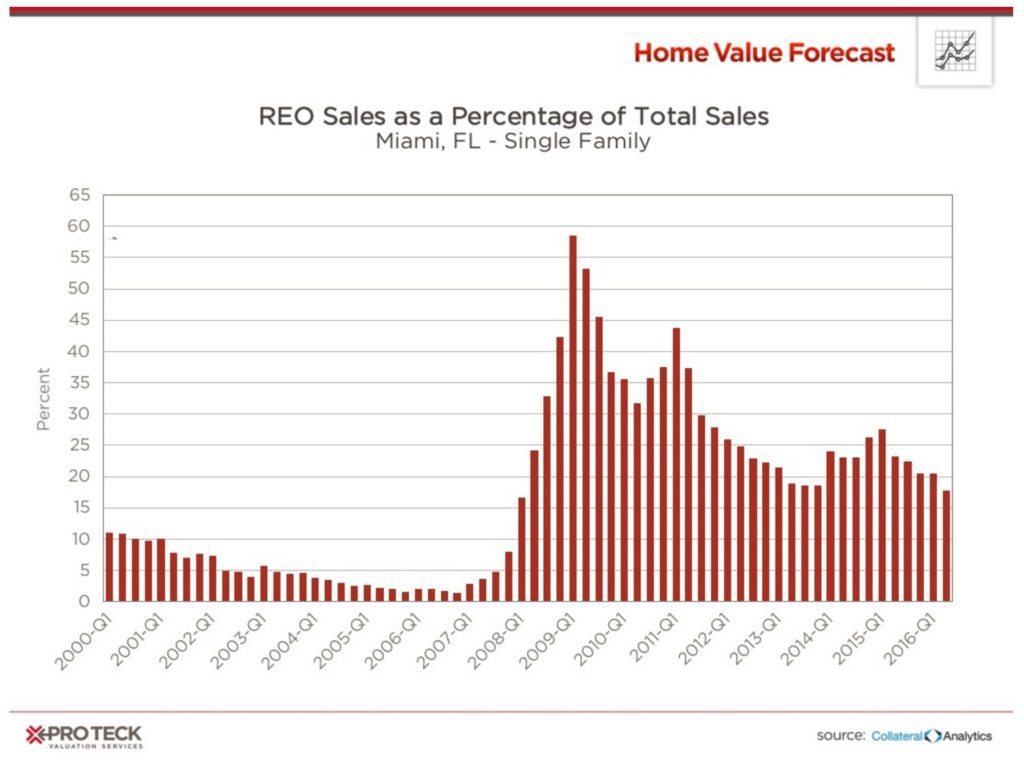 S&P/CoreLogic/Case-Shiller Home Price Indices for July 2016:
There was a 5.1 percent annual gain in July.
This is higher than the June 2016 gain of 5.0 percent.
The 20-City Composite reported year-over-year gains of 5.0 percent, down from June's 5.1 percent.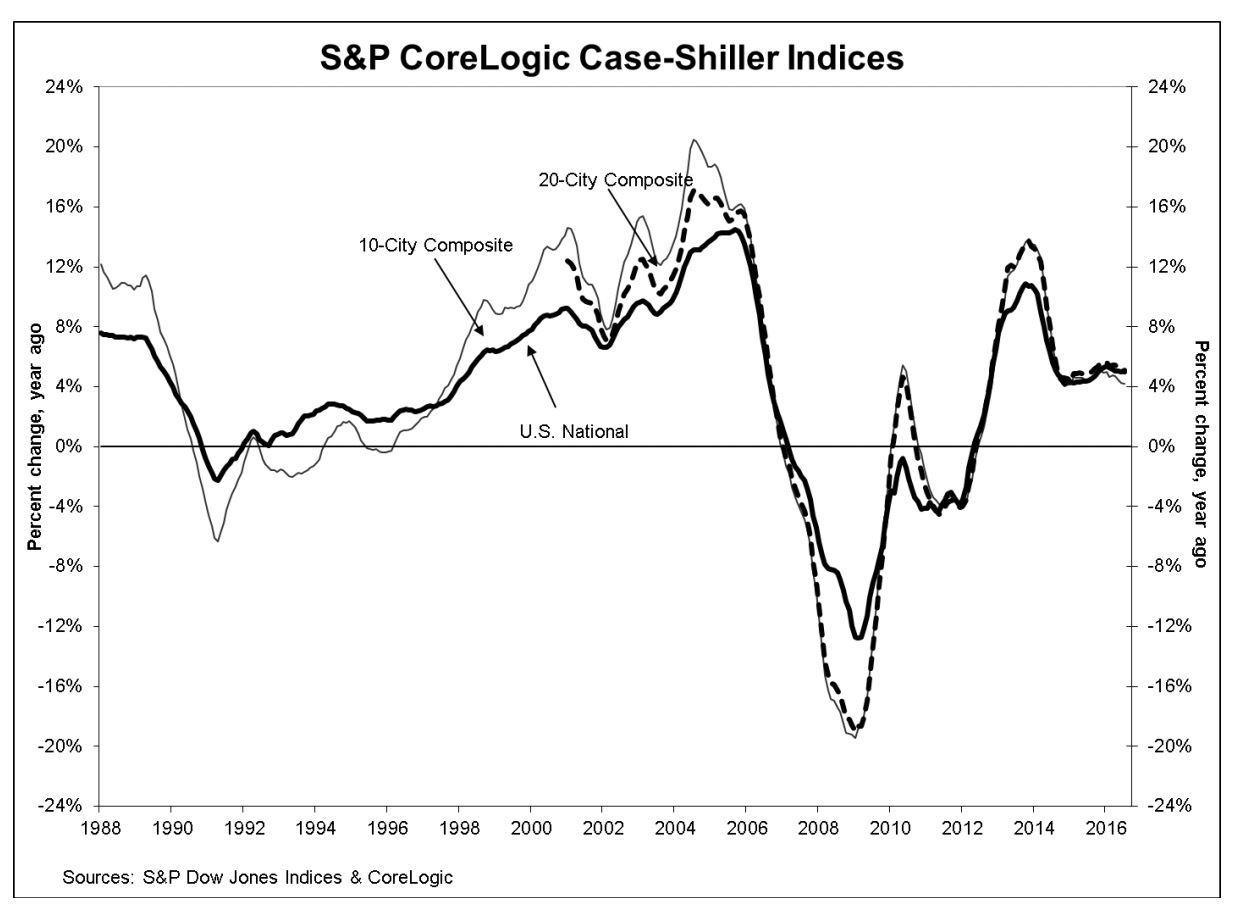 Mortgage rates:
Home equity rates:
Most recent market news:
U.S. Census Bureau/U.S. Department of Housing & Urban Development New Residential Sales Data for August 2016:

Top brokerages find new ways to carve out profit
While the average return on revenue for brokerages nationwide has faced downward pressure, some brokerages are bucking the trend
READ MORE
Sales of new single-family houses were at a seasonally adjusted rate of 609,000.
This is 7.6 percent below the revised July rate of 659,000 but 20.6 percent above the August 2015 estimate: 505,000.
The median sales price of new houses sold in August 2016 was $284,000; the average sales price was $353,600.
First American's Real House Price Index (RHPI) for July 2016:
The RHPI decreased 2.1 percent month-over-month in July 2016.
This is also a 4.8 percent decrease from July 2015.
The four states with the highest year-over-year increases in the RHPI are: Wyoming (+2.5 percent), Michigan (+1.4 percent), Oregon (+0.3 percent) and Nevada (+0.1 percent).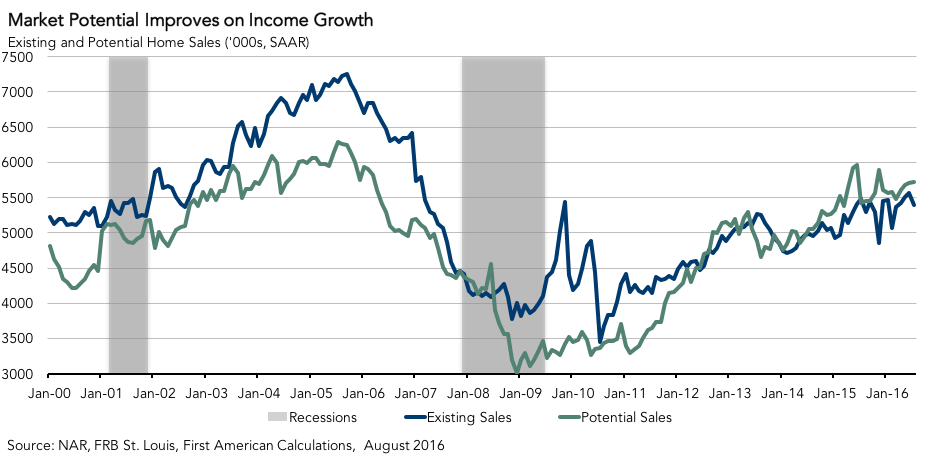 Black Knight Financial Services July 2016 Home Price Index:
The HPI in July 2016 was $266,000.
This represents a 0.4 percent increase from last month.
One year ago, the HPI was 5.3 percent.

Email market reports to press@inman.com.