Apartment List recently released its latest rent report for Miami, finding rents here increased 0.5 percent from August to September.
Monthly, national trends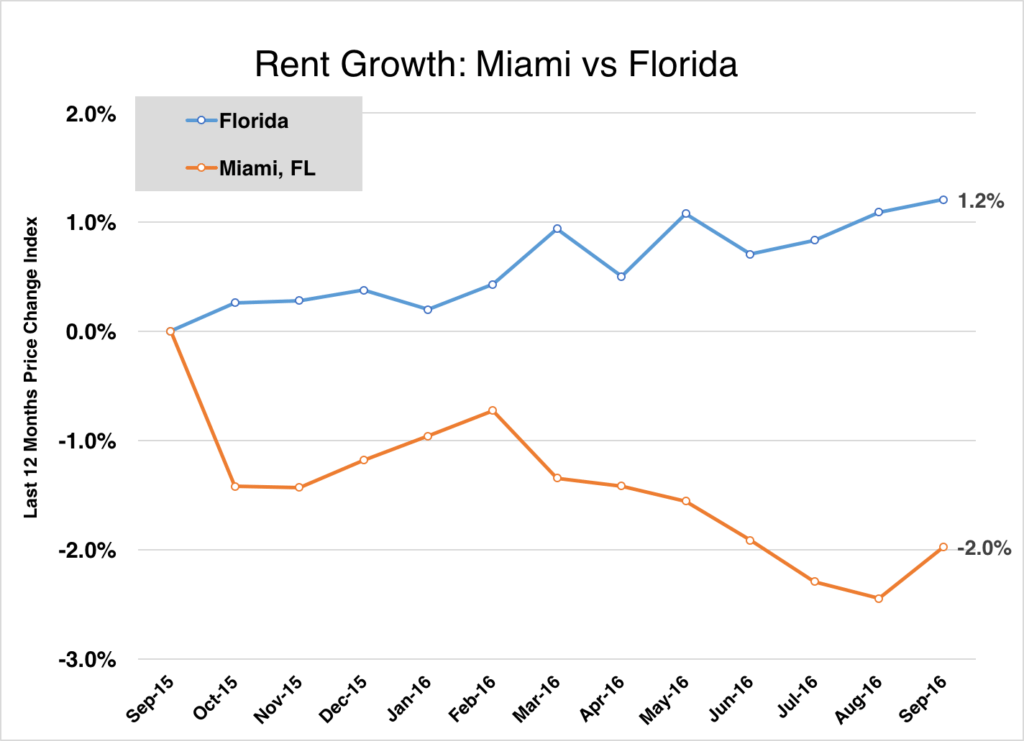 Although Miami rents were 2.0 percent lower than they were last year in September, growth spiked upwards by 0.5 percent mont-over-month. Median rent prices in Miami were at $2,360 for a two-bedroom and $1,900 for a one-bedroom in September.
Most expensive city in the metro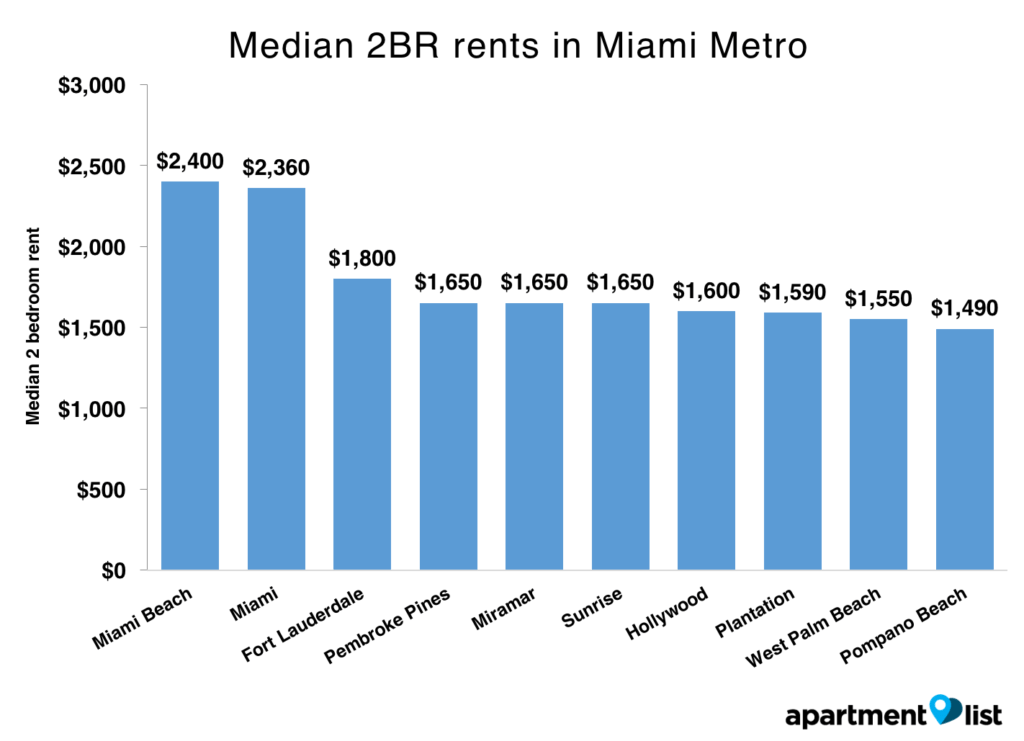 Miami Beach took the title of most expensive city for renters in the Miami metro in September. The median rent for two-bedrooms here was $2,400, while one-bedrooms went for $1,850. Miami came in second place for most expensive city to rent in the metro last month, with a median rent just $40 less than Miami Beach.
Fastest-growing rents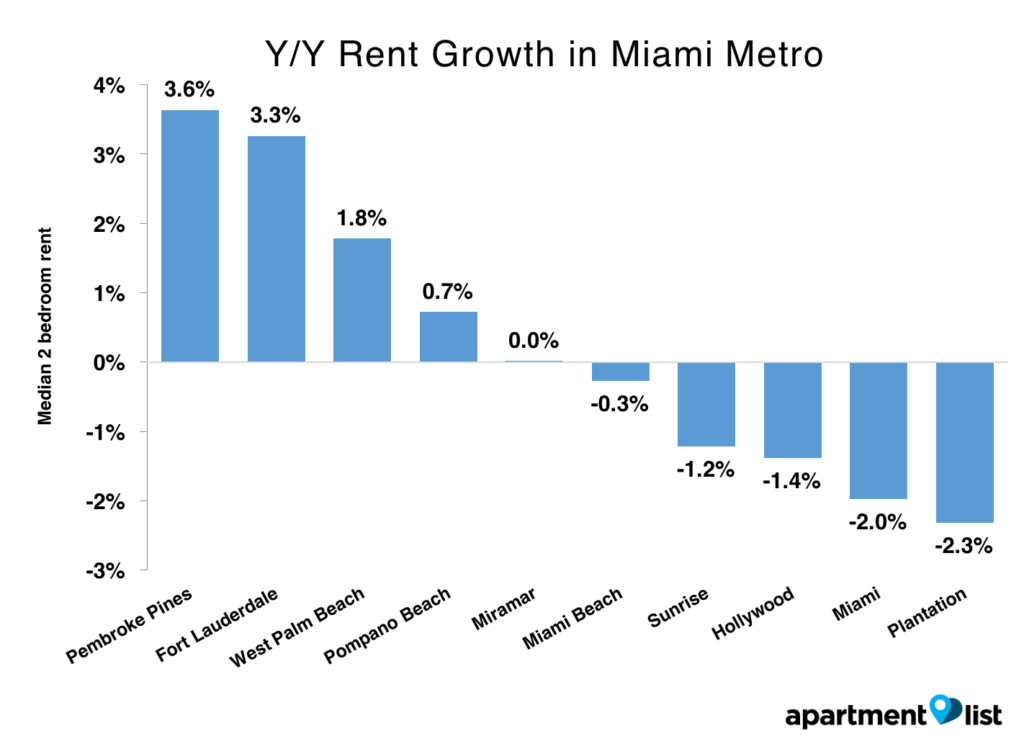 The single most important ingredient for leads
Leads need the one thing they're not getting -- until now
READ MORE
Pembroke Pines held the fastest growing rents in September on an annual scale, increasing 3.6 percent to put median rent prices at $1,650 for a two-bedroom and $1,400 for a one-bedroom. Fort Lauderdale had the second fastest-growing median rent, rising 3.3 percent over last year.
For methodology and data for other cities in the Miami metro, see Apartment List's full report.
Yuki Graviet Knapp is a Content Marketing Associate with the Growth Team at Apartment List and is a resident of the Bay Area.