Apartment List recently released its latest rent report for Los Angeles, finding rents here decreased by 0.4 percent from August to September.
Local, statewide trends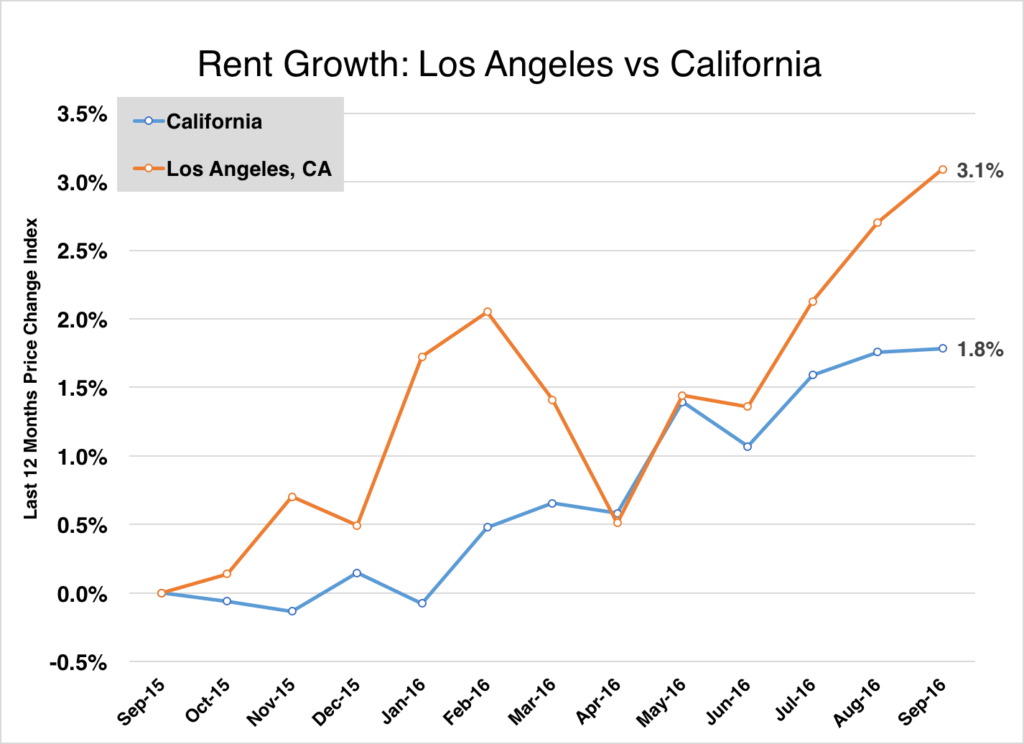 L.A. rents decreased by 0.4 percent in September on a monthly basis but are still 3.1 percent higher than they were during the same month last year. Median rent prices here were at $2,630 for a two-bedroom apartment and $1,190 for a one-bedroom last month.
Metro trends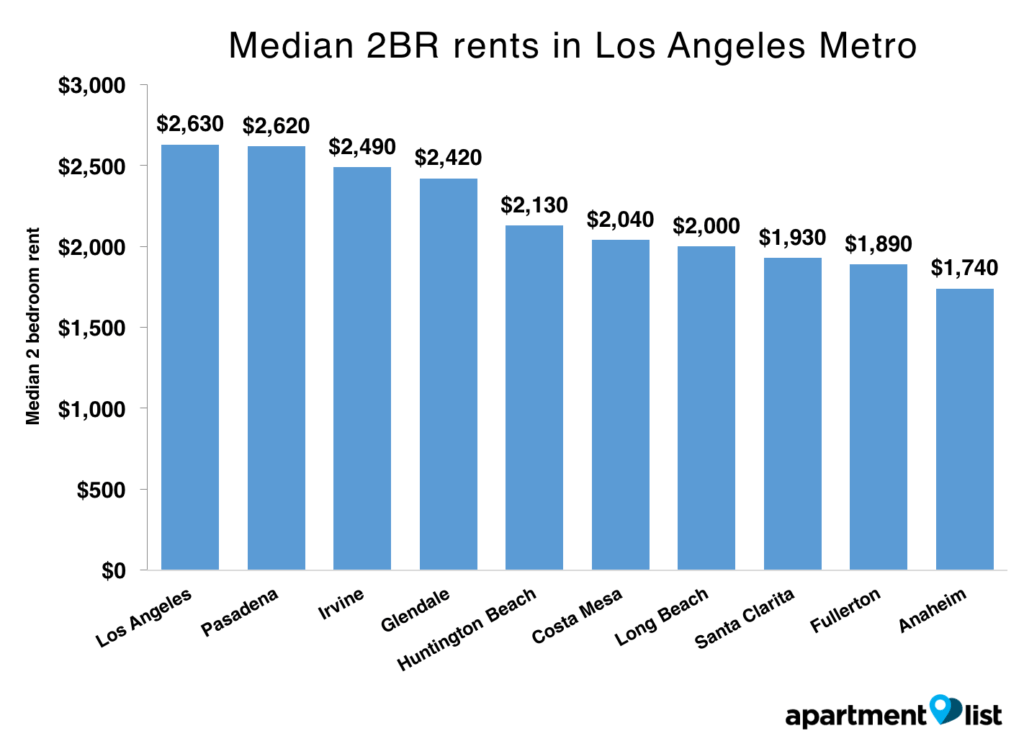 L.A. was the metro's most expensive city for renters in September. Pasadena trailed right behind, with median rent prices at $2,620 for a two-bedroom and $2,050 for a one-bedroom apartment. Rents in Pasadena were 5.9 percent higher than they were last year. Irvine was third, with two-bedroom apartments renting for $2,490.
Most expensive neighborhood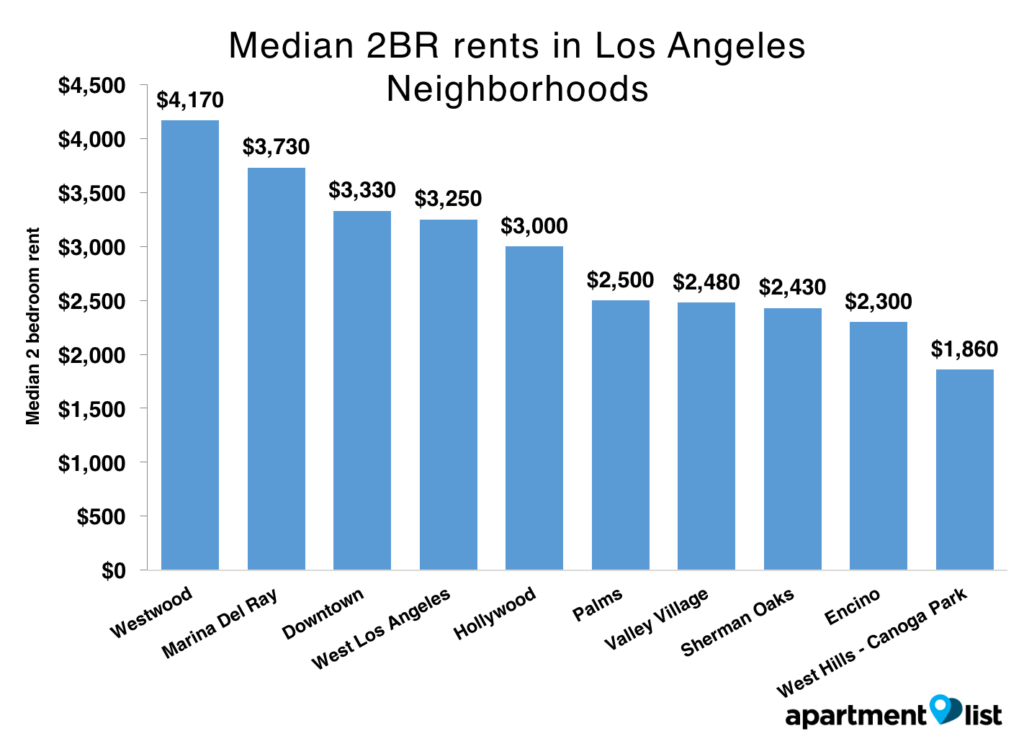 The single most important ingredient for leads
Leads need the one thing they're not getting -- until now
READ MORE
The most expensive neighborhood for renters in L.A. was Westwood, with rents at $4,170 for a two-bedroom and $3,160 for a one-bedroom in September. The second most expensive was Marina Del Ray, with two-bedrooms at $3,730.
For methodology and data for other neighborhoods and cities in Los Angeles and the L.A. metro, see Apartment List's full report.
Yuki Graviet Knapp is a Content Marketing Associate with the Growth Team at Apartment List and is a resident of the Bay Area.