We'll add more market news briefs throughout the day. Check back to read the latest.
Mortgage Bankers Association's weekly application rates:
Mortgage applications decreased 6.0 percent from one week earlier for the week ending October 7, 2016.
The refinance share of mortgage activity decreased to 62.4 percent of total applications from 63.8 percent the previous week.
The average contract interest rate for 30-year fixed-rate mortgages with conforming loan balances increased to 3.68 percent from 3.62 percent the previous week.
Mortgage rates:
Home equity rates:
Most recent market news:
Quicken Loans Home Price Perception Index (HPPI) for September 2016:
Appraisals lagged behind homeowner estimates by 1.26 percent in September.
This is a smaller gap than recorded in August 2016 — a 1.56 percent gap between perceptions.
This is the third consecutive month wherein appraiser and homeowner estimates became more closely aligned.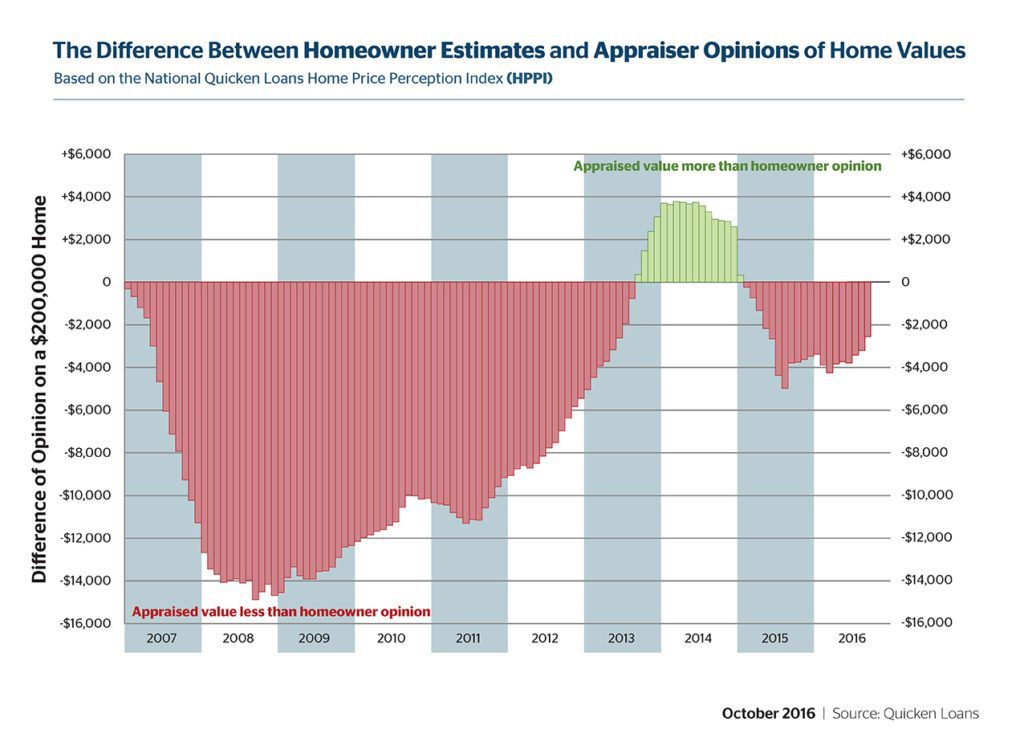 CoreLogic's National Foreclosure Report for August 2016:

The top 3 trends homebuyers want this season
Sellers and their agents should consider these updates to stay competitive
READ MORE
Foreclosure inventory was down 3.2 percentage points in August 2016 from July 2016.
Foreclosure inventory fell by 30 percentage points year-over-year.
This was the 58th consecutive month of year-over-year foreclosure declines.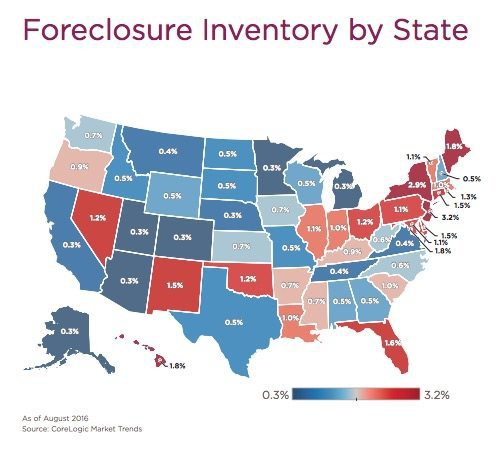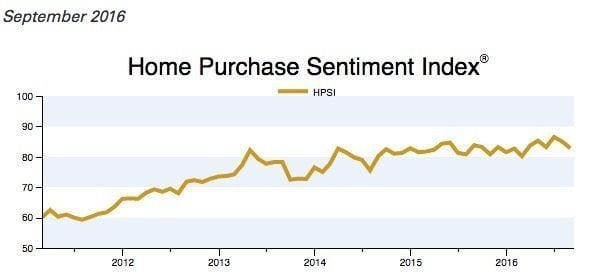 Email market reports to press@inman.com.