We'll add more market news briefs throughout the day. Check back to read the latest.
Quicken Home Price Perception Index for October 2016:
Owner estimates of home values were 1.15 percent higher than appraisers' opinions in October.
This represents a narrowing of the gap between homeowner estimates and appraiser valuations.
In September, appraised values were 1.26 percent lower than homeowner expectation.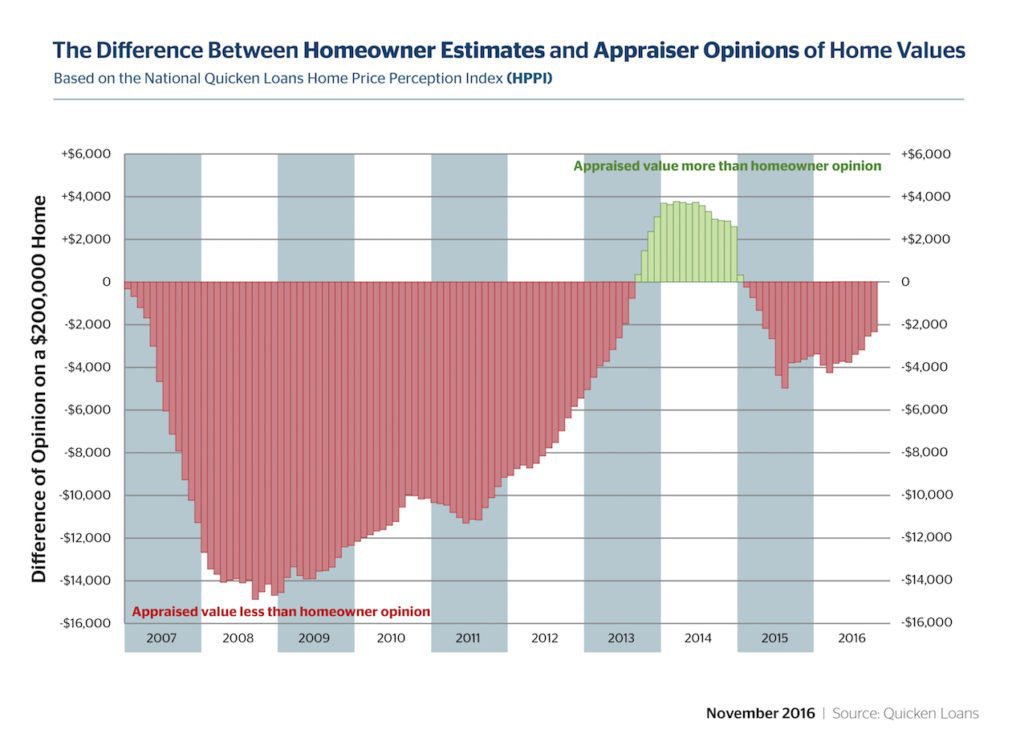 CoreLogic National Foreclosure Report for September 2016:
Foreclosure inventory was down 3.1 percentage points in September 2016 from August 2016.
There were 36,000 completed foreclosures in September.
This represents a 7.0 percentage point year-over-year decline.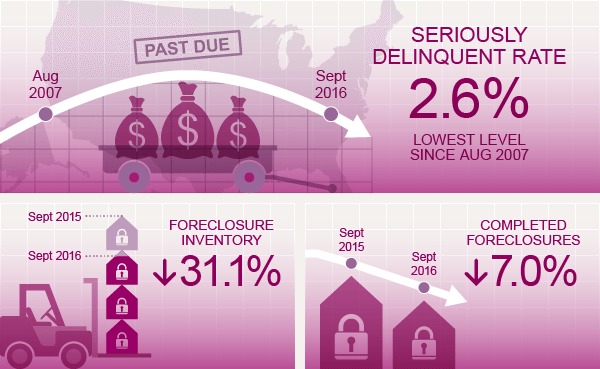 Mortgage rates:
Home equity rates:
Most recent market news:
Black Knight Mortgage Monitor for September 2016:

The top 3 trends homebuyers want this season
Sellers and their agents should consider these updates to stay competitive
READ MORE
The seasonal uptick in delinquencies was less than 1 percent.
The foreclosure rate is about 70 percent above "normal" levels.
Despite the monthly decline, September saw the third-highest prepayment rate in three years.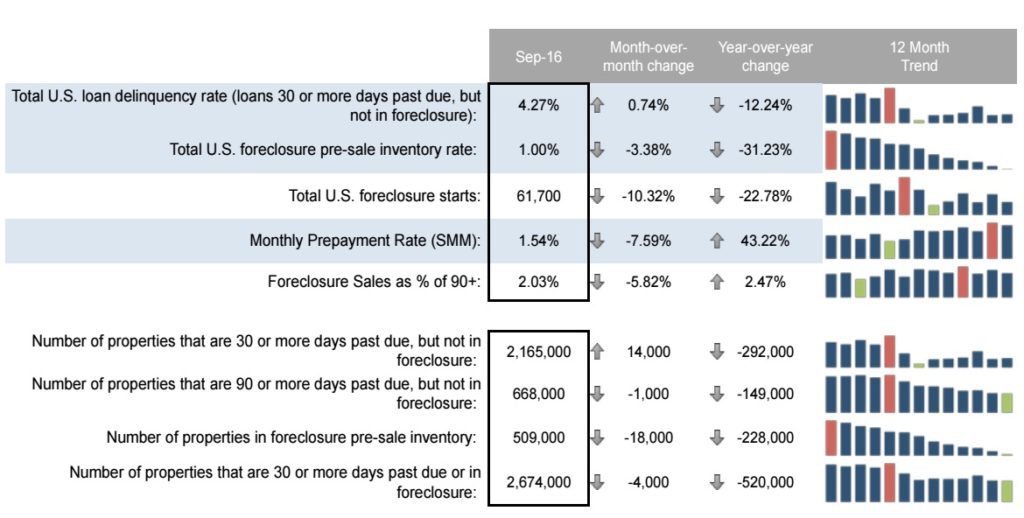 Fannie Mae Home Purchase Sentiment Index (HPSI) for October 2016:
The HPSI decreased by 1.1 percentage points to 81.7.
It is down 1.5 points since this time last year.
The net share of Americans who say it's a good time to buy was 31 percent; the share of Americans who say it's a good time to sell was 19 percent.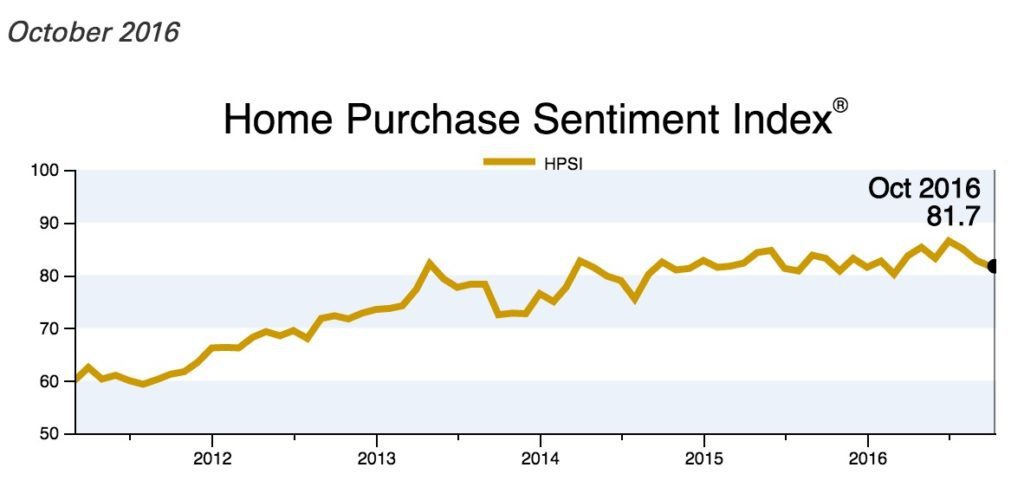 Email market reports to press@inman.com.