We'll add more market news briefs throughout the day. Check back to read the latest.
CoreLogic Housing Credit Index for Q3 2016:
The average credit score for the lowest 1 percent of homebuyers was between 622 and 624.
The average credit score on purchase money loans in Q3 was 739.
The share of home purchases with loan-to-value of 95 percent or higher was 43 percent, down from 47 percent in Q3 2015.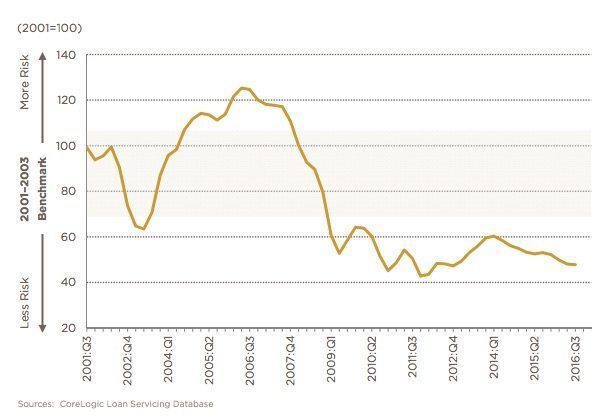 Mortgage rates:
Home equity rates:
Most recent market news:
First American Financial Services Potential Home Sales Model for November 2016:
Potential existing-home sales increased to a 6.1 million seasonally adjusted annualized rate (SAAR).
This was 4.0 percent above November 2015.
Currently, potential existing-home sales is 98,000 (SAAR) or 1.6 percent below the pre-recession peak of market potential, which occurred in July 2005.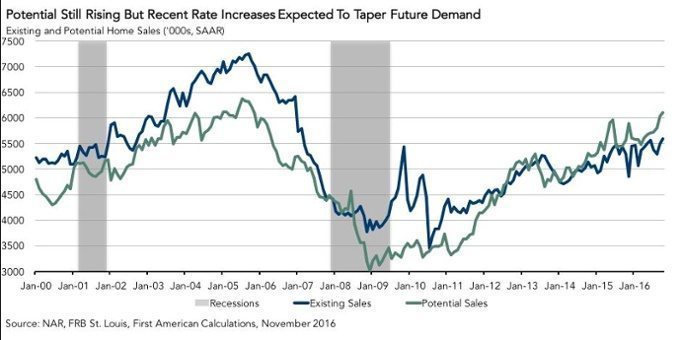 The Nanny Cam and other privacy issues in real estate
A can't-miss course takes on pressing new legal concerns for every agent
READ MORE
Email market reports to press@inman.com.