We'll add more market news briefs throughout the day. Check back to read the latest.
Federal Housing Finance Agency's mortgage rates for November 2016:
The index for the average contract mortgage rate for previously occupied homes by combined lenders Index was 3.66 percent for loans closed in late November, up 4 basis points from 3.62 percent in October.
The average interest rate on all mortgage loans was 3.64 percent, up 4 basis points from 3.60 in October.
The average loan amount for all loans was $314,700 in November, up $2,000 from $312,700 in October.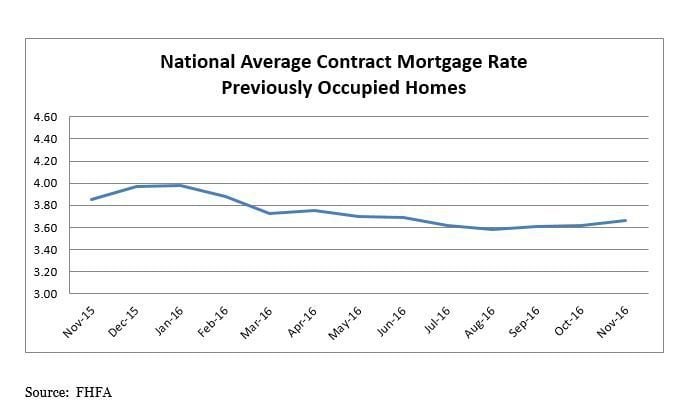 First American Real House Price Index for October 2016:
Real house prices increased 0.7 percent between September 2016 and October 2016.
Compared to September 2015, real house prices decreased by 0.4 percent.
Unadjusted house prices are expected to increase by 5.3 percent in October on a year-over-year basis.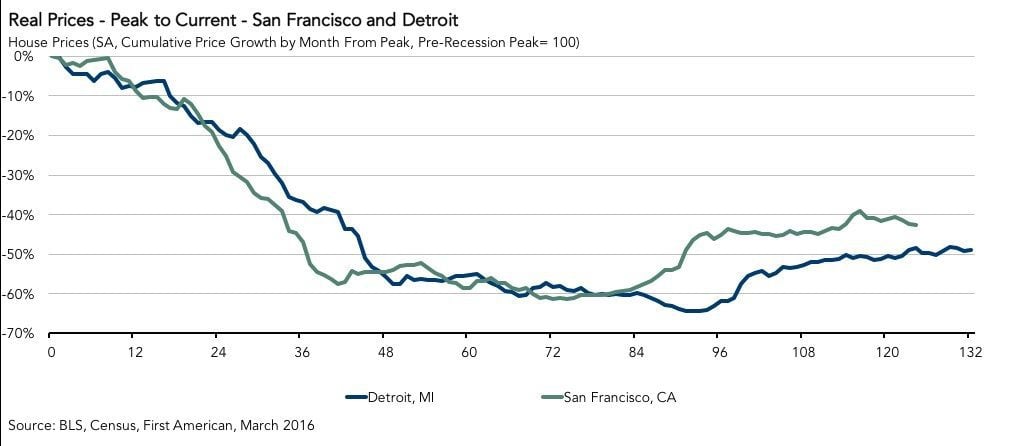 Mortgage rates:
Home equity rates:
Most recent market news:
U.S. Census Bureau/U.S. Department of Housing and Urban Development's New Residential Sales for November 2016:

Email marketing isn't dead. But how you use it might be.
Email marketing is dead. Long live email marketing!
READ MORE
Sales of new single-family houses in November 2016 were at a seasonally adjusted annual rate of 592,000.
This is 5.2 percent above the revised October rate of 563,000 and is 16.5 percent above the November 2015 estimate of 508,000.
The median sales price of new houses sold in November 2016 was $305,400; the average sales price was $359,900.
Email market reports to press@inman.com.