Have suggestions for products that you'd like to see reviewed by our real estate technology expert? Email Craig Rowe.
App-driven personal concierge service Hello Alfred and prominent commercial real estate developer Related Companies have jointly announced a partnership that will deploy Hello Alfred in a select number of Related Companies' residential properties.
A custom-built version of Hello Alfred called Life Simplified was developed for the agreement.
The service will be provided free to residents of Related Rental properties in New York City, Boston, Chicago, Washington, D.C., and Los Angeles. In Manhattan, the service will be exclusive to Related for the first two years of the agreement.
Hello Alfred combines an app with personal client managers, or "Alfreds."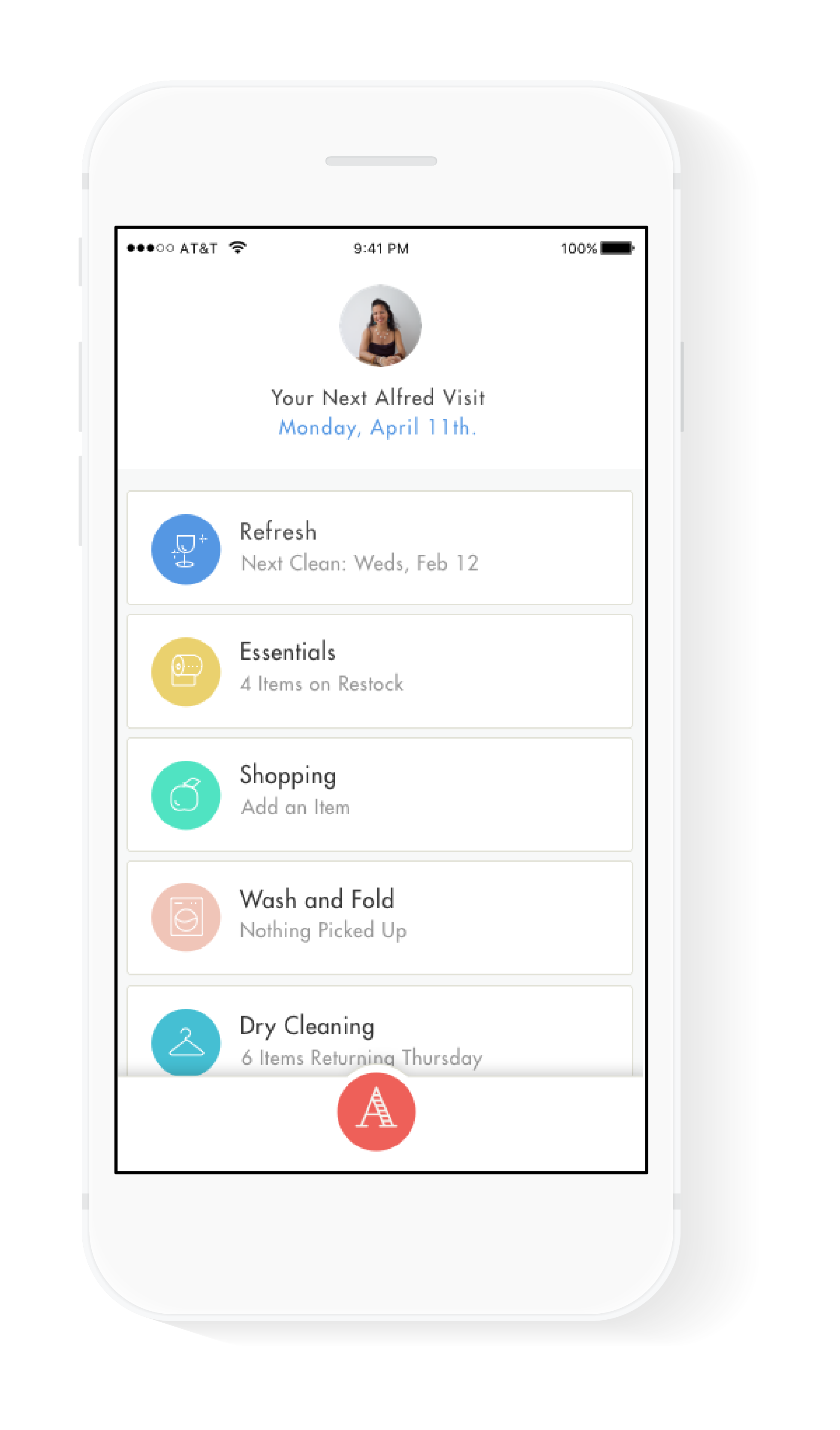 Using the app, customers of Hello Alfred can schedule dry cleaning pickups, trips to the grocery stores, prescription pickups, fresh flower deliveries, and even bed making and trash removal during weekly tidy-ups, among a host of other seemingly endless day-to-day tasks.
The app is not merely a glorified scheduler; users have a dedicated Alfred that is trained specifically to learn their needs, manage home access, place clothes into specific drawers, and put food in specific cabinets.
Along with in-app communication between customers and Alfreds, it tracks and learns needs and regular orders, such as what kind of coffee a person prefers, and it eventually automates ordering.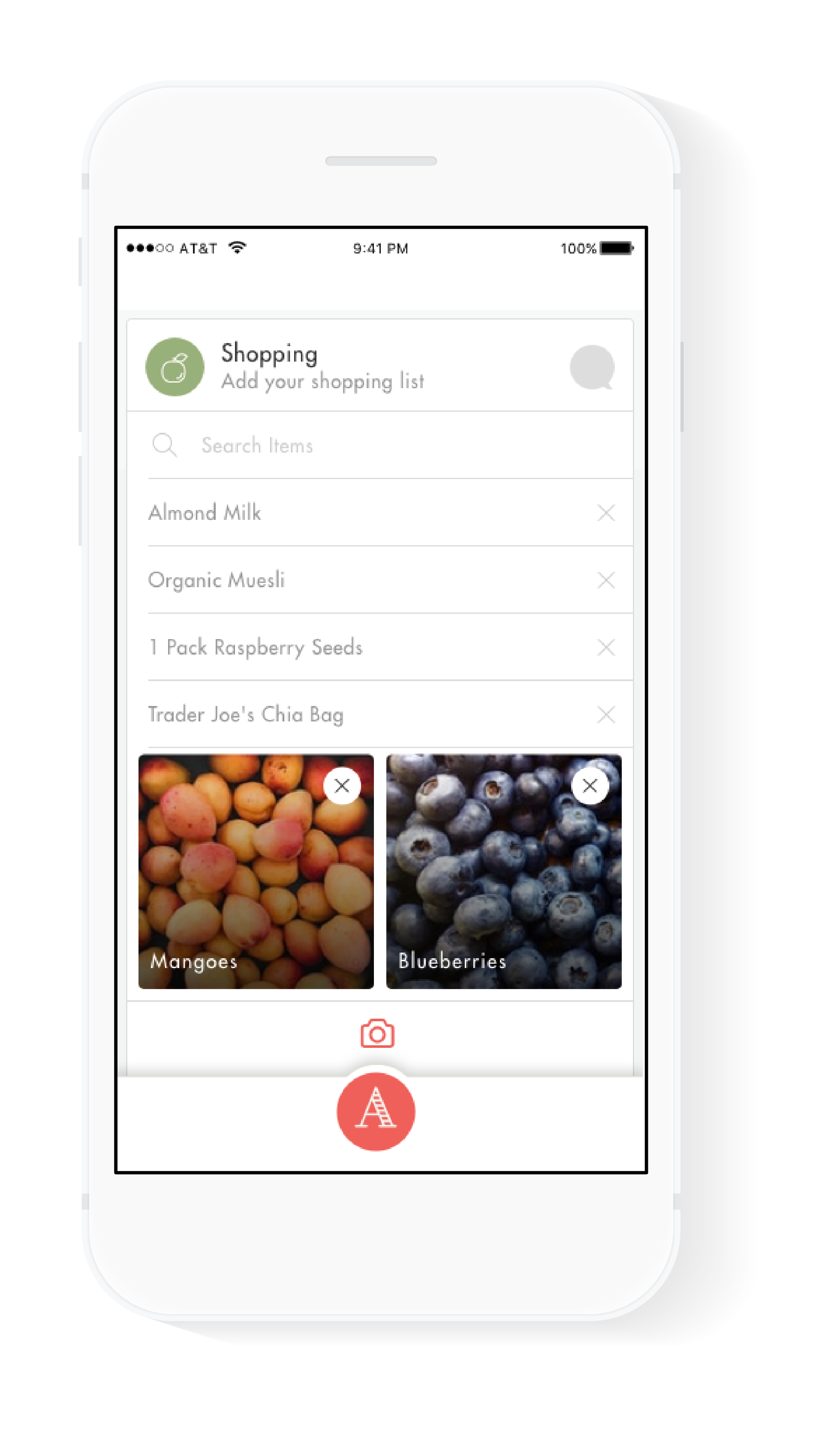 In an email about the announcement, Hello Alfred was summarized as a "human-powered home operating system."
Residents of Related Companies' rental properties can expect a range of hotel-level personal services as a result of Hello Alfred's phalanx of customer service professionals.
A few of the included services will be event planning, pet and baby-proofing, furniture ordering, closet organization and TV installation. Standard services include hotel-style apartment cleaning, refrigerator stocking and move-in coordination.
The structure of this partnership, and especially the Hello Alfred model, should stand out to residential agents as a reflection of the "agent driven, tech-supported" model taking hold throughout the industry.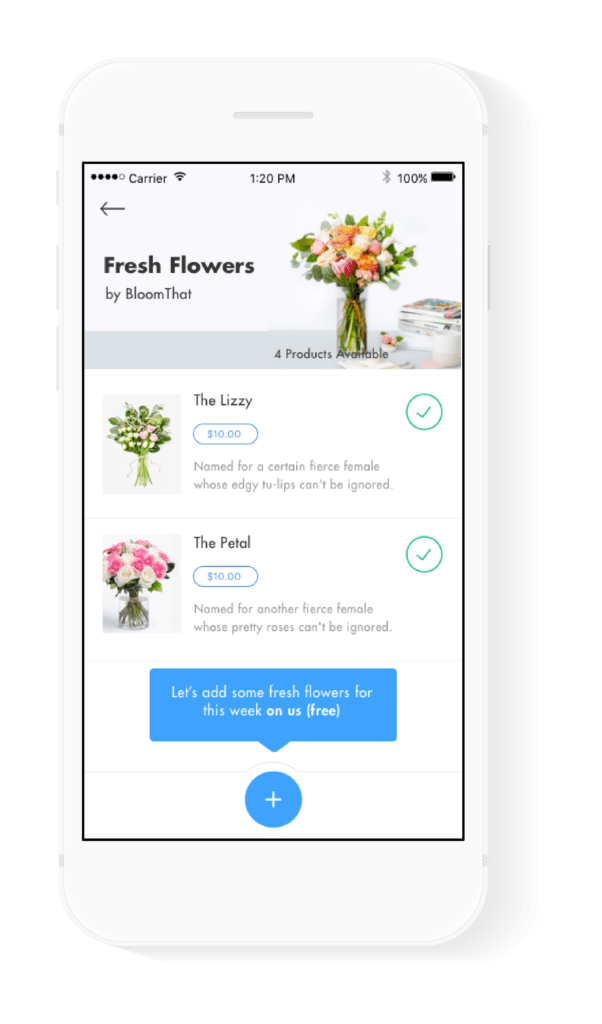 Technology is emerging from the back office and desktops and making its way into the field and face of buyers and sellers.
In a press release, Marcela Sapone, CEO of Hello Alfred, said that "our partnership with Related, and the depth of our integration in their buildings, will improve urban living across the Related Rentals portfolio nationally."
Related was featured in Fast Company Magazine's 2017 "50 Most Innovative Companies In The World" list, where it came in at no. 47 for its development of the Hudson Yards Project in New York City.
Have a technology product you would like to discuss? Email Craig Rowe.