As a local New Yorker, Danielle Garofalo is no stranger to Times Square and has been making the short trip across town to Inman Connect New York every January for several years. We recently asked Danielle to share some of what she's seen and learned over the years, and what advice and insight she'd give to people looking to make the most of their time during the conference.
You've been coming to Inman Connect New York for several years now. What do you remember about your first experience, and what advice would you give a first-time attendee?
The first time I attended Connect, I remember being so excited that I didn't bother to pay too much attention to the schedule. I figured once I got there I would bounce from room to room, get a little from each panel and do some networking in between.
Big mistake!
I realized after checking out all of the new tech, meeting some great people and studying the speaker lineup that I missed out on a lot. Here's my advice: Spend more time on the Inman site and map out your "can't-miss" sessions. And make sure you say hello to as many people as possible in your spare time!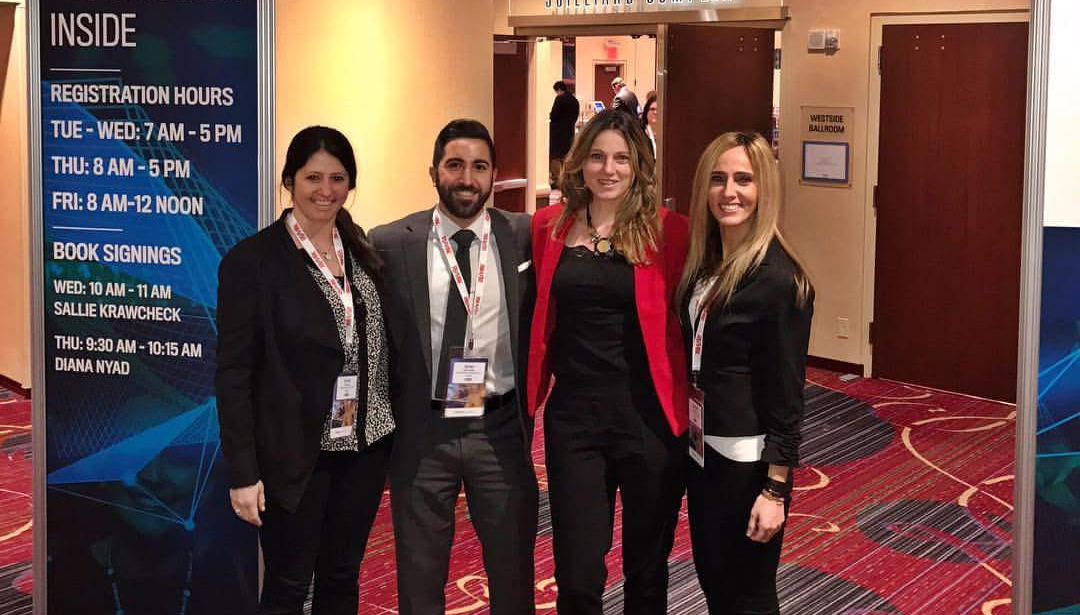 Connect is very well known for its ability to create long-lasting, meaningful networking opportunities. What would your advice be to those looking to grow their business through new connections in January?
I've made some great connections over several conferences, and it wasn't because I focused on handing out my business card and talking about my accomplishments. I focused instead on finding common ground and listening to other agents' opinions about the sessions.
Also, I didn't pass out my business card as much as you would think; instead, I added the person I was speaking to on social media so we could get to know each other beyond our resumes. It has made for many meaningful and lasting connections!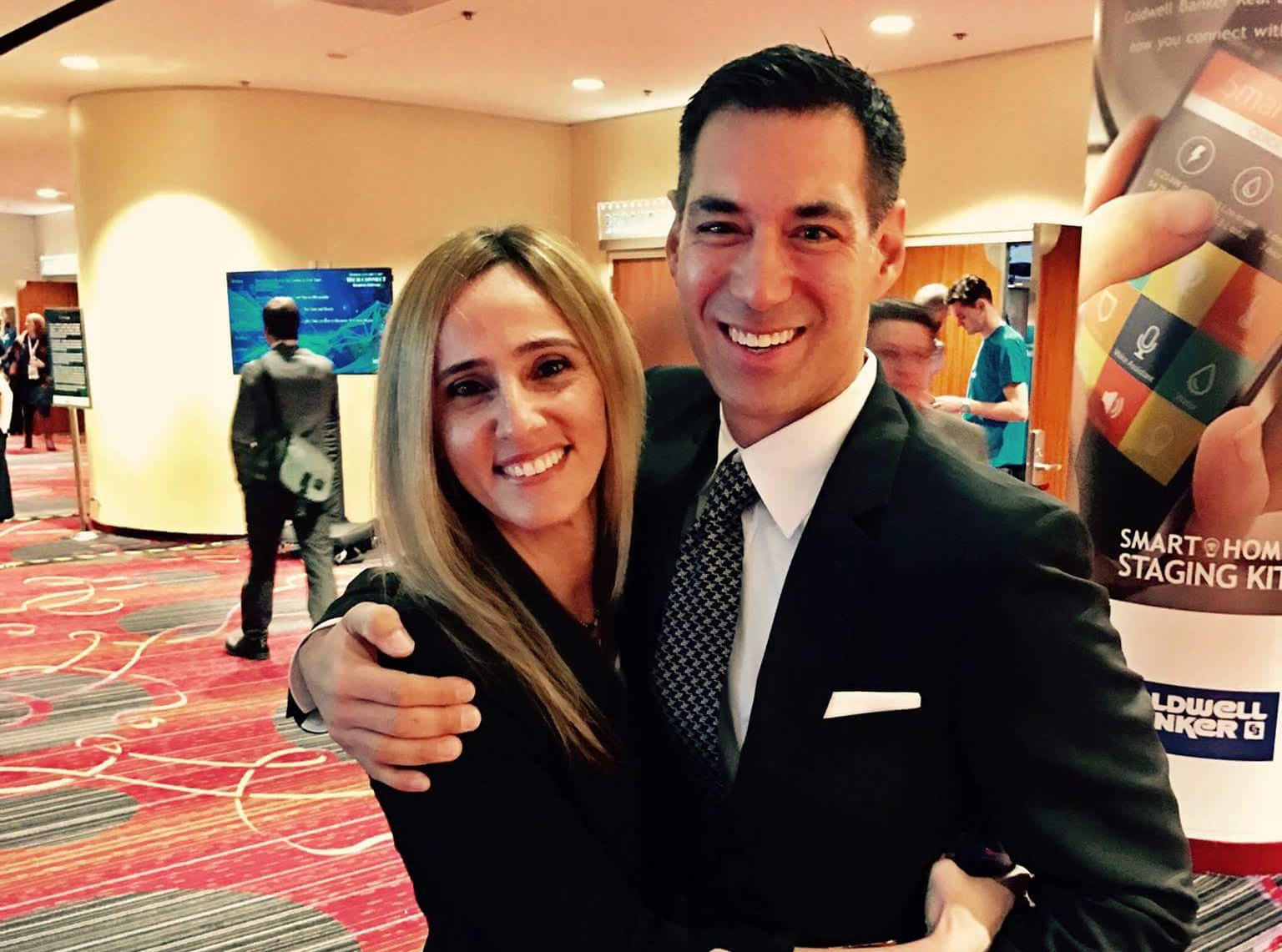 How do you pick which sessions to attend, and why?
I try to pick sessions that are relevant to what I'm currently working on, as well as sessions with speakers who always provide great insight and advice, regardless of how many times I've seen them talk.
What's the single biggest thing not to miss at every Connect?
There are so many great speakers, but for me it's always been bumping into people in the lobby and catching up. There's always someone from my network who I can introduce to another friend.
Also take advantage of the fact that so many people are heading out in groups for dinner afterward. I don't think I've ever made it home from an Inman conference before 1 a.m., and despite the quick turnaround for an early morning session, I've always felt that getting to know new people is time well spent.
For those still on the fence about attending, what's the one piece of advice you'd give them?
Opportunities like ICNY are rare. You'll have the ability to network with top agents, get a peek at new technology and listen to successful business professionals give advice that you'll actually find useful — all in one place!
So do it!
Looking forward to connecting with all of you in NYC. Don't forget to say hello!
Want to connect with Danielle? Find her on Instagram, Facebook, Twitter or LinkedIn.