Did you know that homeowners will spend between 1 percent and 2 percent of their home's value on upgrades and upkeep annually? This percentage is in addition to their mortgage payments and typical monthly expenses.
In this video, Tim Bray shares more on the true cost of owning a home. Below, you'll find an infographic that shows how often various home maintenance tasks need to be performed. Real estate agents can use this information when discussing affordability with clients and share the infographic as well.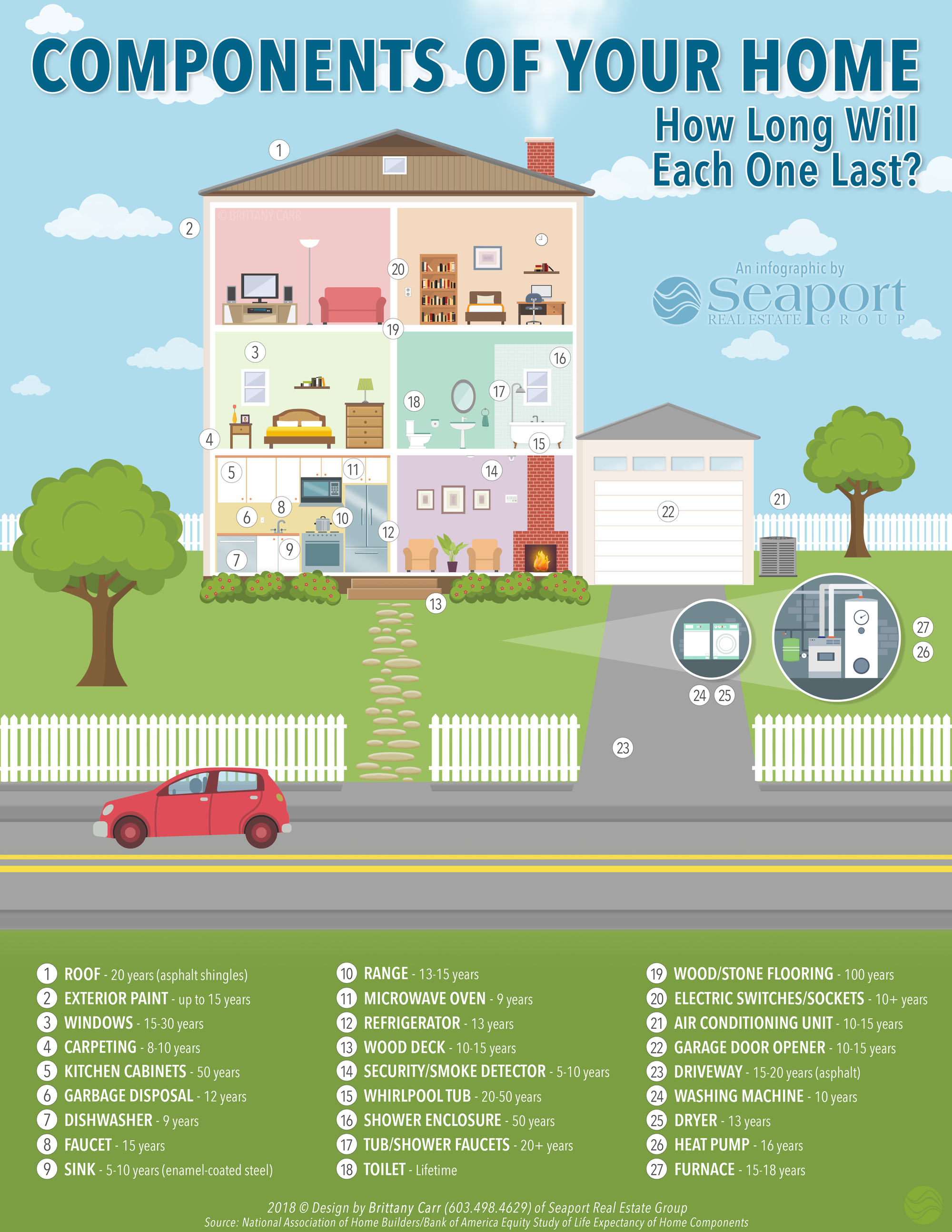 Tim Bray is a broker associate with Seaport Real Estate Group at William Pitt Sothebys in Connecticut. Follow him on Facebook or YouTube.