Have suggestions for products that you'd like to see reviewed by our real estate technology expert? Email Craig Rowe
iGuide, a virtual home tour experience platform, has announced an updated version of its Viewer product, which creates and publishes interactive floor plans and 3D tours to help market listings.
The new look and feel to Viewer is now available and all previously produced tours will update automatically, the company said in an email to Inman.
The new version includes an array of new features and updates to existing functionality.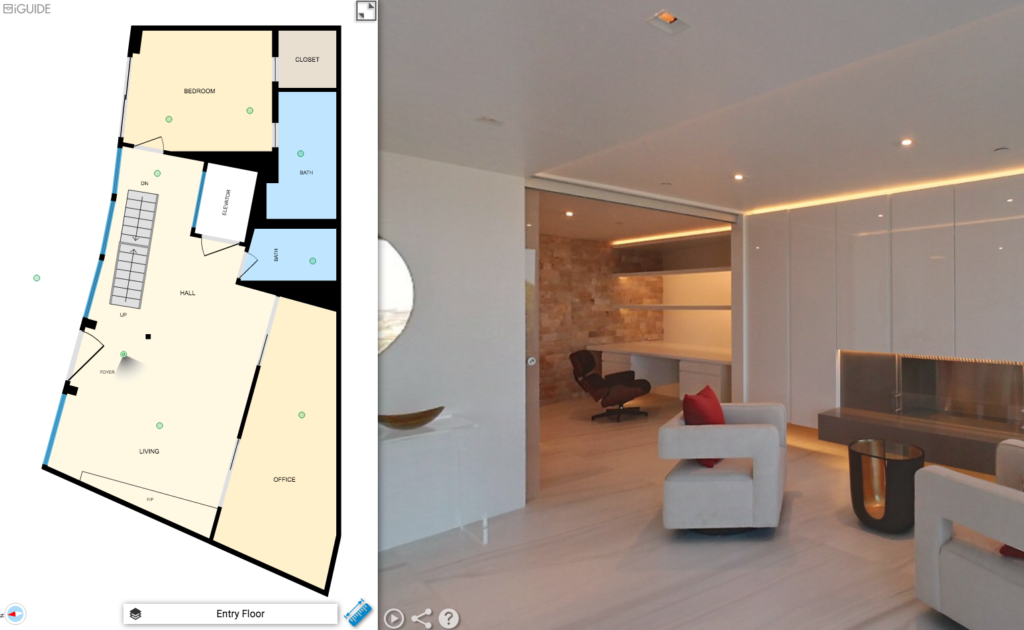 Tour windows are now capable of becoming full-screen, or maximized to the size of the iFrame being used on a web page, and navigating through panoramic images using a new set of more identifiable icons and animations.
The mobile viewing experience has also been updated, with iOS versions opening Viewer in new a browser tab.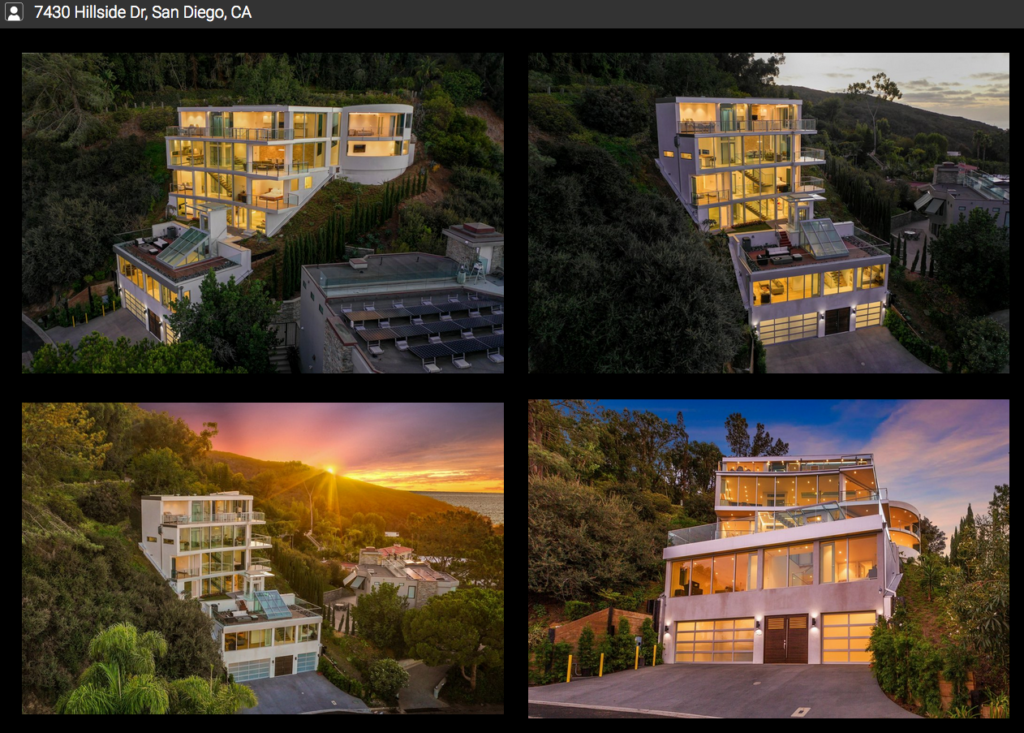 Examples of home tours using the new version of iGuide Viewer can be seen here:
Content banners within Viewer also support images with portrait aspect ratios and agent contact information. Other changes include the terminology of features to better communicate their function and the removal of superfluous feature buttons.
Each aspect of a tour — tour, details, photos, map — is easily clicked from the top right of each window, providing a fully comprehensive visual dive into a listing.
Popular features remain, such as iGuide's measurement tool, PDF reports, "teleporting" from room to room and maps of a property's location and market.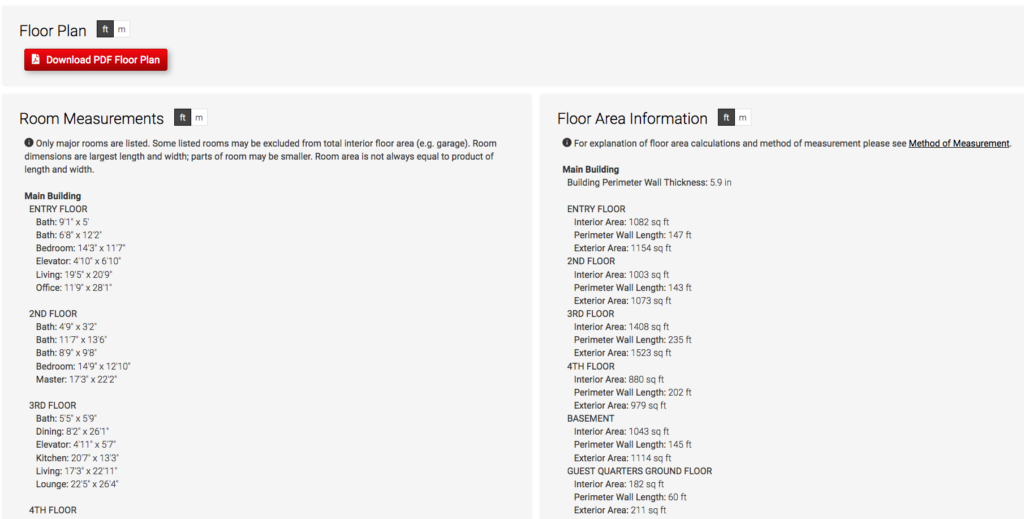 iGuide users are required to use the company's proprietary camera, the IMS-5, or Indoor Mapping System 5.
Have a technology product you would like to discuss? Email Craig Rowe