A well-known South Florida Realtor has been found dead inside a Miami home in an apparent murder-suicide.
Linda Marx, 70, was shot and killed by her son-in-law, Stephen Kasimow, 52, before he also killed himself, Miami police told local reporters. The broker and owner of Linda Marx Realty, Marx had been semi-retired since 2007.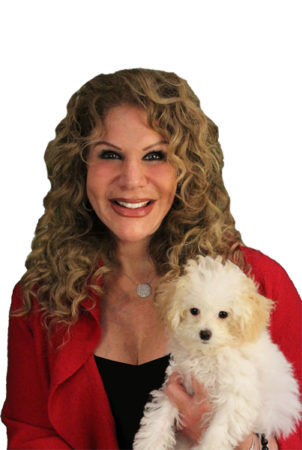 At around 5 p.m. on Monday, police were called with a report of an argument in the 2100 block of Northeast 211th Street at Aventura in northern Miami. Police said that Kasimow blamed Marx when his wife, Aimee Marx Kasimow, asked him for a divorce.
Marx had approached Kasimow in front of the house that he shared with his wife. After she started to talk to him, he fatally shot her before running away to his car. Kasimow was also a broker working out of the Miami area.
"He fled the scene and somehow police communicated with him by phone," Hollywood police spokesman Christian Lata told local press. As police were trying to track Kasimow based on the signal from his phone, he drove four miles away to Hollywood, where he was later found dead by means of suicide.
Marx, who received her Florida real estate license in 1980, was well-known in the local community — she had closed over $100 million in deals over nearly four decades in real estate and, according to her website, employed more than 20 agents through her agency. The two deaths sent waves of shock through Miami's real estate circles — agents, colleagues and friends all expressed their grief over Marx's passing online and in person.
"There are no words to heal such a tragic senseless untimely loss," Aventura neighbor Victor Matalon wrote on Marx's obituary page. "A void no one can fill."
"A Dear Neighbor, fellow Realtor, and asset to our community," another neighbor, Dexter Coelho, wrote. "Memories always of you and your little furry one."