In these times, double down — on your skills, on your knowledge, on you. Join us Aug. 8-10 at Inman Connect Las Vegas to lean into the shift and learn from the best. Get your ticket now for the best price.
Looking for a quick catch-up on the buzziest stories of the week? Here's Inman Top 5, the most essential stories of the week, according to Inman readers.
In total, the company cut 560 positions, according to a statement Opendoor provided to Inman. The cuts, which were announced internally Tuesday morning, primarily focused on operations roles.
We live in an incredible time, where technology and tools provide unique opportunities for us to increase the efficiency of our businesses. If you're serious about growing your business, the tools and technology mentioned here offer a great way to scale faster.
There are thousands of reasons deals go wrong, but these seven seemingly innocuous words often cause negotiations to fall apart. Eliminate these words from your negotiation vocabulary! You'll be the stronger, more confident real estate agent at the table, trainer and author Bernice Ross writes.
Inman collated 13 proptechs that can help agents be better at the day-to-day, which only leads to a better business in the years to come.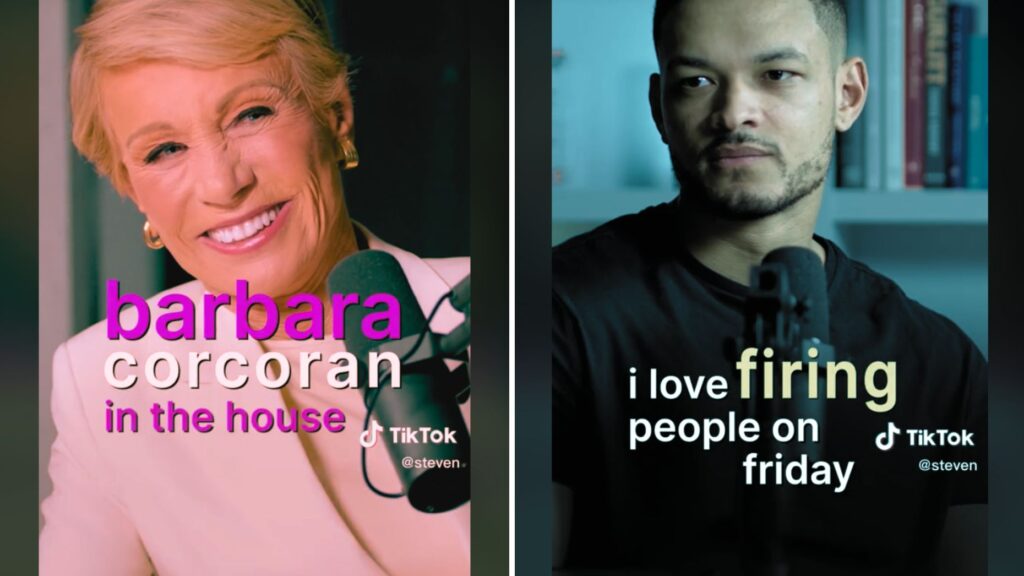 The "Shark Tank" star has received criticism for her seemingly gleeful remarks about terminating employees at the end of the week while making an appearance on "The Diary of a CEO" podcast.