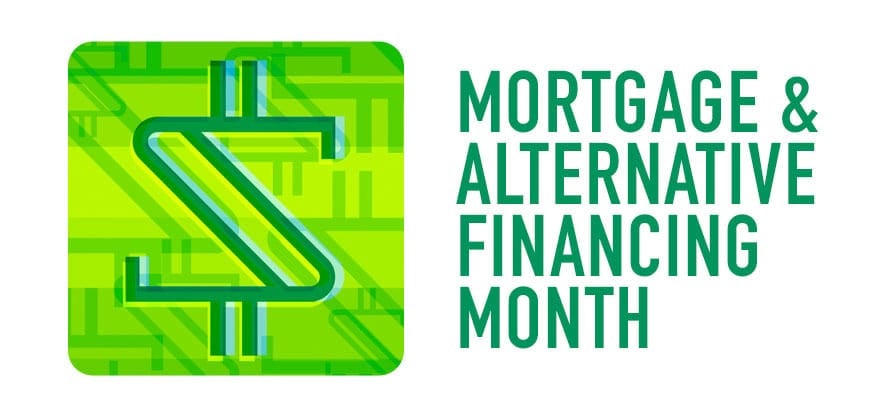 In May, we'll go deep on money and finance for a special theme month, by talking to leaders about where the mortgage market is heading and how technology and business strategies are evolving to suit the needs of buyers now. A prestigious new set of awards, called Best of Finance, debuts this month too, celebrating the leaders in this space. And join Mortgage Brief for weekly updates all year long.
Rocket Mortgage parent company Rocket Companies remained deep in the red during the first three months of 2023, racking up a net loss of $411 million as revenue plummeted by 75 percent from a year ago to $666 million.
Although Rocket managed a 2.39 percent gain on sale margin for the mortgages it sold, closed loan origination volume fell 69 percent to $17 billion.
"Our purchase pipeline has been growing in the second quarter, but constrained housing inventory and affordability still present challenges," Rocket Companies CEO Jay Farner said in a statement.
The company said it expects second-quarter adjusted revenue of between $850 million to $1 billion.
Rocket posted a $493 million net loss for the final three months of 2022, its first quarterly loss since going public in August 2020. But the Detroit-based parent company of a stable of personal finance and consumer finance brands still managed to turn a $700 million profit for the year after shedding 7,500 workers or 29 percent of its workforce.
Shares in Rocket, which over the last year have traded for as much as $11.38 and as little as $5.97, closed at $8.70 Thursday, minutes before first-quarter earnings were released.
Rocket lost its title as the nation's largest mortgage lender last year as rising interest rates curtailed its refinancing business and rival United Wholesale Mortgage aggressively cut prices to attract homebuyers.
Since then, Rocket has upped its focus on homebuyers, rolling out new products, strengthening partnerships with real estate agents and building business with mortgage brokers through Rocket TPO, the company's wholesale and correspondent channel.
In April, Rocket Mortgage announced it would offer homebuyers a closing credit of up to $10,000 if they work with a real estate agent that's partnered with sister company Rocket Homes. A new rewards card launched in March, Rocket Visa Signature Card, incentivizes first-time homebuyers to choose Rocket Mortgage when financing their homes.
"These initiatives, along with Rocket Rewards, provide our clients with tangible value and an experience that can only be realized through Rocket," Farner said in announcing first-quarter earnings. "We believe our ability to provide a superior, differentiated client value proposition will drive growth in our purchase market share, revenue and profitability."
Rocket Rewards is a loyalty program Rocket rolled out in November that lets homebuyers earn reward points by reading educational articles, watching videos, or using a mortgage calculator to save up to $10,000 on their closing costs.
The initiatives illustrate Rocket Companies' ability to cross-market products and services to customers of its subsidiaries, which include Rocket Money, Rocket Homes, Rocket Loans, Rocket Auto and Rocket Solar.
Rocket Money offers a personal finance app that tracks spending and helps users budget and boost their credit scores. The app, formerly known as Truebill before Rocket acquired it in 2021 for $1.27 billion, is at the heart of Rocket's strategy to grow its business by repositioning itself as a fintech platform capable of unlocking the "lifetime value of the client."
Farner, who presided over the mortgage giant's 2020 initial public offering and more recent pivot to a fintech platform, announced in February that he'll retire on June 1 after 27 years with the company. His role will be filled on an interim basis by Bill Emerson, 60, who was appointed to Rocket's board to fill a seat vacated by Farner on Feb. 9.
Rocket will hold its annual shareholder meeting on June 13, and the company's board of directors is recommending that investors reelect board members Matthew Rizik and Suzanne Shank.
Rizik, 68, joined Rock Holdings Inc. in 2012 and was appointed CEO of Rock Ventures in February. He has served on the company's board since March 2020.
Shank, 61, is the President, CEO and co-founder of Siebert Williams Shank & Co. LLC, an investment banking firm. She has served on the company's board since August 2020.
Get Inman's Mortgage Brief Newsletter delivered right to your inbox. A weekly roundup of all the biggest news in the world of mortgages and closings delivered every Wednesday. Click here to sign up.