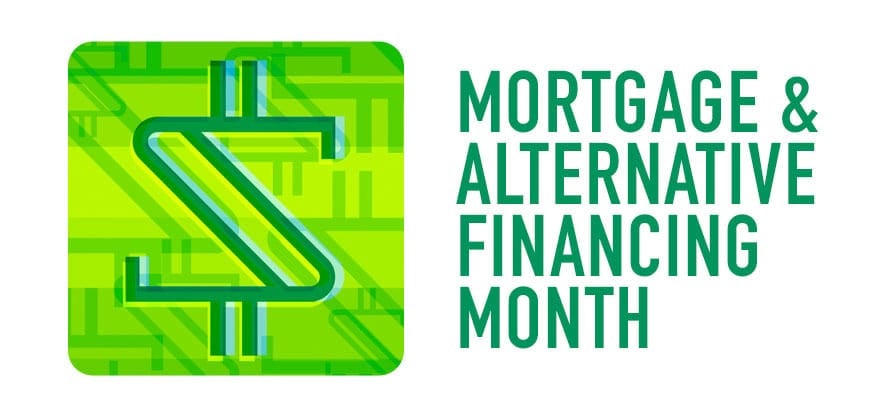 In May, we'll go deep on money and finance for a special theme month, by talking to leaders about where the mortgage market is heading and how technology and business strategies are evolving to suit the needs of buyers now. A prestigious new set of awards, called Best of Finance, debuts this month too, celebrating the leaders in this space. And join Mortgage Brief for weekly updates all year long.
Mortgage lenders are breathing a sigh of relief after Fannie Mae and Freddie Mac's federal regulator said Wednesday it's backing down from plans to institute a new fee on mortgages aimed at riskier borrowers whose monthly payments might stretch their finances.
The Federal Housing Finance Agency (FHFA) said it's rescinding an upfront fee based on borrowers' debt-to-income (DTI) ratios that was scheduled to be implemented on Aug. 1, after lending industry groups like the Mortgage Bankers Association called it "unworkable."
"I appreciate the feedback FHFA has received from the mortgage industry and other market participants about the challenges of implementing the DTI ratio-based fee," FHFA Director Sandra Thompson said in a statement. "To continue this valuable dialogue, FHFA will provide additional transparency on the process for setting the Enterprises' single-family guarantee fees and will request public input on this issue."
FHFA was already embroiled in a controversy over other changes it made to the pricing matrices for calculating upfront fees, known as loan level price adjustments (LLPAs), for mortgages slated to be sold to Fannie and Freddie.
Fee increases targeting some homebuyers making moderate down payments that took effect May 1 generated a backlash from critics who questioned whether the move was intended to subsidize fee waivers for first-time homebuyers of limited means.
The DTI-based fee, which would have applied to borrowers taking out mortgages with debt-to-income ratios exceeding 40 percent, was originally scheduled to be implemented on May 1 as well. But FHFA announced in March that it would delay that fee until after the spring homebuying season.
Now Fannie and Freddie's regulator seems ready to walk away from the idea of a DTI-based fee altogether — but may explore other ways to accomplish the same goal, saying it plans to issue a Request for Input (RFI) on single-family guarantee fee pricing.
In an April blog post, MBA President and CEO Bob Broeksmit said tying upfront fees to a borrower's DTI ratio "would pose a multitude of operational issues, and compliance challenges, and also create a frustrating and confusing borrower experience."
A borrower's income and expenses can change several times throughout the loan application and underwriting process, he said, especially in today's labor market, "which is shaped by the growth in self-employment, part-time employment, and 'gig economy' employment."
"Imagine being a borrower who is quoted one rate when applying for a loan, then getting near closing and hearing from your lender that, due to a slightly slower month at work or a higher homeowner's insurance premium, the cost of your loan will have to go up," Broeksmit wrote.
The DTI fee would be "perceived by the consumer as the lender constantly moving the goalposts, jeopardizing the trust between borrowers and lenders," he said.
The MBA is "pleased that FHFA engaged with industry stakeholders, recognized the negative impacts of the fee, and decided to rescind its implementation," Broeksmit said in a statement Wednesday.
Another trade association representing mortgage lenders and servicers, the Housing Policy Council, also welcomed the move, saying it "reveals a willingness by FHFA to consider relevant feedback on its actions. HPC looks forward to reviewing the forthcoming Request for Input on the process for setting guarantee fees."
Get Inman's Mortgage Brief Newsletter delivered right to your inbox. A weekly roundup of all the biggest news in the world of mortgages and closings delivered every Wednesday. Click here to subscribe.