In these times, double down — on your skills, on your knowledge, on you. Join us Aug. 8-10 at Inman Connect Las Vegas to lean into the shift and learn from the best. Get your ticket now for the best price.
Looking for a quick catch-up on the buzziest stories of the week? Here's Inman Top 5, the most essential stories of the week, according to Inman readers.
And don't miss The Download, our weekly column that breaks down one of the top stories of the week and equips you with what you'll need to meet next Monday head-on.
The ruling against HomeServices of America in federal court on Wednesday sets the stage for a likely Oct. 16 start for the first of two highly anticipated bombshell commission trials later this year.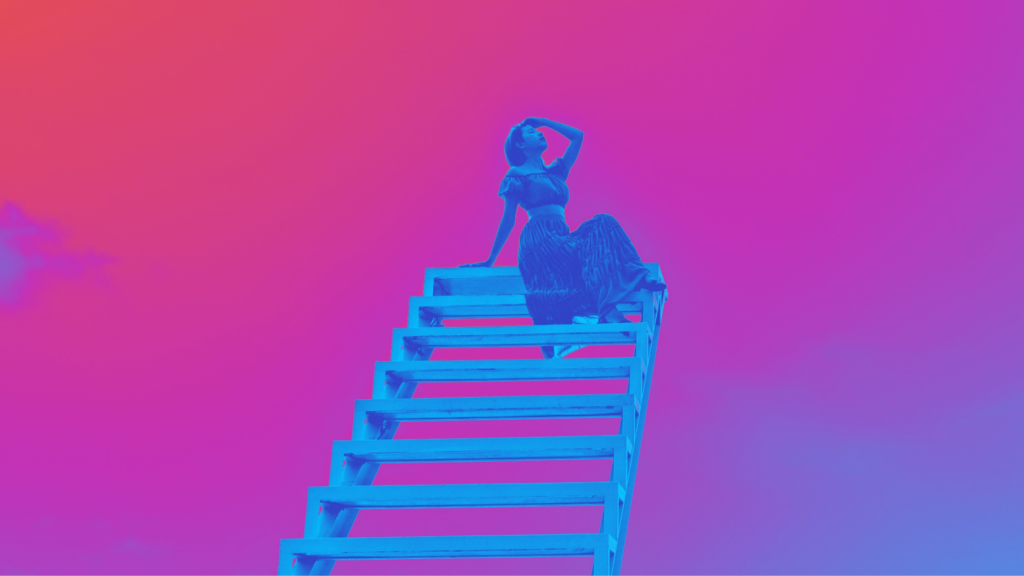 Are you ready to do what it takes to build the real estate business of your dreams? Jimmy Burgess offers advice to help you stand out.
A 35-home listing on Zillow has prompted debate over displacement and institutional investment — and pushback over a TikToker's claim that an 'entire neighborhood' was about to hit the market.
In a "friend of the court" brief, the Chamber said the government should have to keep its promise to not investigate the National Association of Realtors' commission and pocket listing policies.
The company lost $38 million between April and June, though it did see revenue tick up slightly. Zillow also described 2023 as "crucial," in a newly published earnings report.