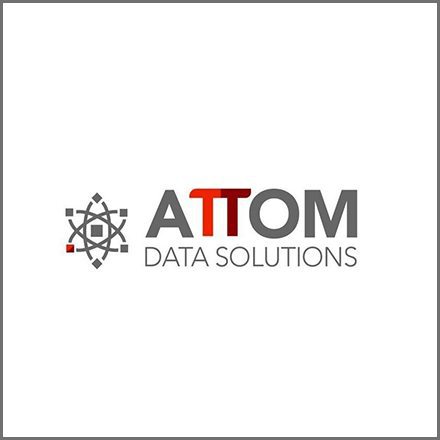 Attom Data Solutions
Attom Data Solutions offers leads for "recently sold" and new homeowners. It also hosts an expansive property data warehouse comprising more than 150 million U.S. properties.
Attom Data Solutions on Inman
On the web
Put on your fancy shoes and walk the red carpet at Inman's Annual Innovator Bash, where the industry meets to celebrate the future of real estate and the visionaries leading the way.
Get your ticket