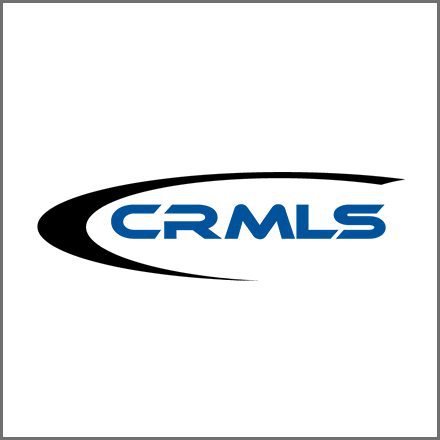 California Regional MLS
As one of the largest MLSs in the country, CRMLS stands behind the initiative for a statewide MLS in California and is one of the only MLSs to cut syndication checks to brokers. The CRMLS Marketplace is a platform where members can purchase software and tech services at a discounted rate. 
California Regional MLS on Inman
On the web
Put on your fancy shoes and walk the red carpet at Inman's Annual Innovator Bash, where the industry meets to celebrate the future of real estate and the visionaries leading the way.
Get your ticket