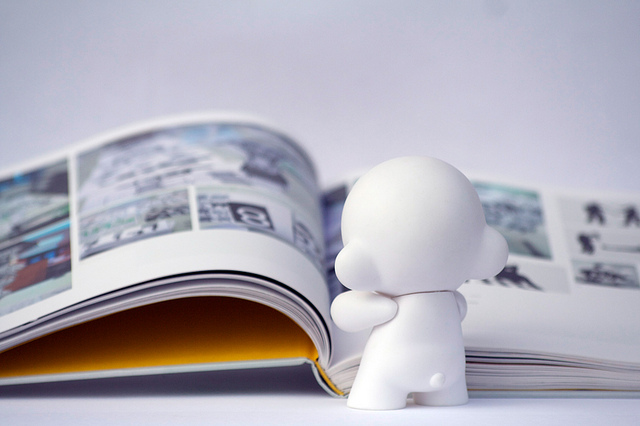 Check out this video from Teri Conrad @tericonrad – one of our ambassadors who will be live tweeting on InmanNext at Connect.
This is what Teri had to say about Connect:
"I am seriously more excited about Inman Connect in New York than I was about Christmas!!  Inman keeps raising the bar with every event! Killer Keynotes from Marketing expert Brian Solis and New York City Times Tech columnist David Pogue and Hootsuite's CEO Ryan Holmes last summer in San Fran were outstanding!  [nggallery id=2]The opportunity to CONNECT with all of our industry's leaders and dive into the deeper, more interesting conversations and debates is why you couldn't keep me away!  Thanks to the entire Inman Team who work so hard to provide rich, meaningful, career boosting events and opportunities! I can't wait to see you all in New York City! "
[php function=1]
Are you registered yet for Connect? If not, take advantage of a special "Chris and Katie" rate that is about $400 of the rack rate and includes an exclusive Pub Crawl with us! Register today!
Already registered? Leave us a comment below!