Sometimes an idea comes along before the public is ready to adopt it.
We saw this with e-books, which were around for years before the combination of the Kindle's e-ink screen and the power of Amazon helped push e-readers to the top of the publishing world. We saw it with tablets, which were around for years but didn't take off until the iPad showed us just how much beauty and power there could be in one shiny, touchable screen. Now, it's time for television's evolution. In the late 1990s, the television as computer got a brief push with the launch of WebTV, but it never quite took off on the level that people expected it to. Now in a world dominated by laptops and mobile devices, the television is gaining new prominence thanks to the magic of three-screen convergence — the power of having three screens that can work together to provide a singular brand experience.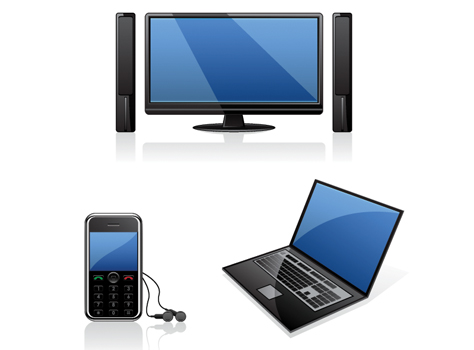 We are already accustomed to our email following us everywhere, from phone to tablet to laptop. Now, increasingly, the same is true of our entertainment options. We can watch the latest episode of a favorite television show while we are commuting on the train to work or from the comfort of the living room. Our shopping experiences move with us from device to device, and while the interfaces may differ, the brand awareness and the content remain constant.
We expect our favorite brands to reach us where we are rather than the other way around.
When video began to dominate mobile devices and computers, some speculated that this might be the death of television, much as it was once speculated that television would spell doom for cinemas. But given the recent success of "The Avengers" at the box office, it's clear that movies still have their draw and their place in our lives. The same is true of television. We still need the television in our lives, and although many people own laptops and tablets, when they want to relax, that screen at home in the living room is still the one they turn to, but with a twist. These days most tablet owners say they use their devices while watching TV. Many people also have their laptop or phone nearby while the television is on.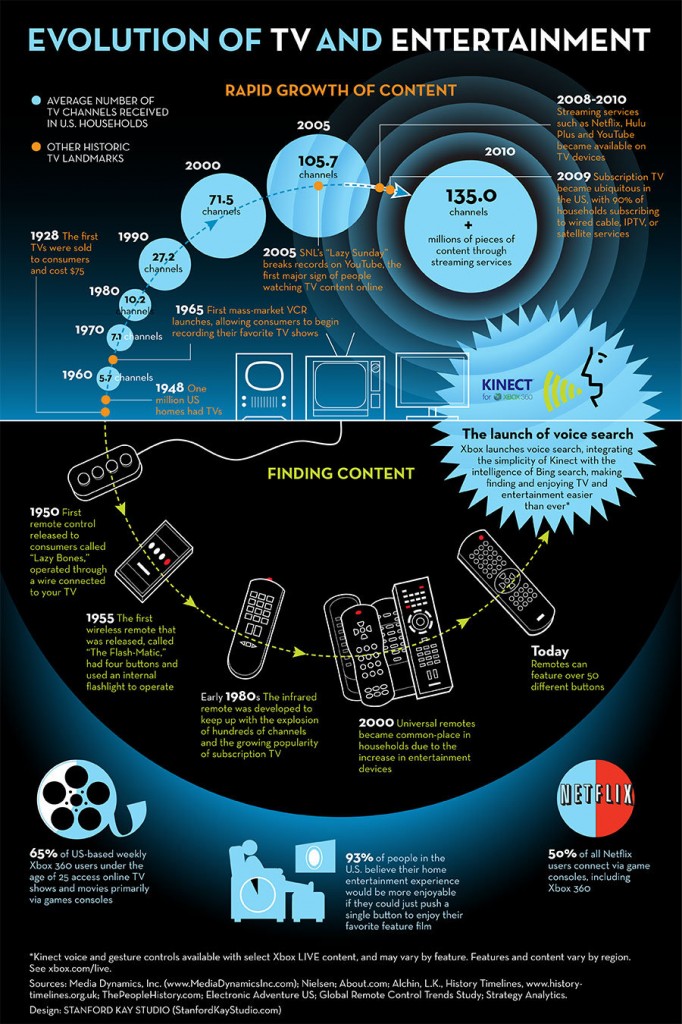 Some are calling it the battle for the living room, and many top technology brands are keenly aware of this war for the viewer eyeballs. Apple, Google and Microsoft have all made investments in television technologies. It is here that Microsoft has made a particularly smart move, using its video gaming systems as a way to gain valuable living room real estate. I see the Xbox 360 as a Trojan horse because it gained access to the heart of the home for games, but once there it has now proved essential to many users by offering Netflix streaming, Last FM and other services that make the device less of a gaming console and more of a complete entertainment hub. I bought an Xbox as a way to play "Dance Central" with my daughter, but find myself using the device to watch TED Talks and documentaries on Netflix more and more.
I was recently walking through a mall and I passed the Apple store. A few doors down was the Microsoft store. Although both had a similar aesthetic, the Microsoft store did a few things differently; it had a more colorful, family-friendly style. It also has another key difference; there is a model living room front and center in the store window. Walk by one of these stores on any afternoon and you might find a few patrons sitting in the faux living room playing with the Microsoft gaming systems. It's a clever move because the Xbox is more than just a gaming system, it's a way to bring the computer interface into your television and listen to or buy music, order TV shows and movies, and shop all through your television (much like the early promise of WebTV). The latest Xbox 360 rumor calls an Internet Explorer app that will let users surf the Internet using Kinect. Xbox users can already do limited searches on the device, but adding Internet Explorer would give the device browsing capabilities similar to a PC.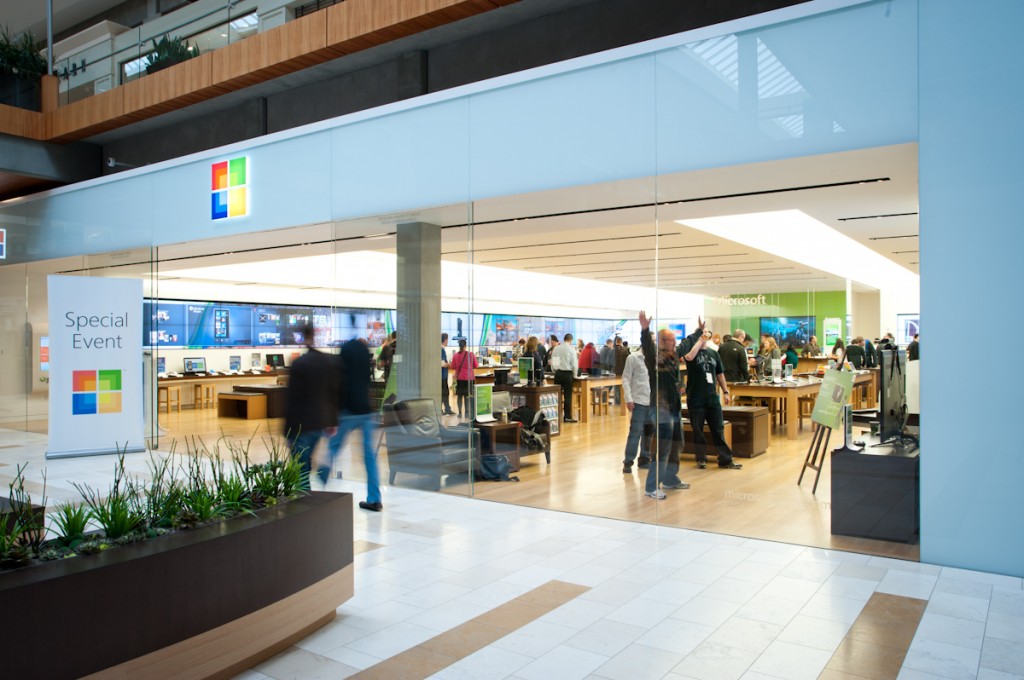 Sometimes you have to look in the most obvious places to find innovation.
We realized that the Realtor.com experience was missing from the third screen in your home, the television. The Realtor.com Channel powered by the Home Tour Network will tackle this challenge. Home shoppers will select the price range they are interested in, and when a home strikes their fancy they can instantly connect with agents for information in a couple of clicks on the remote. This comes on the heels of two innovative and well-received free apps that address mobile users' needs and digitizing part of the offline experience at open houses.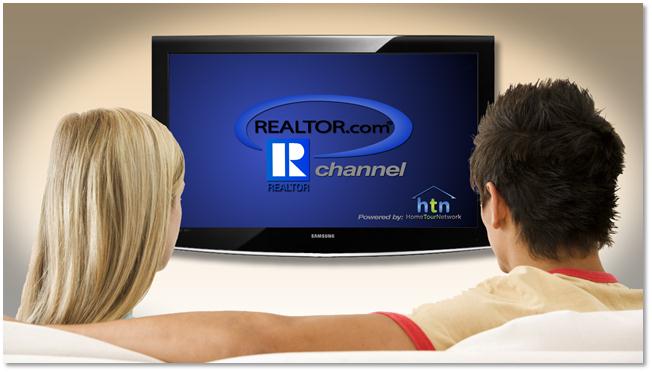 Technology moves pretty quickly these days; the past few years have seen many changes and there is much more to come, but one thing that hasn't changed is that people still like to gather together for shared experiences. Families still settle in together to watch television. There may be a few more devices in hands and they might be texting rather than talking, but the living room and the television are still integral to the way we live.