Grab your popcorn!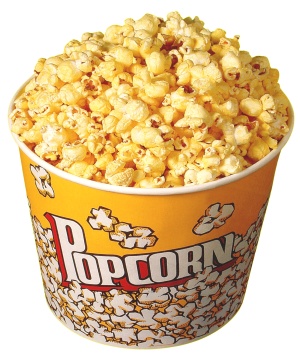 Have you heard the news? There is a new "Facebook Movie" hitting theaters – The Social Network is set to release into theaters on October 1st. According to Wikipedia, this movie will be similar to the book The Accidental Billionaires, the film focuses on the early years of Facebook, which was founded in 2004.
The film, possibly better known as "The Facebook Movie," tracks the early days of the site that would grow to become, hands down, the biggest name in online social media.
"You don't get to 500 million friends without making a few enemies," the trailer reads.
In all seriousness – let that number sink in: 500 MILLION. Just to put that in perspective – it took 13 years for television to reach 50 million viewers! It's taken Facebook barely 5 years to get to 500 million! The impact that Facebook has had on marketing – especially in the real estate world has been extraordinary!
I know I'm a social media nerd, but I'm really looking forward to this movie! What do you think? Will you see it? Leave me a comment below!
Written by: Katie Lance, Marketing Manager, Inman News