You see it everywhere: the call for Realtors to engage online with blogs, social media and an interesting website. With so much homebuyer research and interaction happening online, it's an important way to stay connected with your contacts.
More importantly though, what are you saying in those channels?
Do your posts primarily consist of new listings or requests for referrals? How can you develop richer, engaged and educational content?
Think more about what you are saying than where you are saying it. While it's fun to jump in and learn the latest social media channels and new sites, it's important to remember that the focus should be on sharing information that can truly benefit clients or prospects.
The book "Blue Ocean Strategy" outlines the benefits of building a business in uncontested market space: creating new customers, not fighting over ones that already exist. Your blue ocean could be using your social media channels to reach potential homebuyers who don't even know they can buy now.
Today, 18 million renters make enough money to buy a home, but consumer surveys show that more than 50 percent are held back by the down payment. The Center for Responsible Lending found that based on average home prices, it would take 14 years for the typical American family to save enough money for a 20 percent down payment.
coin image via shutterstock
These potential buyers remain on the sidelines, convinced they can't afford to buy now and unaware that in every community there are multiple down payment assistance programs available. With today's online platforms, Realtors are uniquely positioned to help amplify the message that programs are available and educate homebuyers on their options.
It doesn't mean you need to become an expert on assistance programs; you just need to demonstrate that you know how to connect buyers to the right information. And, when you show them their opportunity to buy, you may very well be on the road to winning a new client (and referrals).
To find homebuyer assistance program information in your area, start by looking at these sites:
Find your state housing finance agency's website and search for programs to discover what's in your area.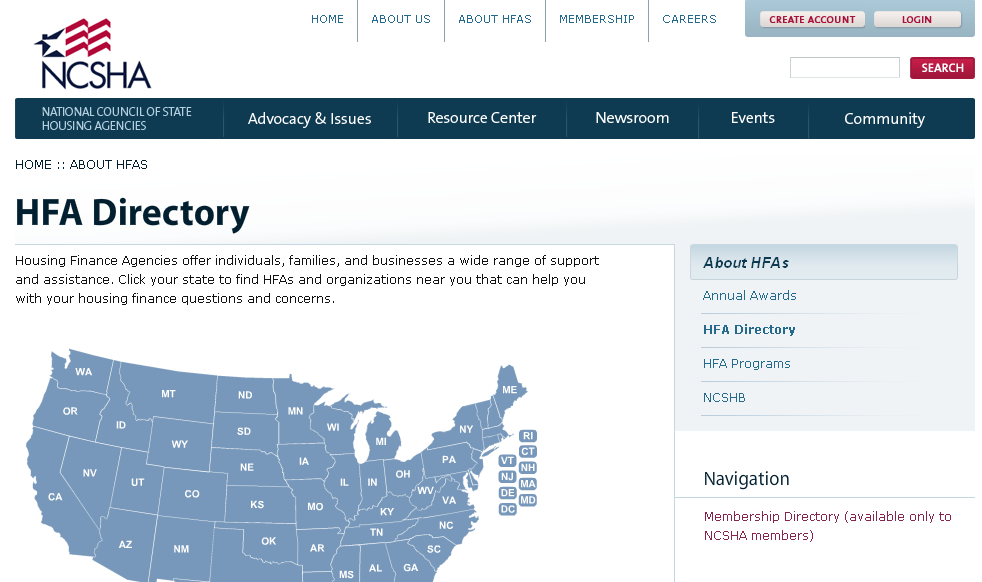 Sign up for subscriptions on Patch.com and other community sites. They often report on home news and local programs. As related stories come out, you can share via your social media and blog.
Set up keyword searches on homebuyer assistance topics at Google.com/alerts. You can choose terms like "Tucson down payment assistance program" and stay on top of media coverage about programs and news related to local programs.
By becoming a curator of this relevant content and sharing with your networks, you can move beyond sharing new listings and establish yourself as a helpful and knowledgeable Realtor.