Mobile technology is changing the face of real estate. It has changed the way real estate professionals communicate and how they market themselves. A whole new generation is being brought up with the entire world wide web in the palm of their hand. If you've been in real estate long enough you have seen many cultural and technological shifts happen – the MLS book, the rise of the internet and agent websites, blogs, social media and now mobile technology.
We are texting, tweeting, leaving status updates, and communicating with our friends and family (a.k.a. our "sphere") more than any other time in history
Do you have a mobile technology marketing plan? Do you know where to start? If you are like most agents, you are busy running the day to day needs of your business – closing deals, calling potential clients, showing property, and marketing your listings that usually the mobile technology plan gets pushed to the bottom of the list.
The great news is that even if you don't have a mobile strategy in place today – there are so many quick and easy things you can do to get moving in the right direction.
Chris Smith, Chief Evangelist for Inman News, is one of the leaders in real estate mobile technology. Chris is one of our featured speakers on the Inman News Agent Reboot tour and you can catch Chris Wednesday, June 29th in Denver, Colorado. Chris' topic: "15 Mobile Tools That Will Make You Stand Out" in an incredible learning experience. In rapid-fire style, Chris details some of the hottest and most effective apps that real estate agents can being using everyday to generate more leads and help them work smarter and faster.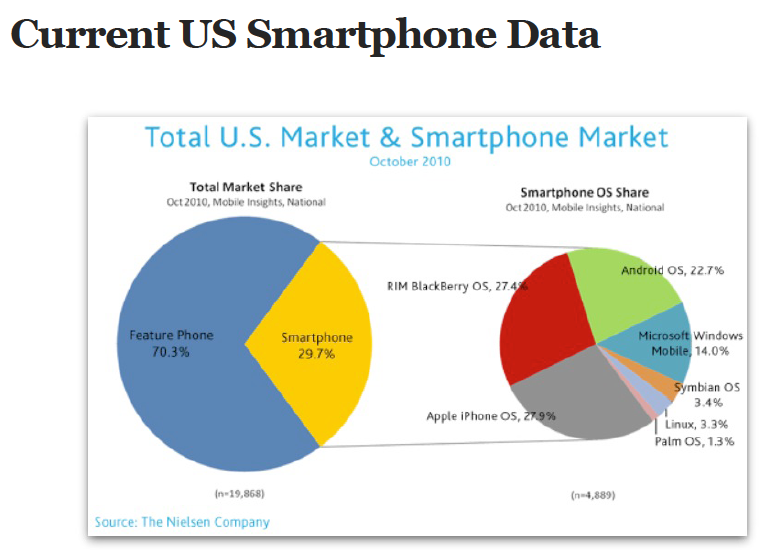 One of the fifteen tools Chris talks about is HootSuite – this is one of my all-time favorite mobile apps. In my opinion, it is the predominant leader in social media management. It makes managing social media on multiple platforms s breeze. With HootSuite you can easily post to Facebook, Twitter and LinkedIn and schedule your tweets out for different days and times.There are so many cool new features to HootSuite that Chris talks about in his message.
Here is a sneak peak of that presentation:
Please join us in Denver, CO for Agent Reboot!  Register online and pay only $49 (onsite is $99) and that includes a complimentary continental breakfast!
View the complete program here >>
See you in Denver!
P.S. I'd love to get your feedback about mobile technology and how you are using it in your business – leave me your comments below!
Written by: Katie Lance, Social Media Director, Inman News, @katielance