Guest Blogger Alex Cortez is a REALTOR in Hawaii, specializing in Maui Condos. Visit his Maui Real Estate Blog for local market information.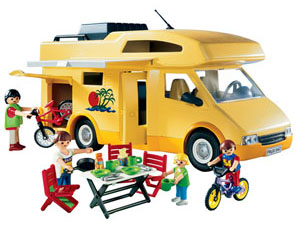 With social media becoming one of the newest and hottest tools in a real estate agent's bag, there are some who have taken to SM a bit TOO much. Have you met anyone who tweets EVERYTHING they do? Or someone who LIVES on Facebook? Or how about the one who FourSquares their entire day, one location at a time? Well, this one is for them.
Top Ten Signs You Need a Break From Social Media
You can tweet faster than you can talk.
You ask yourself "What would Ashton Kutcher tweet?" more than once
a day.
You use Tom from MySpace as your only role model.
You live your life 140 characters at a time.
You live vicariously through your Facebook status.
You refuse to acknowledge people who are on MySpace.
Your real-life friends refuse to be your Facebook friends.
You have been fired due to a Facebook status update.
You have been named FourSquare mayor of more than five places.
You shared this post on StumbleUpon, Digg, Reddit, Delicious, Google Buzz, DailyMe, Bebo and Blinklist before you got to the end.
If you know anyone who is suffering from any of the above conditions, then send them to Bojanjo (bonus points if you know what that is). Comments are always welcomed and appreciated.