When Facebook Timeline was announced for personal profiles, there were a lot of mixed feelings, as there are anytime the social media giant announces a new change. But, love it or hate it, Timeline is here.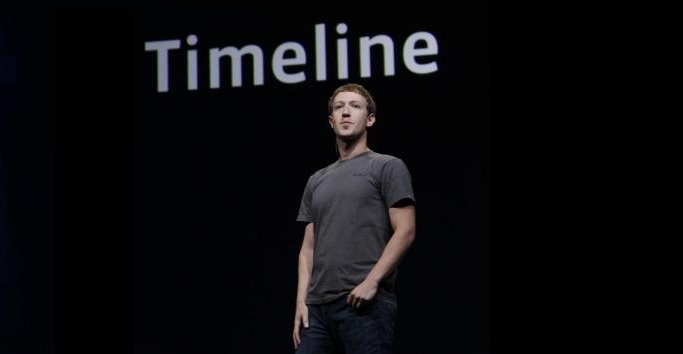 Rumors swirling …
And the big rumor swirling around the Facebook water cooler is that on Feb. 29 — at the super secret, invite-only fMC event — Timeline for business pages may be announced.
What would this mean to brands? But more importantly, if you are a real estate agent or broker who has invested in a Facebook business page, what does this mean to you?
If Timeline for Facebook business pages rolls out (and all signs seem to point that way), then your page as you know it could change dramatically.
Here are a few things you can do right away to get ready for this change:
1. Spring cleaning. If you have had your page for a while, you probably have a lot of tabs that you may or may not use. Look at each of those tabs and ask yourself if they are relevant to you and your brand. Also, make sure to test your tabs in different browsers — Safari, Firefox and Chrome — to make sure they are appearing properly. It is unclear the role tabs may or may not play if Timeline for Facebook business pages roles out.
2. Update your info. Take a look at your "About Me" section; are your URL and other website URLs up to date? Do you have your contact info — phone number and email — easily available? Do you have your location listed? For someone not here in the San Francisco area, they may have no idea what I mean by the "Bay Area," so make sure you are specific.
3. Brainstorm your history. One of the features of Timeline is the feature to "go back in time" and add relevant information. I'm assuming that if Timeline for business pages is rolled out, this feature will be included. This is a great time to brainstorm and collect highlights from your career or brokerage to include in your history. Use Google Docs or Evernote to store a running list of dates, monumental moments and photos. Filling out your business page Timeline with historical and nostalgic information will keep people on your page longer.
4. Take a hard look at your content strategy. What type of content have you been posting? Is it interesting? Engaging? If you are not getting the clicks and comments you'd like to be getting, take a close look at your status updates. Are you keeping them to two to three sentences? Do they include a call to action? Are you posting well-rounded content?
Now may be the perfect time to do a little CPR on your content strategy and take things to the next level. How often are you posting photos? Photos are hugely important on Facebook and even more important on Timeline. Where will you be getting new and exciting photos?
What if you spent a few hours and took 30 photos in and around your community: the best burger joint, the quaint boutique, the downtown hardware store, etc.? With 30 photos, you now have 30 days' worth of content! And, with Instagram and other amazing smartphone apps, you can really take some incredible photos.
5. Brainstorm your cover photo. This is the largest photo and the one your "fans" will see right away. Start brainstorming what you would like that image to be (note the size: 850 by 315 pixels). A few ideas could include:
a collage of photos of homes you've sold or clients you've worked with over the years;
a beautiful photo of your community with a testimonial of one of your clients and your contact information; or
your brokerage office and members of your team or staff.
Stay tuned — we will be watching and waiting to hear any big announcements from this Facebook event on Feb. 29!
What do you think of Timeline for business pages? Do you think it will enhance a user's experience? Leave me a comment below!