With more than 800 million active users and counting, the Facebook platform is redefining how people and brands connect.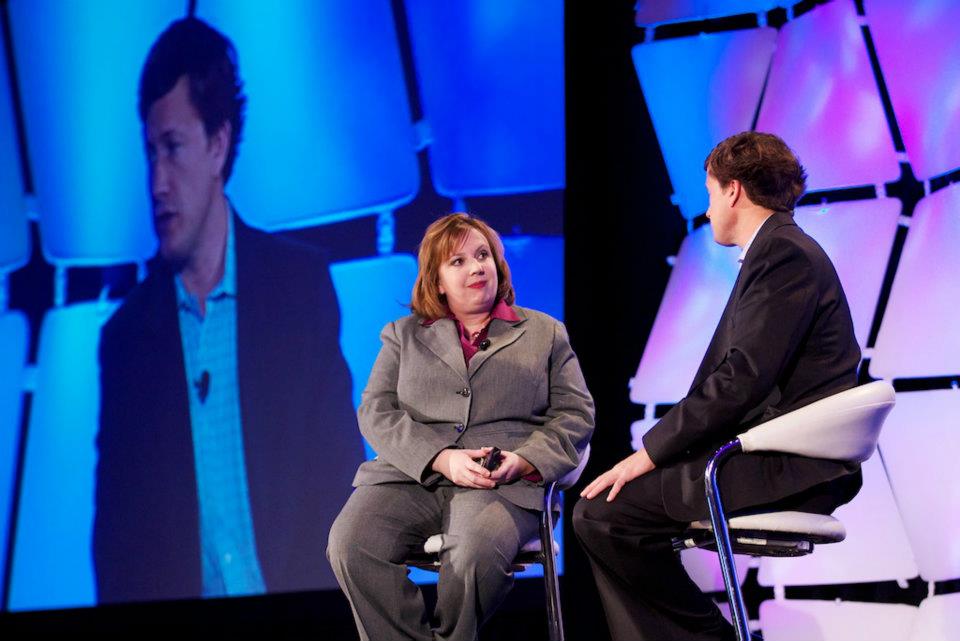 Consider these staggering stats: Facebook users install apps more than 20 million times per day, and the average user is connected to about 80 pages, groups and events. And that's just the tip of the iceberg.
Facebook is always iterating and innovating, releasing new features and products for both individuals and businesses. Learn more about some of the most recent changes and how they impact the real estate community.
Thomas Arnold, Client Partner, Facebook joins Inman News' at Real Estate Connect NYC 2012.  He works in the financial service sector and with real estate and insurance companies.
Thomas is passionate about working with companies ready to take social to the next level.
In this session, I chatted with Thomas about how companies are leveraging Facebook beyond the 'like.'
It is time to think beyond a Facebook page. An ad. A status update.
Ironically, there is no one in the real estate space (yet), taking advantage of the type of marketing and branding that Thomas' team initiates and creates.
Who in real estate will take advantage of this huge opportunity?
[php function=1]
What were your big takeaways?  Tell us yours in the comments below.
Here's Century 21's.
[blackbirdpie url="https://twitter.com/#!/CENTURY21/status/157529548093800451″]
Also Watch:
Off stage interview with Thomas on, What are challenges in adopting Facebook?

And Read:
How to Build a Successful Facebook Page and Engage Your Audience
Everyone Has Their Contact Information On Facebook In The Worst Place Possible
Facebook Etiquette for Realtors – How Much Do You Share?