Why aren't more buyers, buying? For many it is because of fear, confusion and worry.
Having the right tech tools can make the process easier. And make a huge difference. In this fast-paced webinar, sponsored by PNC Mortgage, I cover some of the hottest and most effective online and mobile tools for working with buyers.
Buying a home can be emotional and stressful – take some of the worry and confusion out of the equation by using the tools covered in this webinar. I teach tools for document sharing, working in the cloud, working through the process of understanding a buyer's needs, and much more.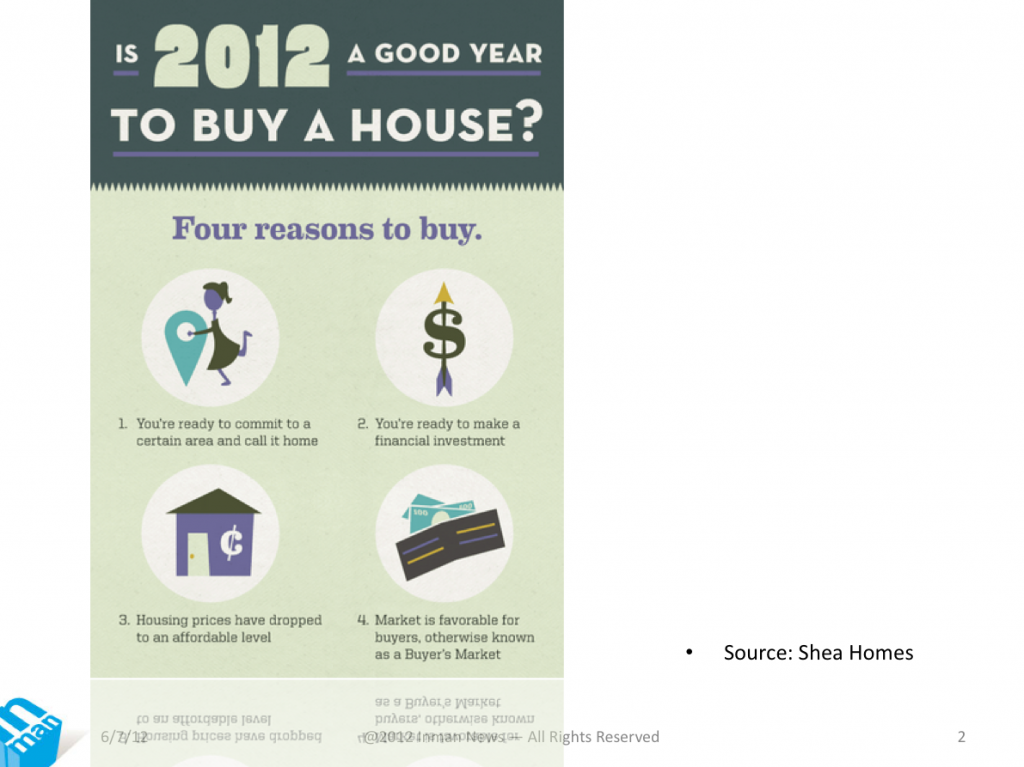 Make sure you stay tuned in until the end when I cover a few simple and great ideas for using social media to get your clients emotionally ready to buy a home
If you have any questions about the apps or products mentioned, please leave me a comment below!
For additional info about PNC Mortgage please visit: pncmortgage.com/agentalliance
[php function=1]