I had an opportunity recently to speak with Jeff Bernheisel (@JBern) who is the the Marketing Director for M Realty in Portland. Jeff has a proven track record for Search Engine Optimization results for his company when it comes to VERY competitive search terms like "Portland Real Estate".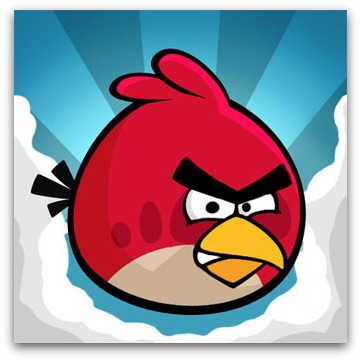 Jeff has built several websites that dominate Google including one that was dedicated to the ever popular Angry Birds game! In less than 5 months he ranked the site in the top 5 results of Google for the search term "Angry Birds", in the process generating 20,000-30,000 hits a day!
I wanted Jeff to share in our interview some of his best SEO tips and how agents can achieve comparable results in their own market.
(Can't view the video? Click here)
My takeaway? Content and links are king.
Angry Birds, Viagra and real estate SEO all in one interview. Surely worthy of 3 golden eggs.
I hope you enjoy our chat and if you have any specific questions for Jeff after watching feel free to leave those in the comments below.
Chris Smith, Chief Evangelist, Inman News, @chris_smth