Inman Incubator: HomeLight [VIDEO]
SALE! Save $150 off
Inman Connect San Francisco tickets
Use code 'MDsale150' at checkout
TRENDING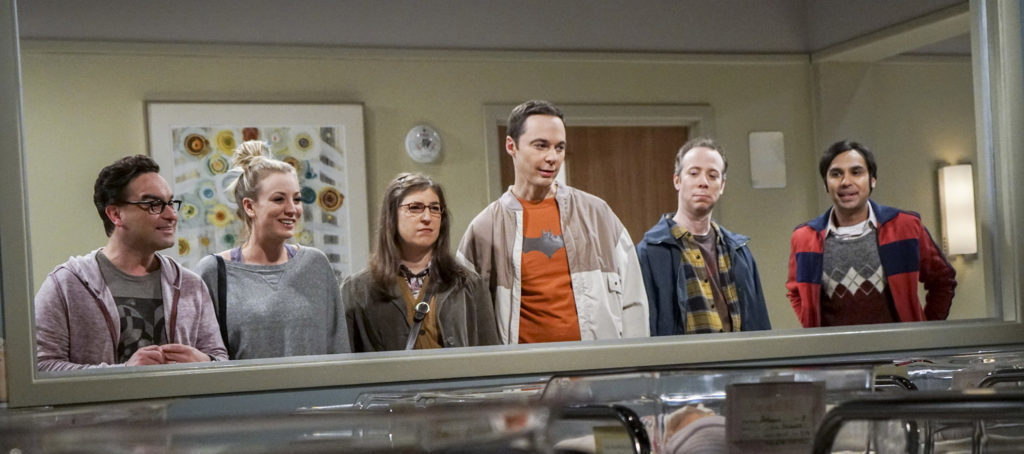 Show Comments
Hide Comments
Related Articles
Google Ventures-backed agent matching site HomeLight now allows users to search for real estate agents by neighborhood through a partnership with data firm Maponics Inc., the site announced today.
With a new mapping feature powered by Maponics neighborhood data, HomeLight users can select a neighborhood from a map view on the site and see a list of agents with HomeLight profiles who have done deals in the area.
NEW YORK — Agent matching site HomeLight rolled out client reviews today, holding out the tantalizing possibility that reviews will boost agents' ranking on the site and land them more business.
Backed by Google Ventures, HomeLight is a referral-based site that claims to match homebuyers and sellers with unbiased real estate agent recommendations.
At the behest of a local California Realtor association, the recently launched agent matching site HomeLight