The premier event for luxury agents and brokers
Luxury Connect | Oct. 16-18 | Beverly Hills
Here were the most popular stories on Inman this past week:
5. Rental startup's free digital rent service is a Trojan horse
4. Zillow's warrior-priest knows how to disarm critics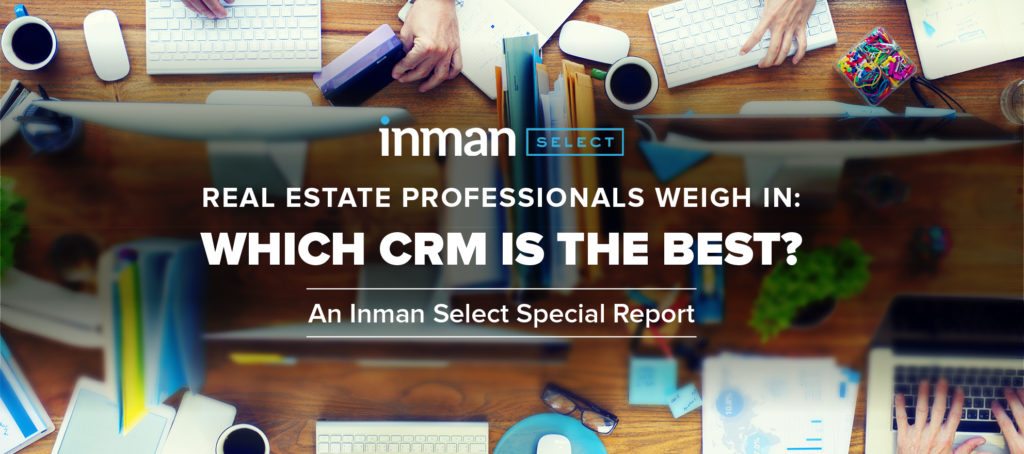 The biggest missed opportunity for growth
How your back office system can help your brokerage compete
READ MORE
3. Real estate professionals weigh in: Which CRM is the best?
2. 17 arsenals of real estate apps: gallery
1. Bowing to real estate agents, Zillow pauses new advertising strategy