Top 5 posts from this week
Here were the most popular stories on Inman this past week:
5. Rental startup's free digital rent service is a Trojan horse
4. Zillow's warrior-priest knows how to disarm critics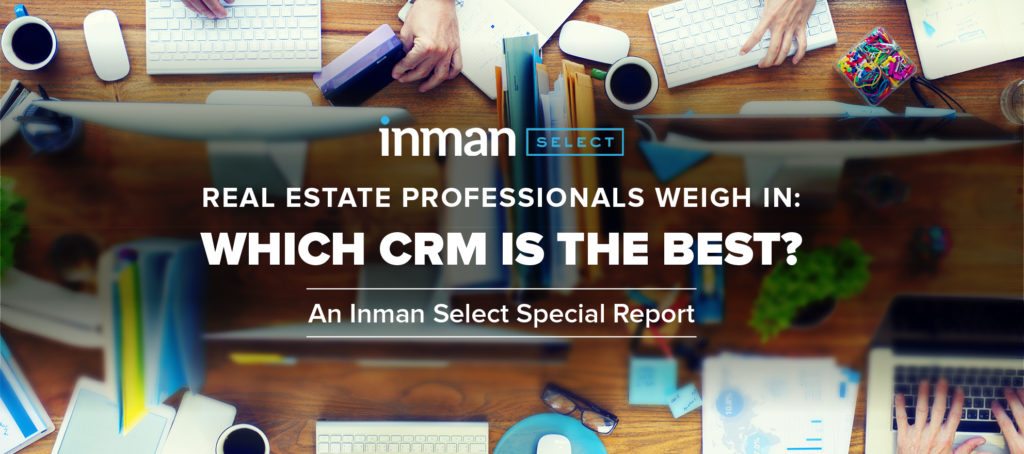 From rock bottom to rocking my market
How working on my personal development saved my life and my business
READ MORE
3. Real estate professionals weigh in: Which CRM is the best?
2. 17 arsenals of real estate apps: gallery
1. Bowing to real estate agents, Zillow pauses new advertising strategy