Top 5 posts from this week
The best of our industry coverage collected for your convenience
Here were the most popular stories on Inman this past week:
5. Rental startup's free digital rent service is a Trojan horse
4. Zillow's warrior-priest knows how to disarm critics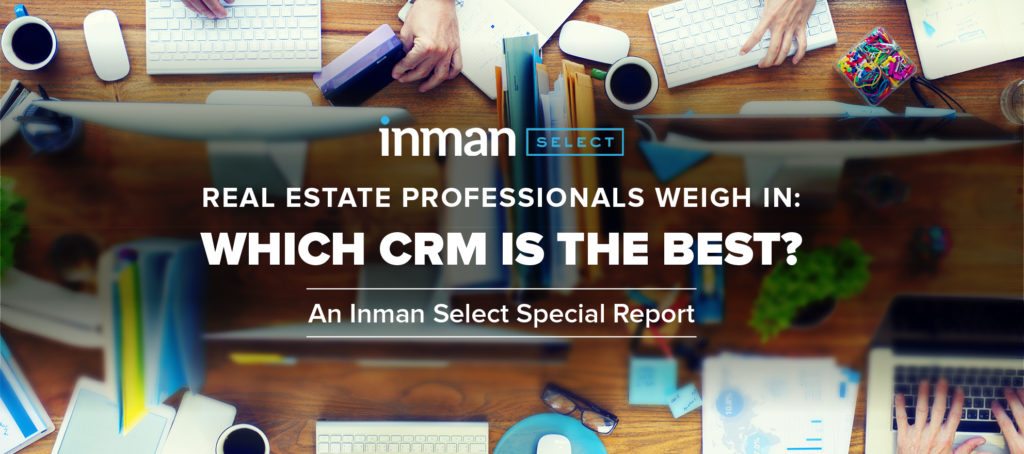 The best advice I've received on marketing myself as a luxury agent
Three leading sales associates share the secrets of successful self-promotion
READ MORE
3. Real estate professionals weigh in: Which CRM is the best?
2. 17 arsenals of real estate apps: gallery
1. Bowing to real estate agents, Zillow pauses new advertising strategy