Top 5 posts from this week
The best of our industry coverage collected for your convenience
Here were the most popular stories on Inman this past week:
5. 15 principles of real estate's top producers
4. Zillow to countersue Move over 'whistleblower' letter
3. Buyers are liars: 70 and counting real estate one-liners to motivate clients

What's in it for you? How real estate organizations boost your business.
See why associations like AREAA can benefit you both professionally and personally
READ MORE
2. Quill Realty to unplug from Northwest MLS to sidestep paying buyer's agent commissions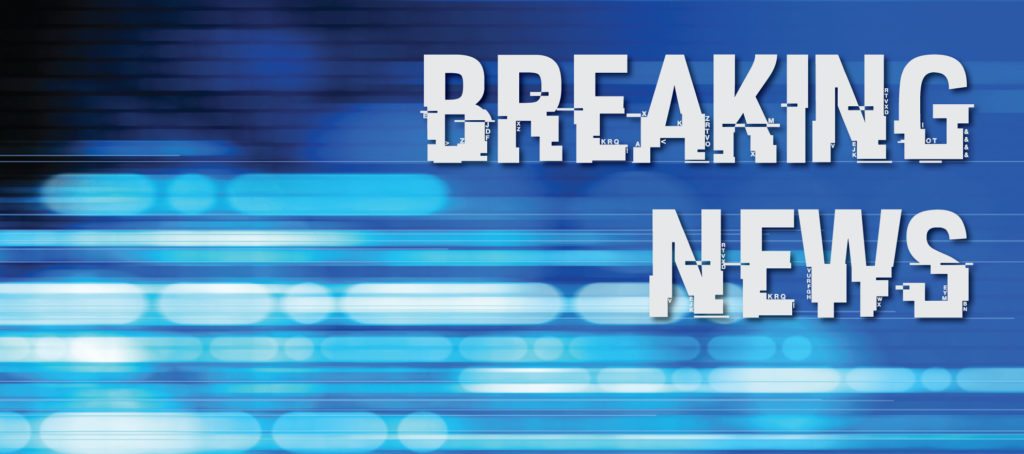 1. Appeals court upholds centurylong real estate broker structure in epic win for industry