Are you set up for success in 2016? Join 2,500 real estate industry leaders Aug. 4-7, 2015, at Inman Connect in San Francisco. Get Connected with the people and ideas that will inspire you and take your business to new heights. Register today and save $100 with code Readers.
---
Inman is interviewing top producers. Here's Katherine Salyi, an agent with Nest Seekers International.
Did you imagine when you were younger that you'd be a top producer?
No!
What sets you apart?
Integrity and hard work.
How did you get where you are?
I was raised with strong values centered on honesty, hard work and accountability. I take ownership of everything I do, and I am always striving to be my best.
Describe your job.
I'm a residential real estate agent in New York City, on the Serhant Team at Nest Seekers International. I do mostly sales, with the occasional rental, for a broad range of clients and customers. It's not uncommon for me to have both a $1 million or less listing and a multimillion-dollar listing at the same time.
Where did you start?
I started my career in real estate 15 years ago in title insurance. Getting my real estate license was a natural career progression and the role I have been most passionate about.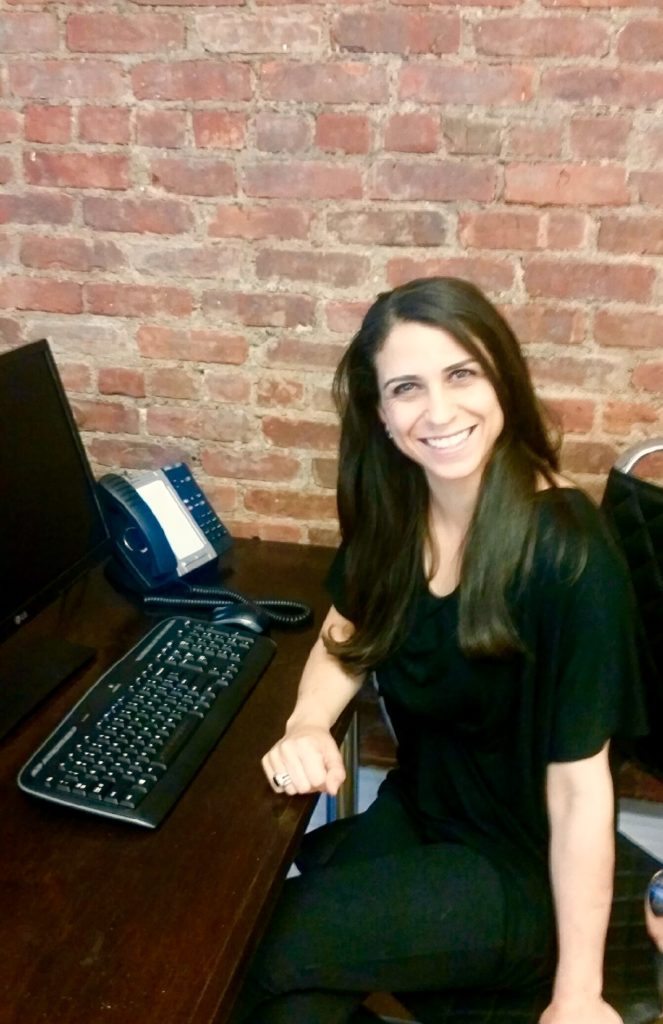 Are you part of a team or are you doing it solo?
I'm part of a team but am responsible for my own business. It's very competitive!
What does your administrative support team look like, or do you have one?
Our team does have administrative support, which is great, but I personally do not. I do most everything on my own.
Who are your heroes?
Every mom out there — but especially the single moms and working moms. Being a mother is the hardest and most rewarding job ever.
What's the first thing you do when you get to work in the morning? What's the last thing you do before you leave?
I get to work the minute I wake up! Mornings are busy at home with a toddler, so I wake up early to have time to go through email, confirm appointments and check in with buyers and sellers. I am vigilant about following up with people and constantly staying in touch. Mornings are great for this so my email is at the top of their inbox. My routine is the same at the end of the day.
What's the first thing you do when you're off work for the day?
It's hard to take an actual day off work! If I'm not physically working, I'm spending time with my family.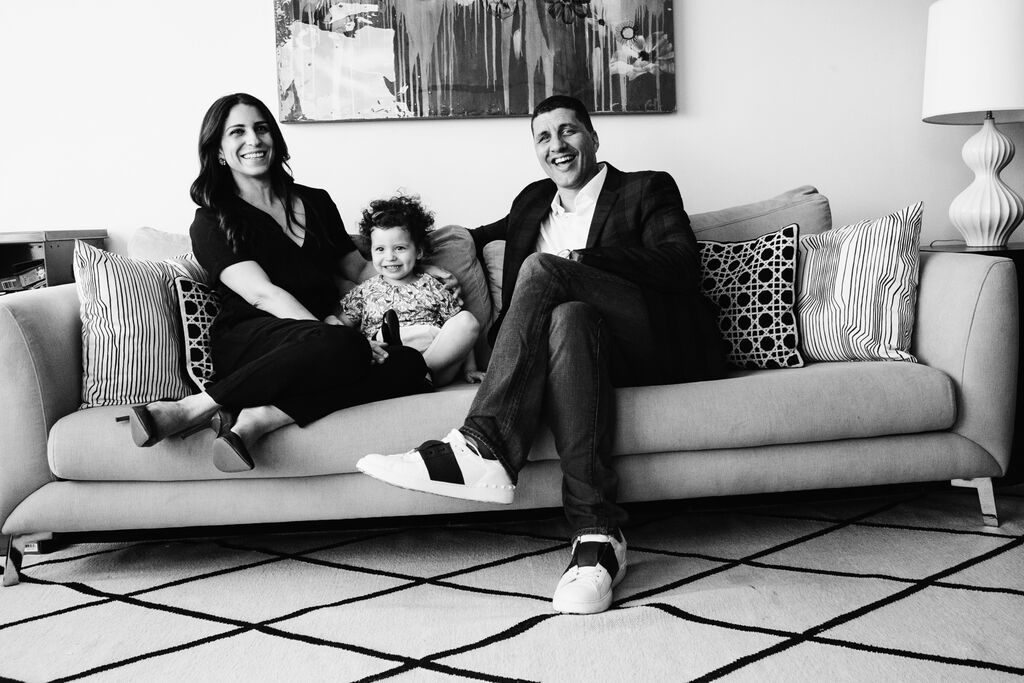 What's your favorite place to unwind?
Home. Family is very important to me — we have dinner together (almost) every night.
What areas of your business do you pay personal attention to? What have you outsourced?
I'm personally involved in all areas of my business.
What do you think is the biggest barrier to success in today's real estate industry? How have you overcome it?
The industry is more transparent than ever. It's challenging to provide a service that people feel they can do themselves. By offering superior customer service, like a concierge would, I strive to overcome it every day.
How do you deal with stress?
Deep breaths!
If you could change anything about your career path, would you? Why or why not?
No. I've gained valuable experience every step of the way. My career path has helped make me the top producer that I am today!
Are you a top producer who'd like to participate in our profile series? Email amber@inman.com.