Takeaways:
Tenant Turner received $120,000 investment from Y Combinator in Silicon Valley.
Property management platform saw an average 150 percent growth in rental listings in past three months.
The team has built additional features like showing feedback and texting abilities.
James Barrett became an accidental landlord after the housing market crashed, building his company out of the issues that arose as he dealt with tenants.
At the start of the summer, Barrett's landlord and property management software, Tenant Turner, was accepted into the Y Combinator tech incubator program in Silicon Valley.
Barrett, along with co-founders Chris Stewart and Brandon Anderson, met with Steve Case, chairman and founder of AOL, in their hometown of Richmond, Virginia, a few months ago. While pitching the product, the trio was encouraged to apply to the incubator, which accepts less than 2 percent of its applicants into the Mountain View, California, program.
Y Combinator invests a standard $120,000 in all the startups that go through it. In summer camp style, startup leaders are brought out to Silicon Valley for three months to build and strengthen their companies before the culminating Demo Days.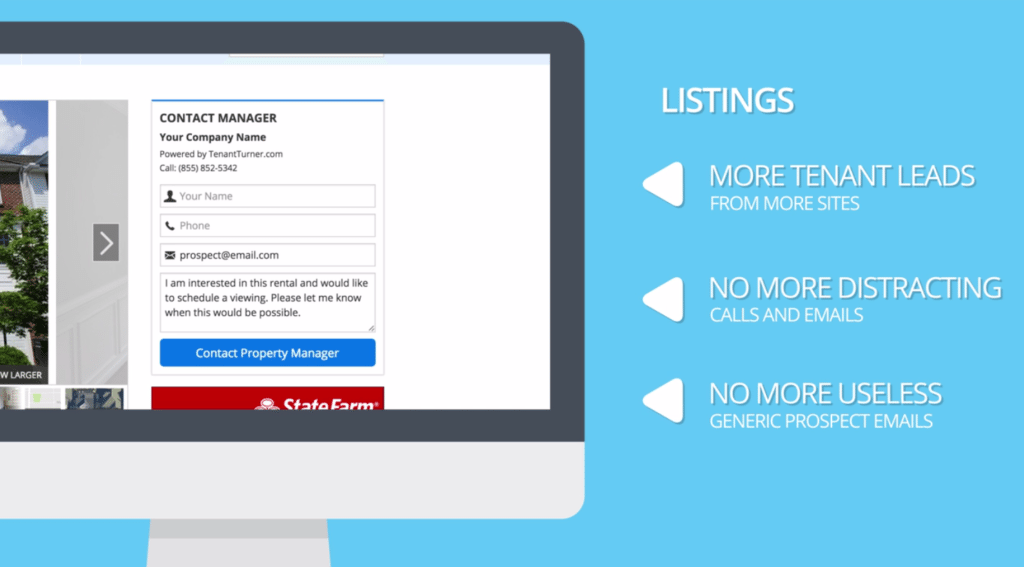 Over the past three months, Tenant Turner has seen an average monthly growth of 150 percent in terms of the number of rentals within its system. Barrett says the goal over the past few months has been to add some small features to the platform to improve the user experience on the tenant and property management side.
One exciting feature Tenant Turner has added is showing feedback. "We've been inspired by a lot of the products that we've encountered while here in Mountain View," Barrett said.
The immediacy of the rating system in Instacart spurred the idea to do a similar thing for showings. Barrett said instead of sending an email later on in the process with various questions, this simple response comes up on your phone and is nearly instantaneous.
"You get people who just walked out of a showing; they may still be in their car," he said.
The company has also integrated more text messaging and account management tools, as well as streamlining the process of uploading listings to the platform.
In the future, Barrett hopes to have additional landlord screening tools like a reference check and verification options. Being investment property owners and renters, the Tenant Turner team says they have the upper hand being able to solve an issue from all sides of the marketplace.