This retreat to the country in Huntsville, Alabama, has it all: an infinity pool, impeccably crafted stonework and plenty of space to stretch out.
The six-bedroom, eight-bathroom home is listed by Karen Crippen for $6.5 million.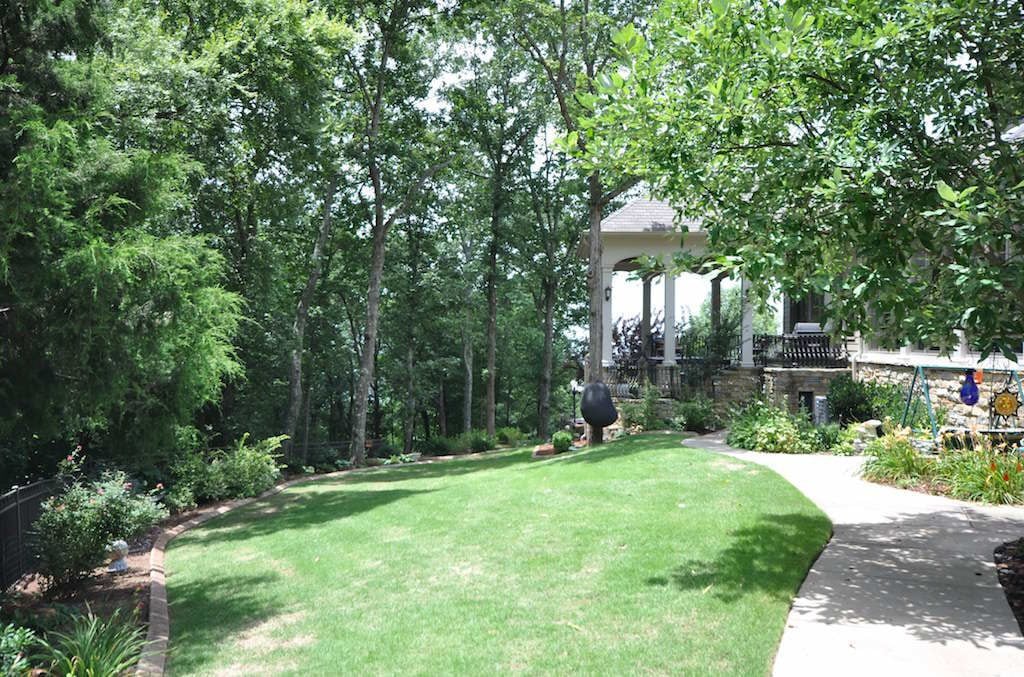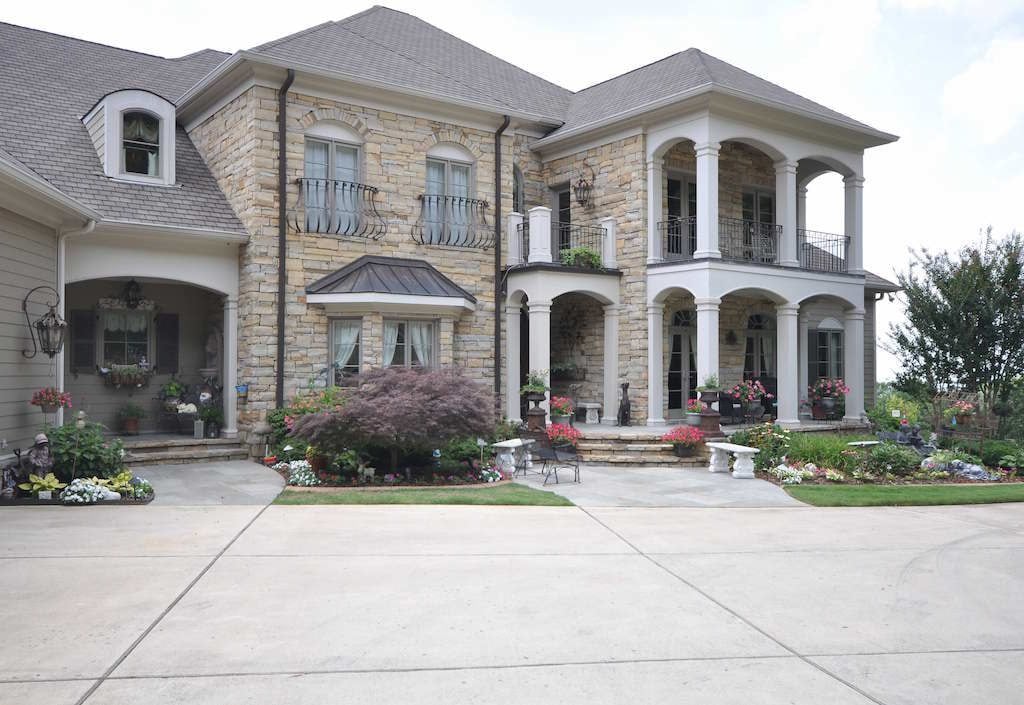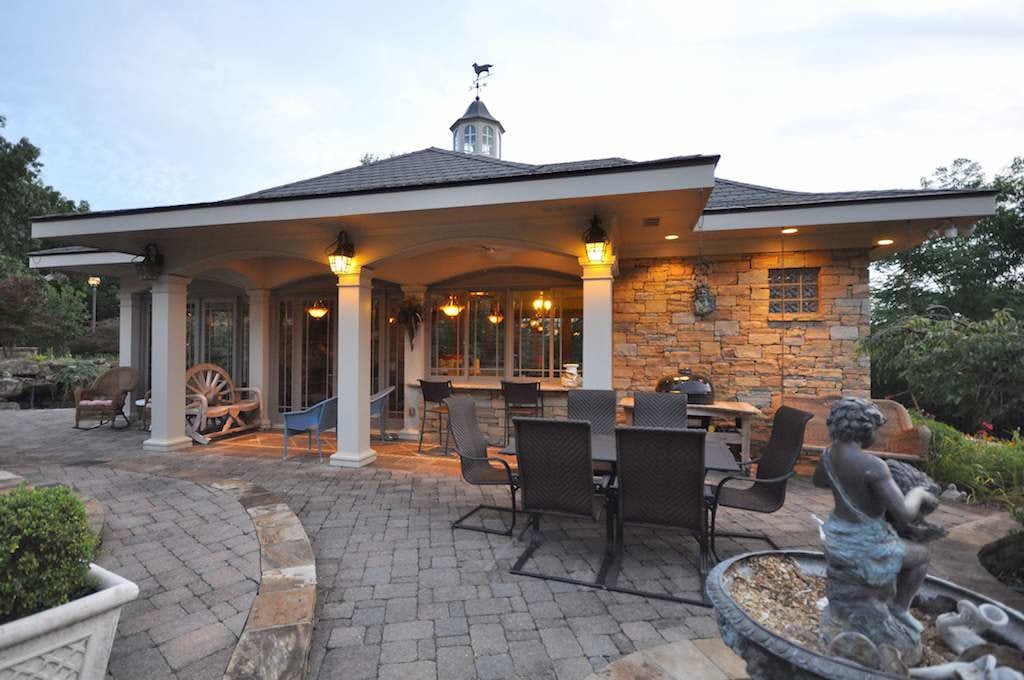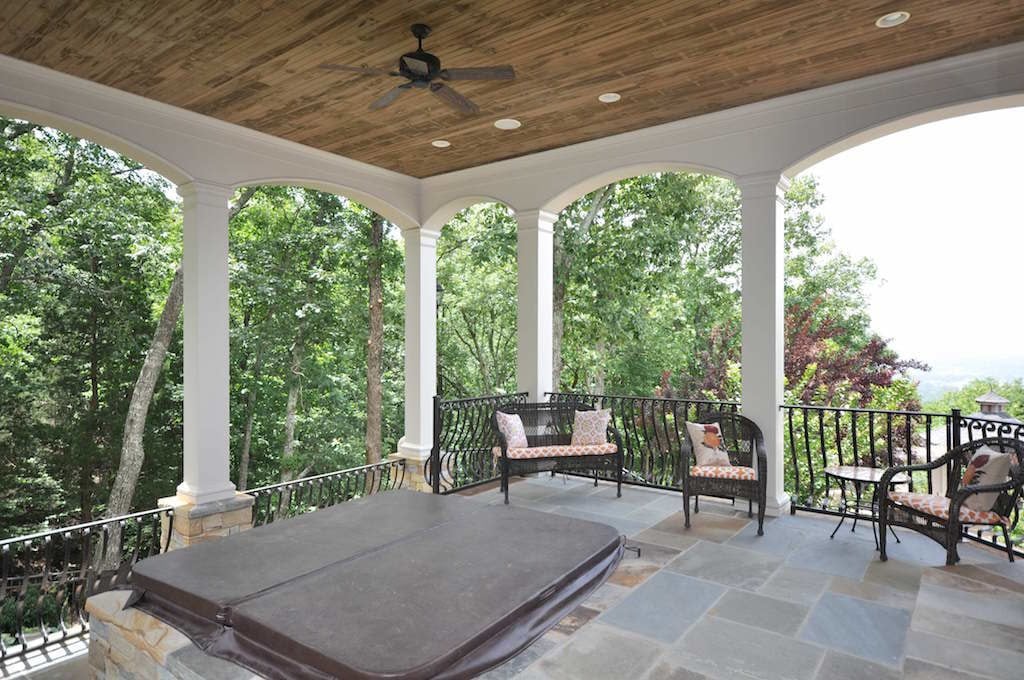 Lessons from luxury travel you can use right now
Take note of the best in the luxury travel to customize and enhance your real estate service
READ MORE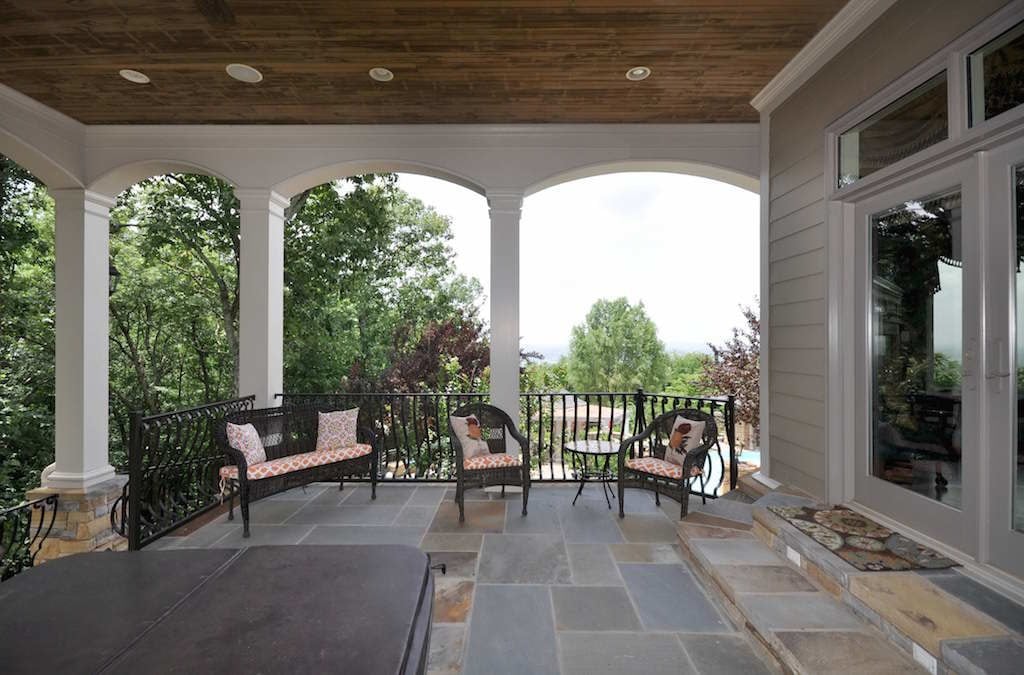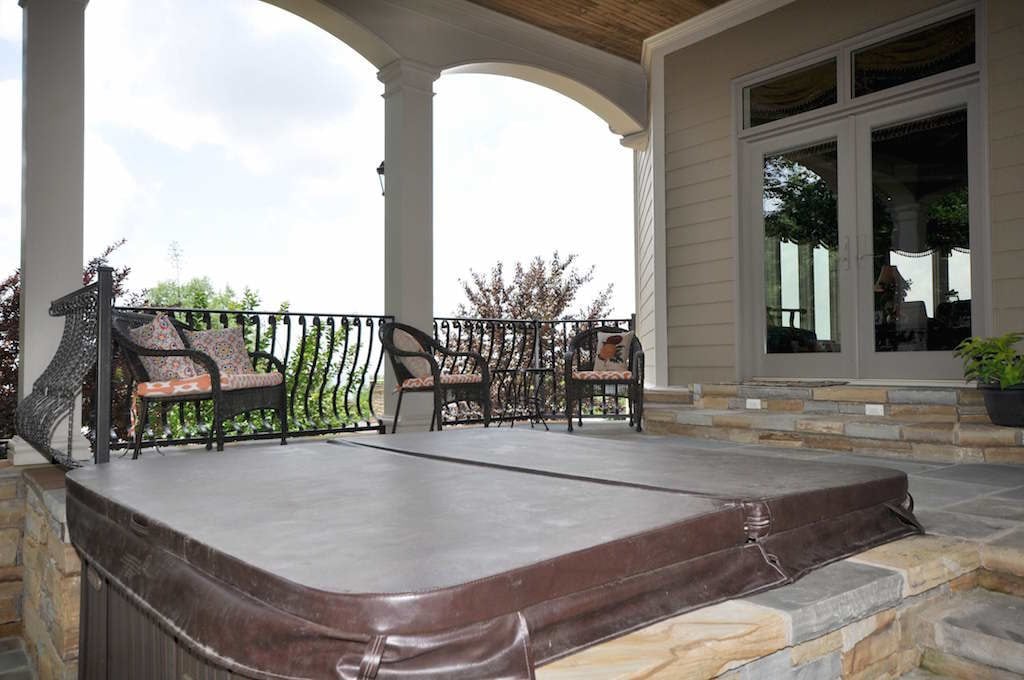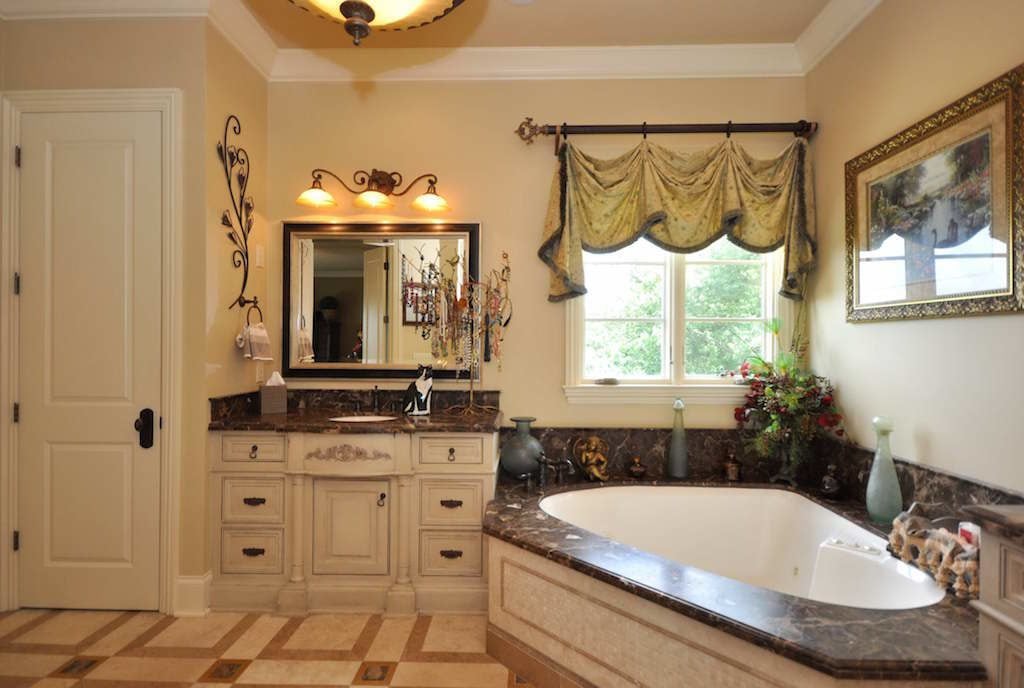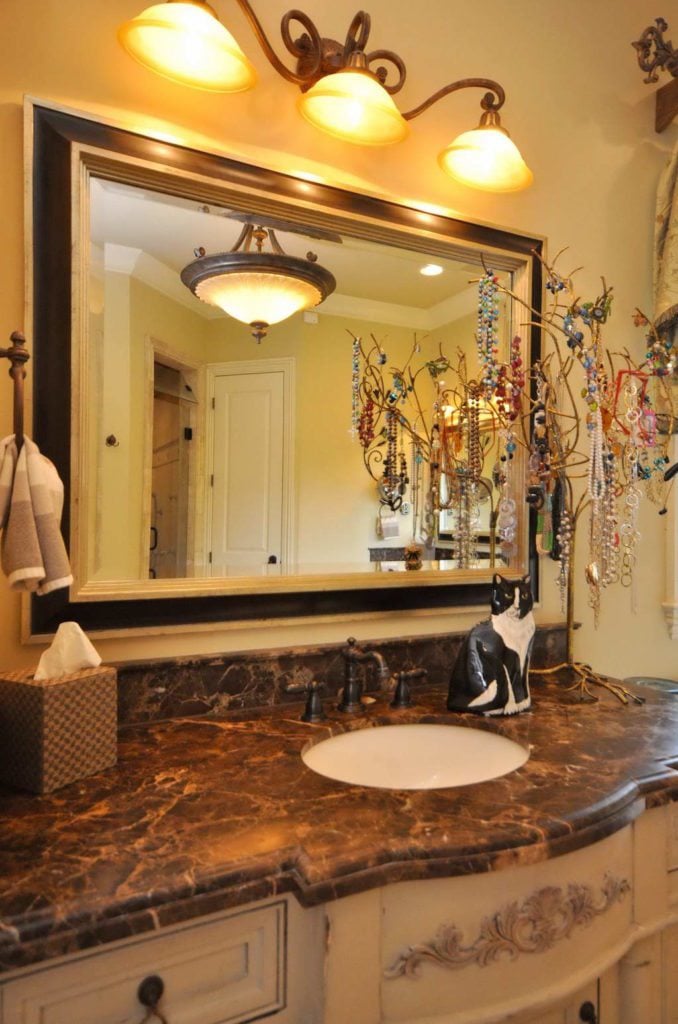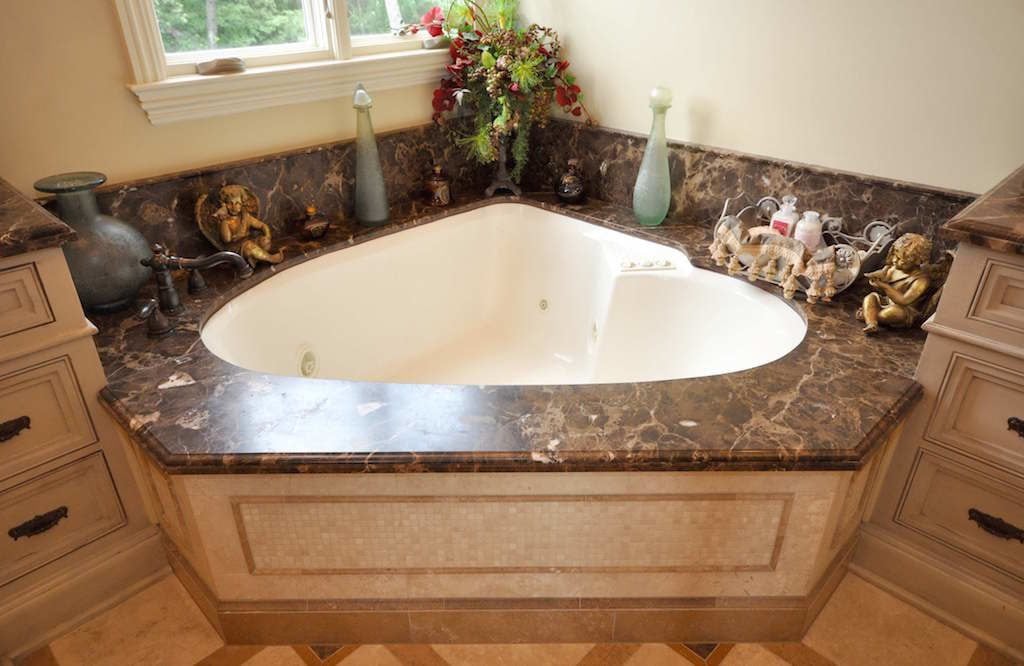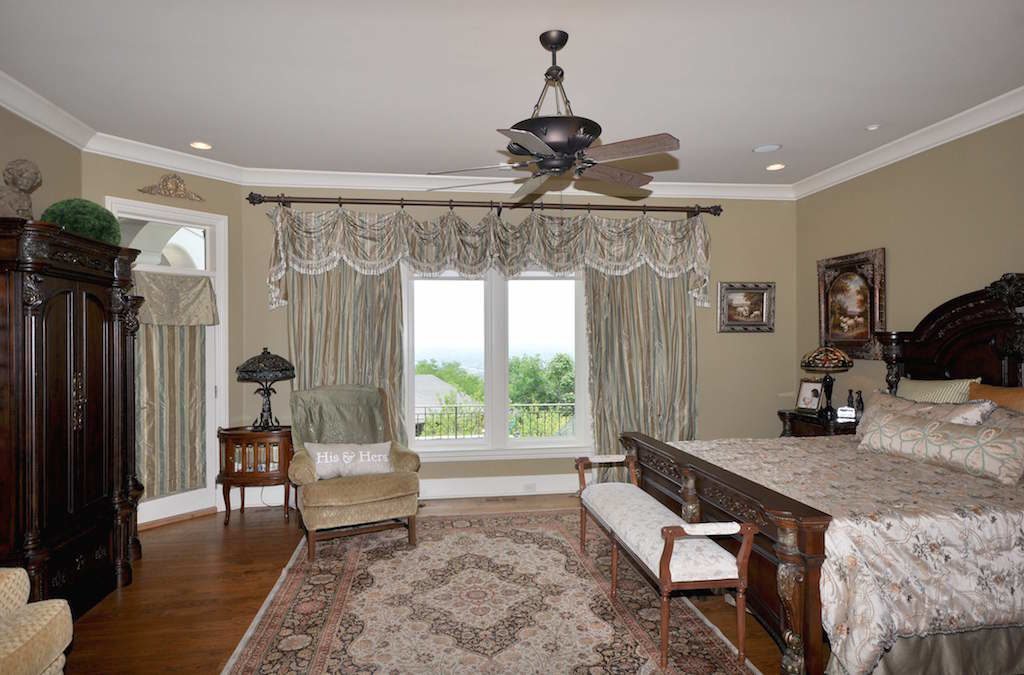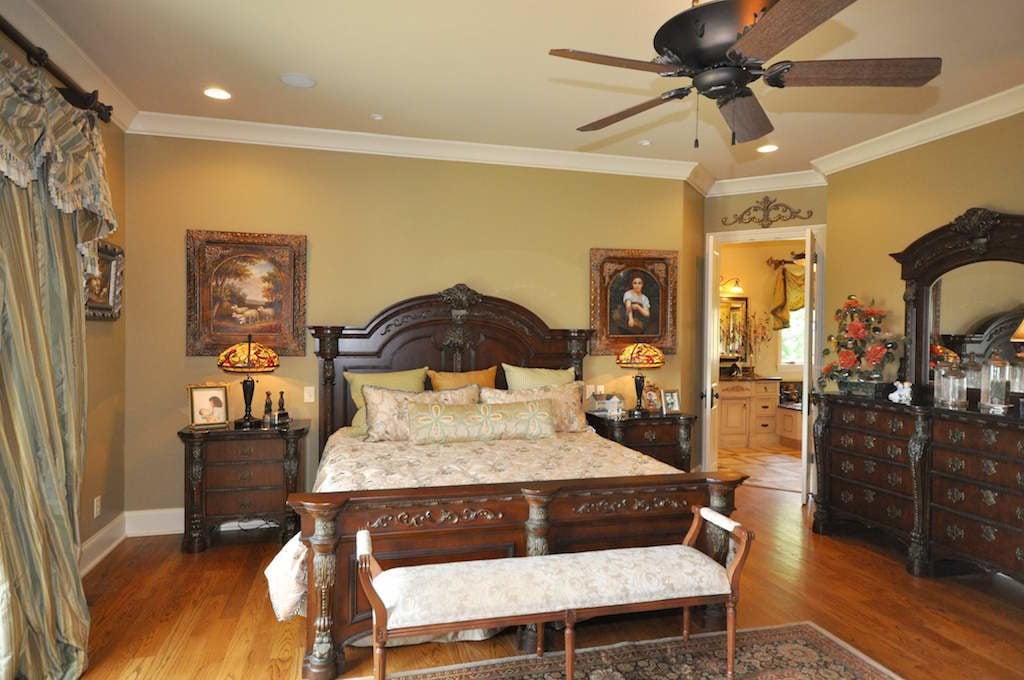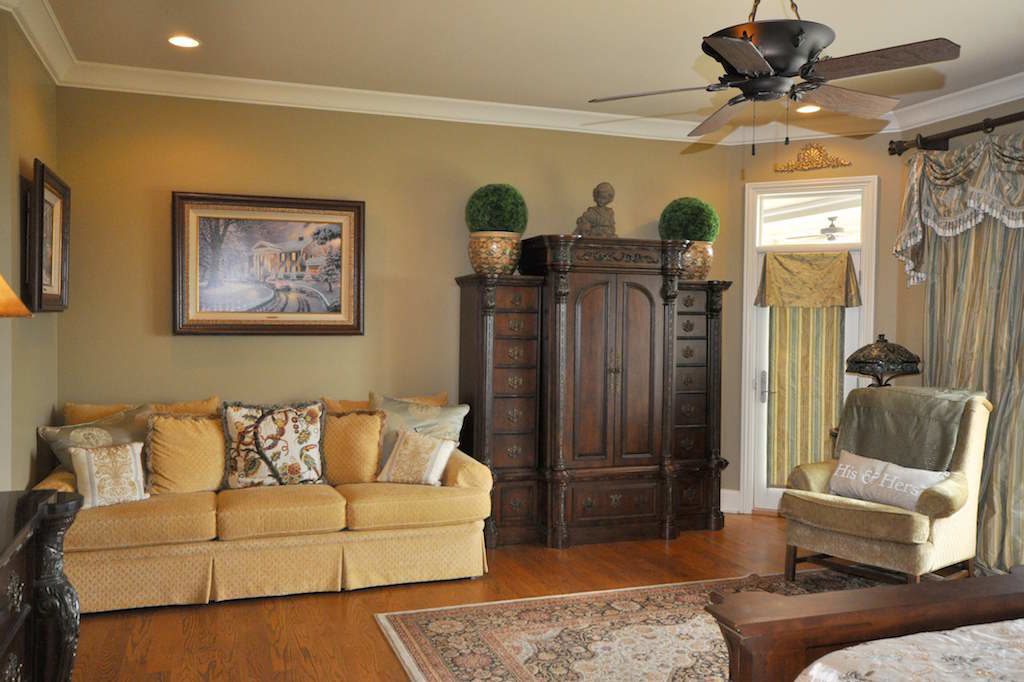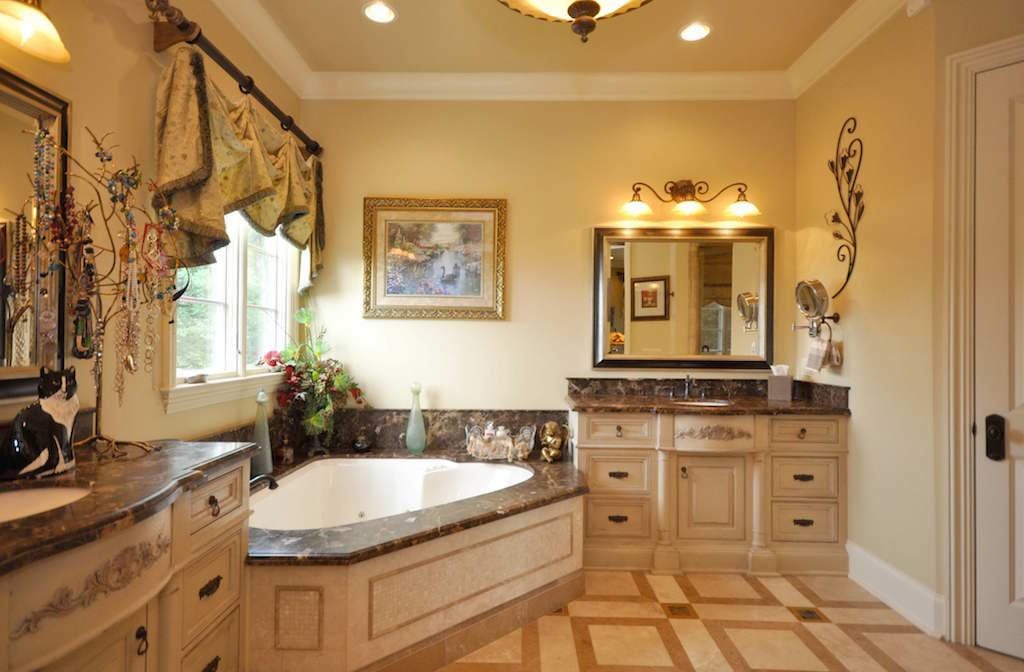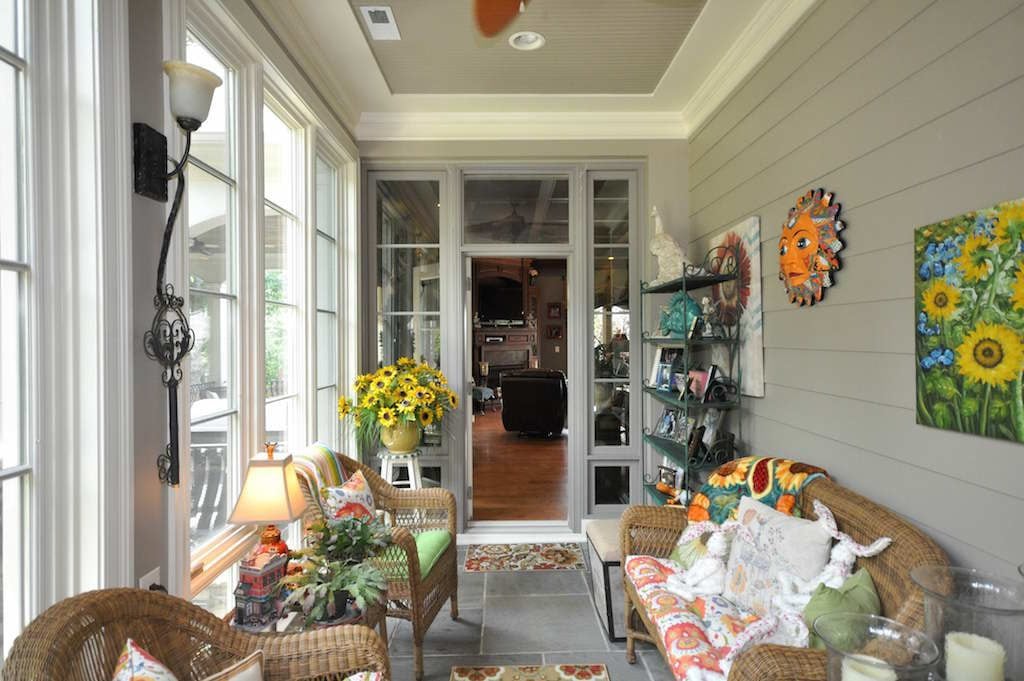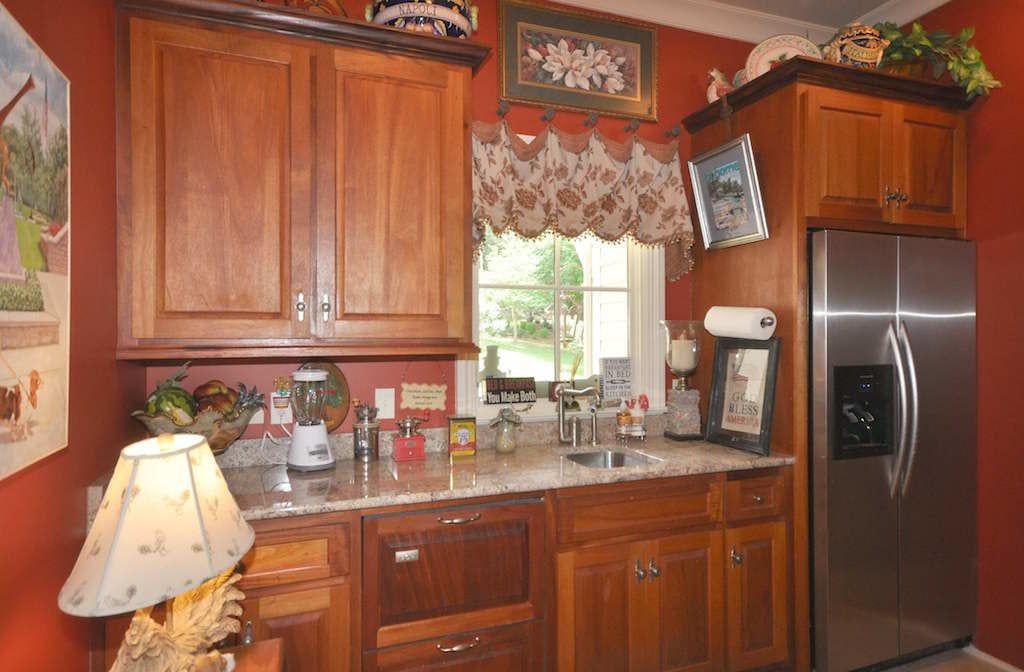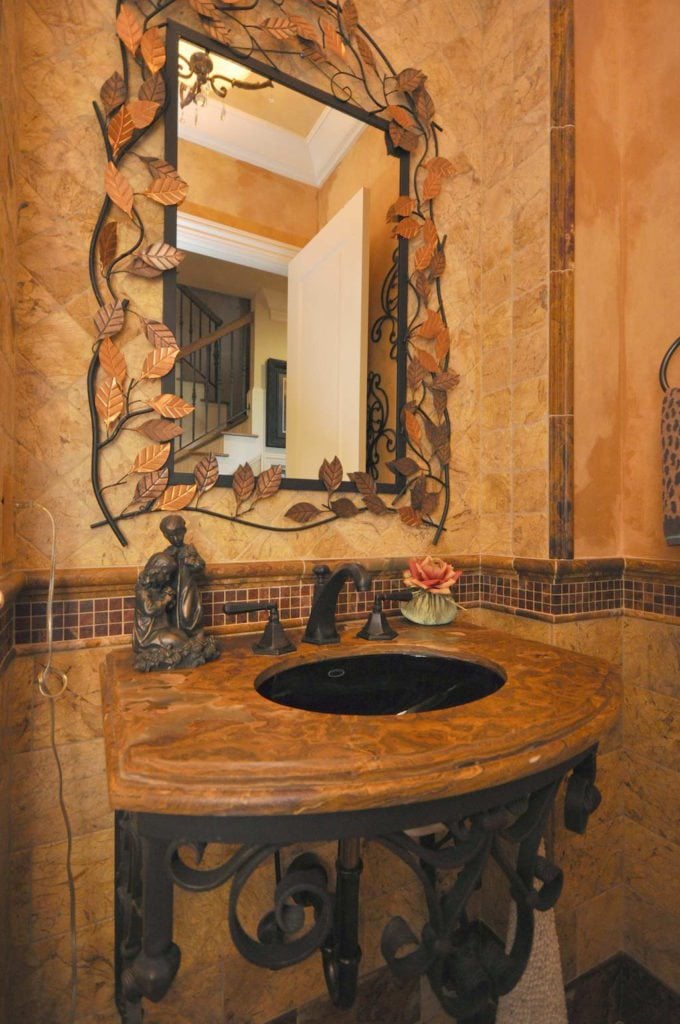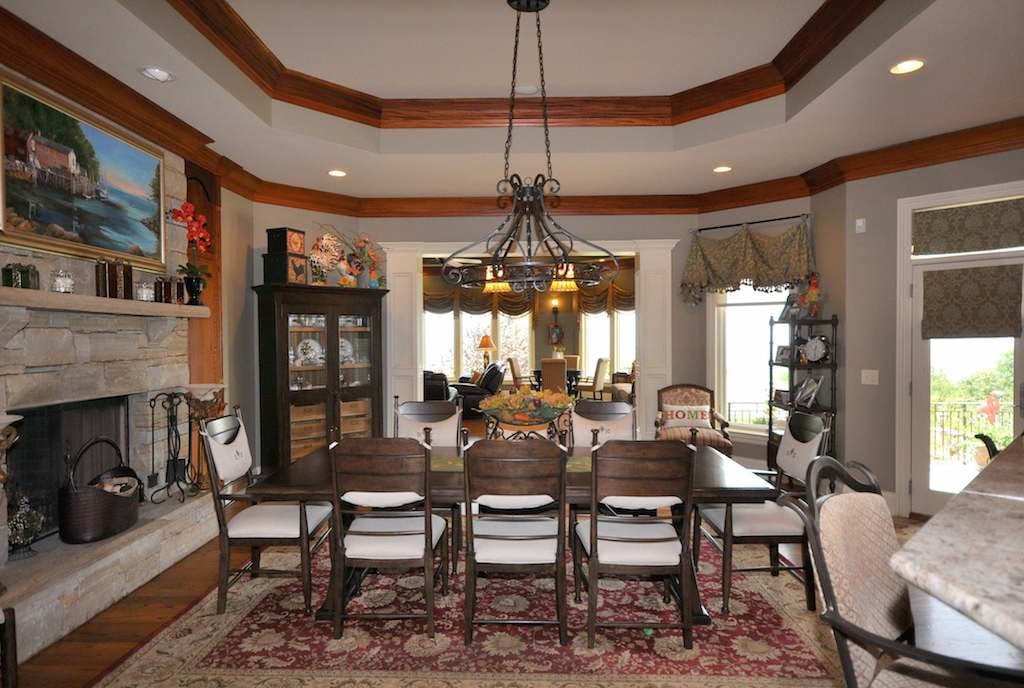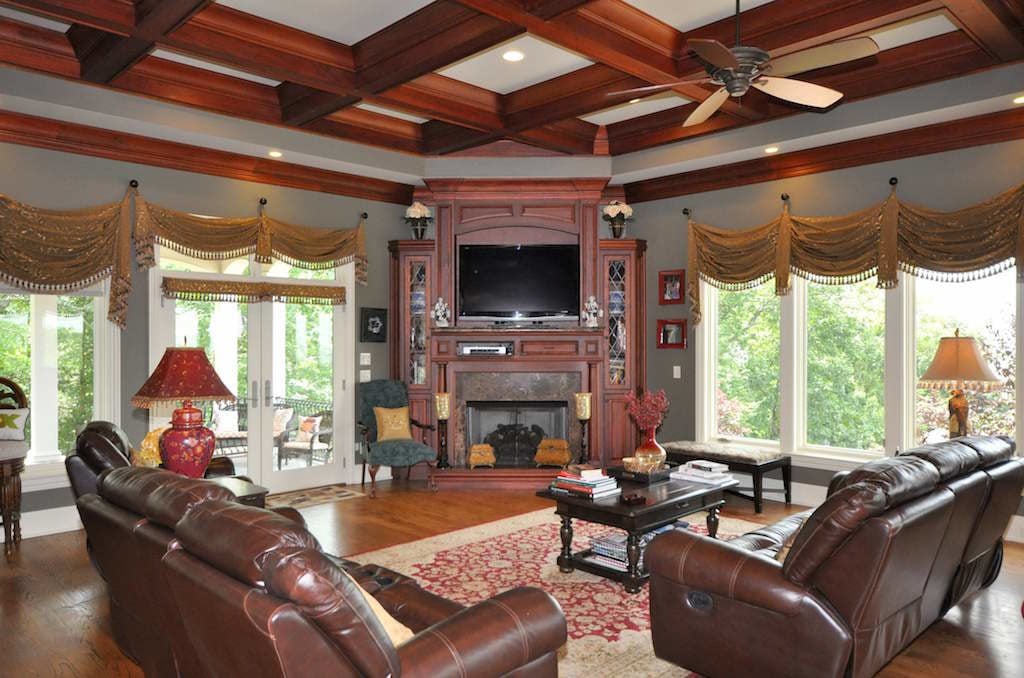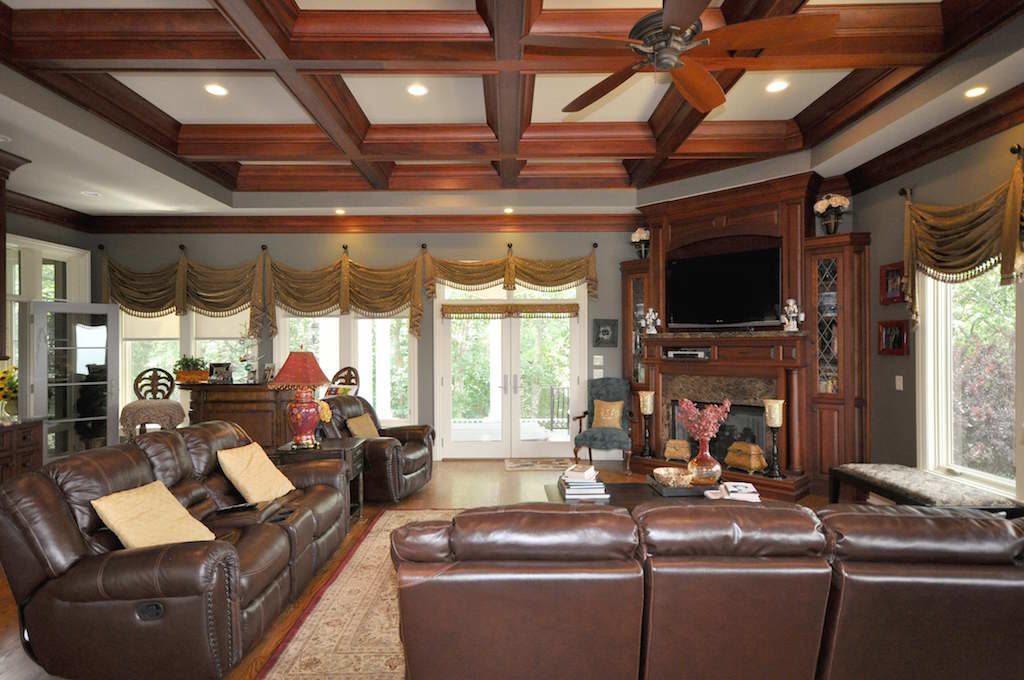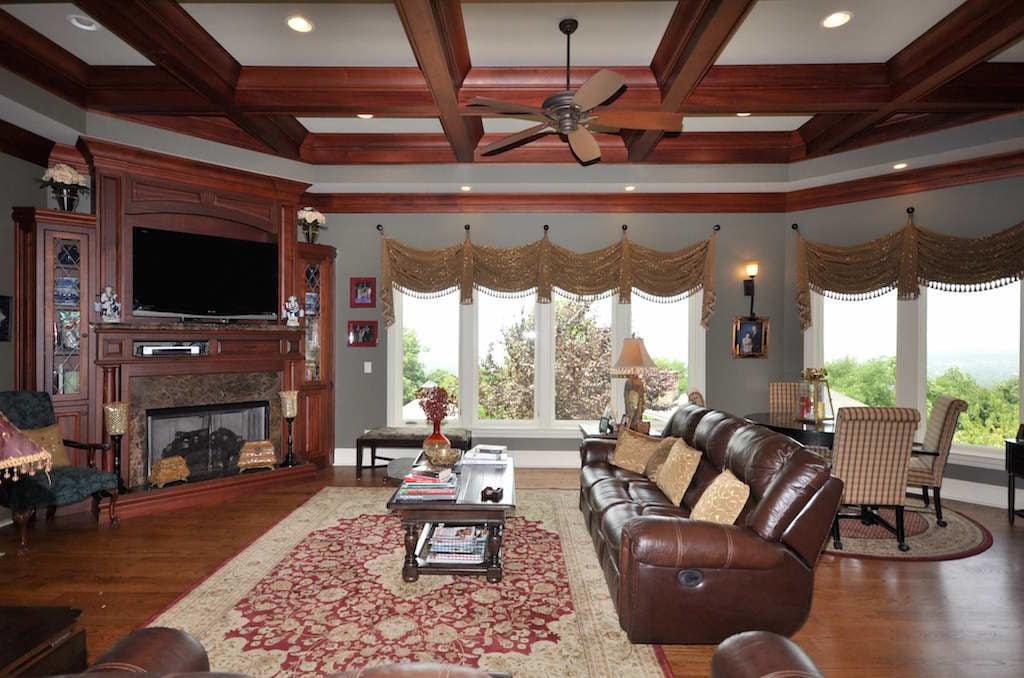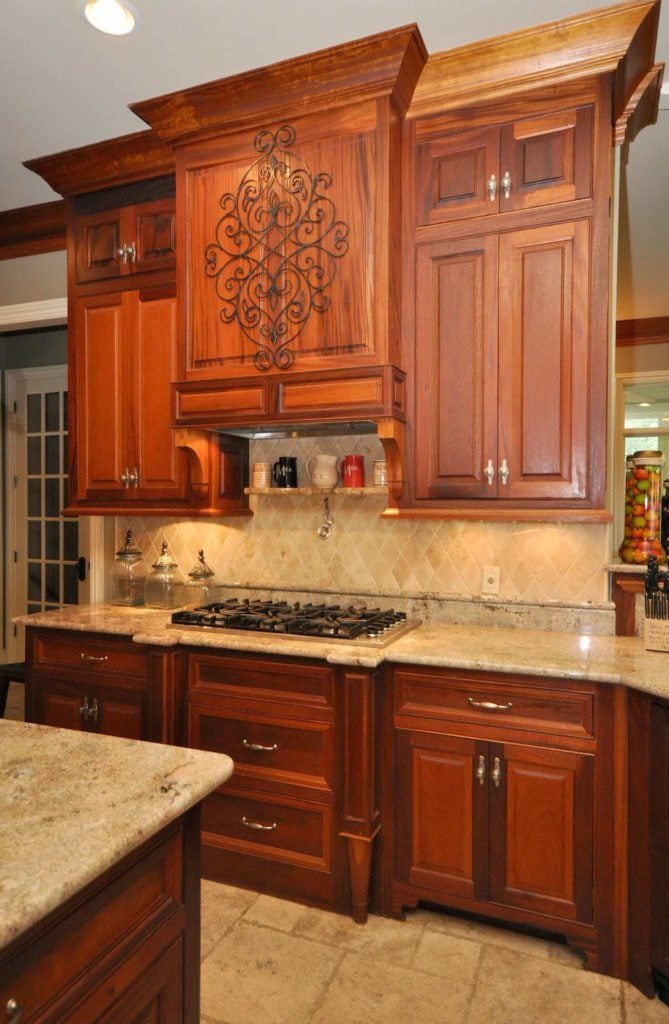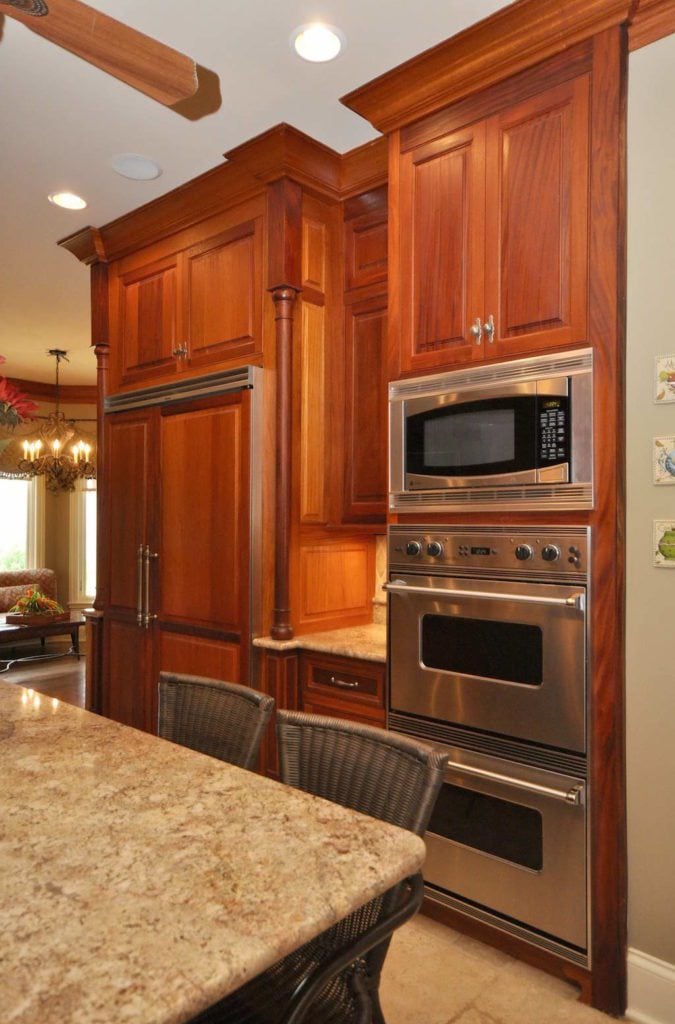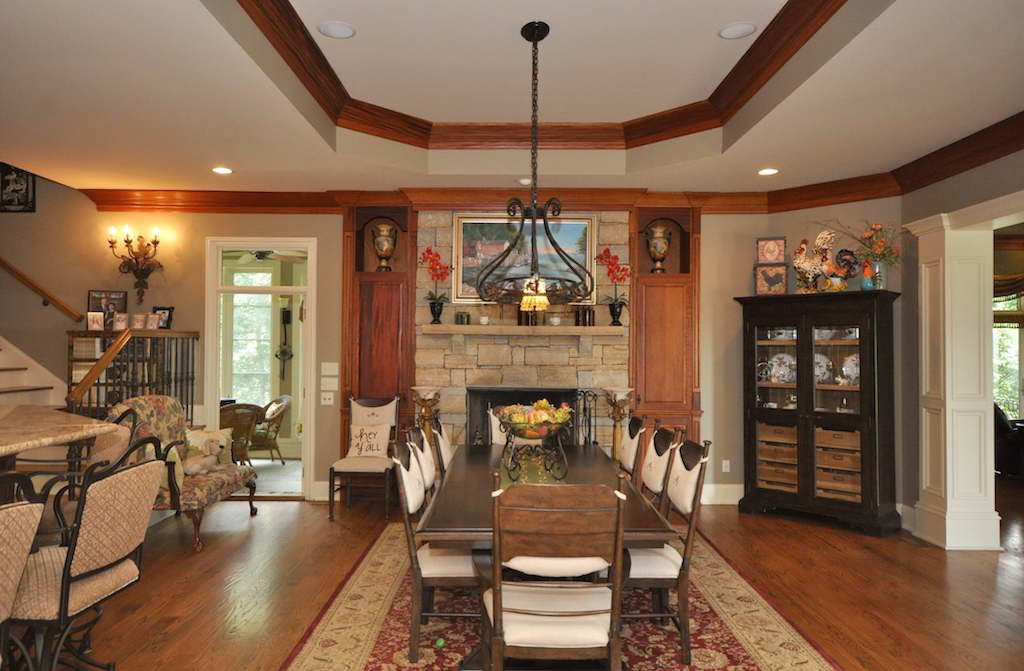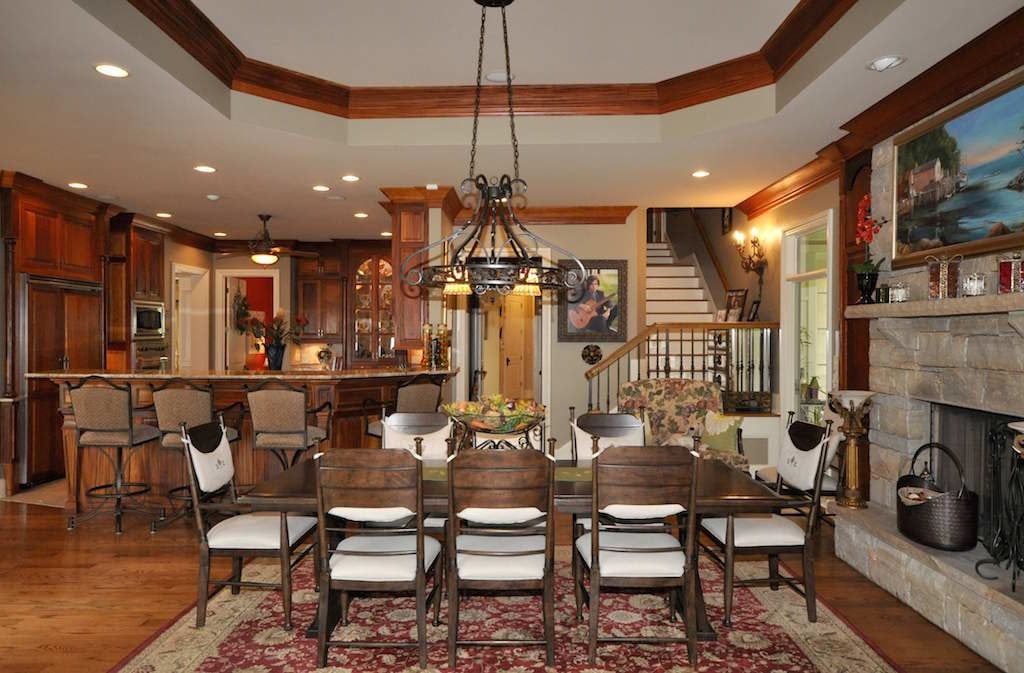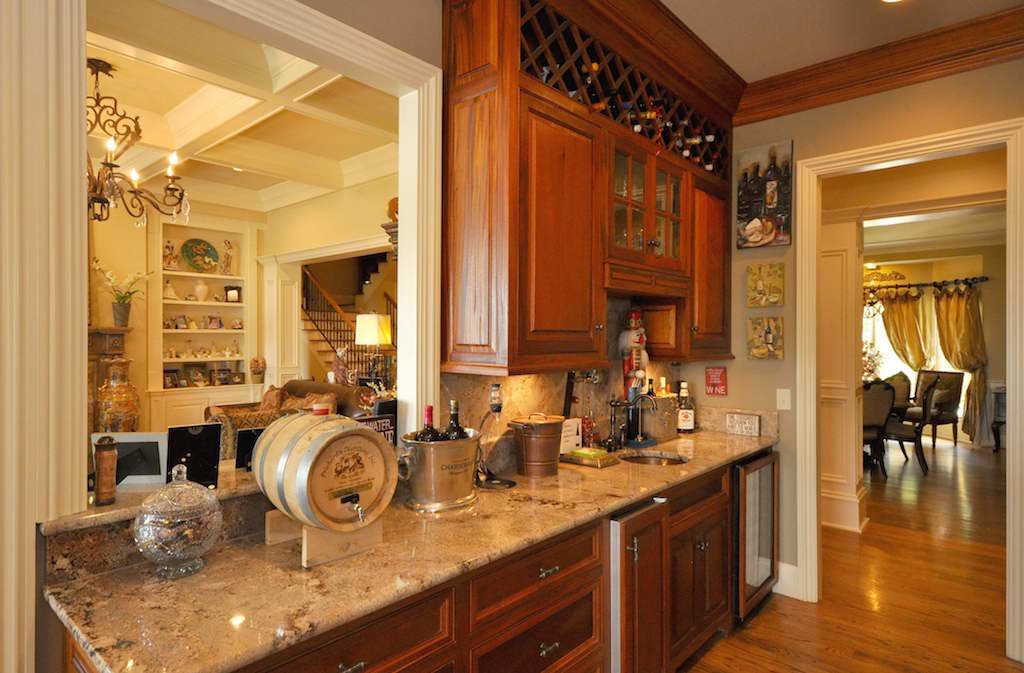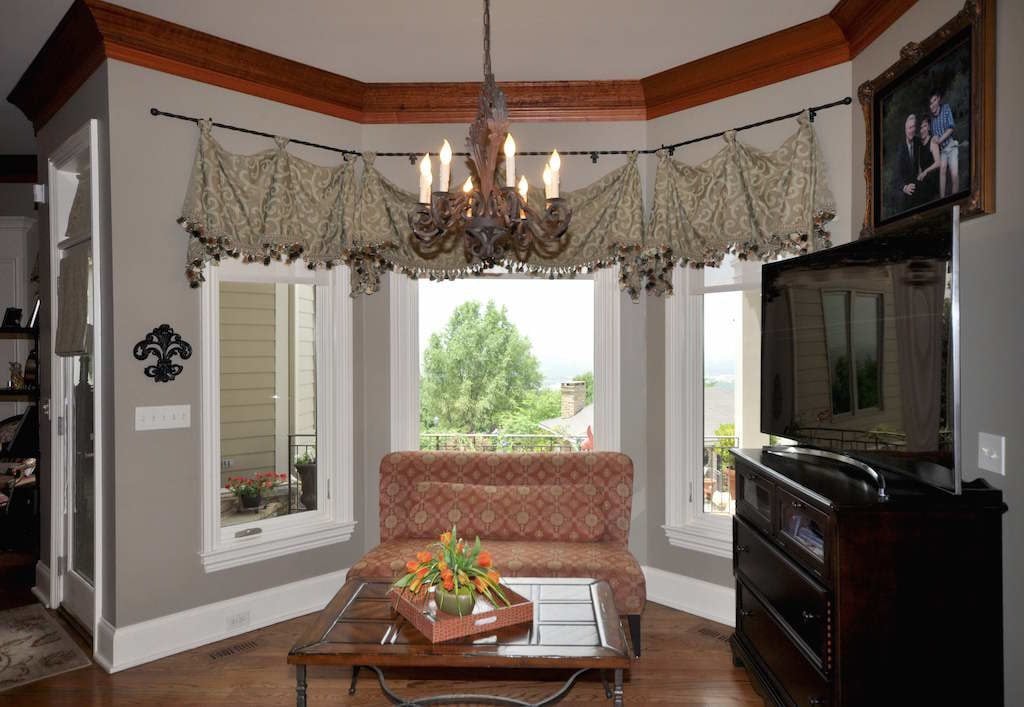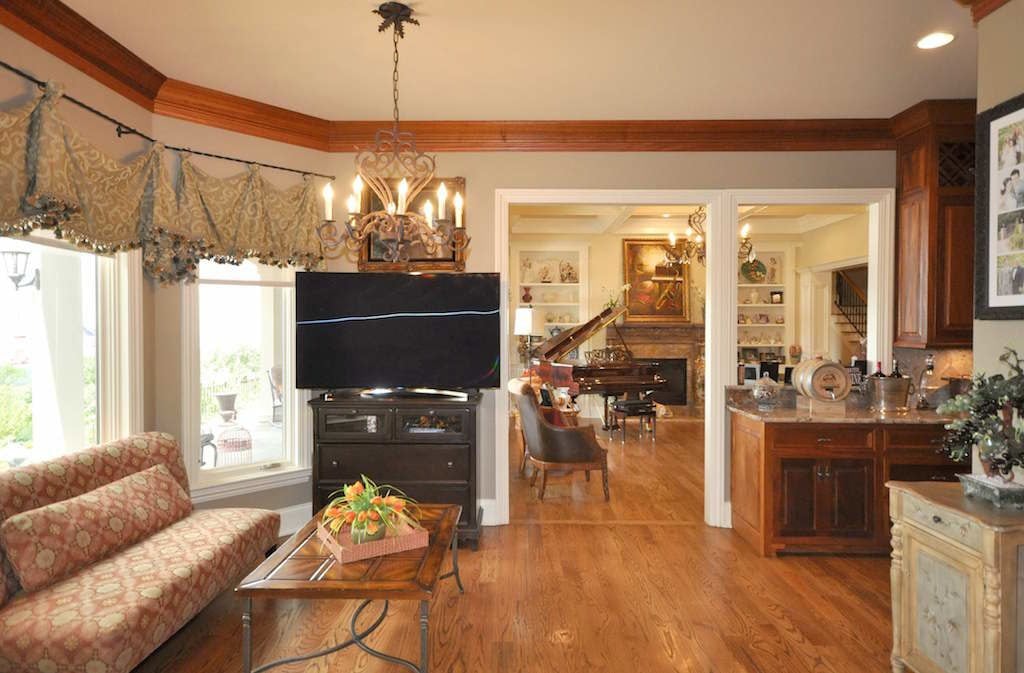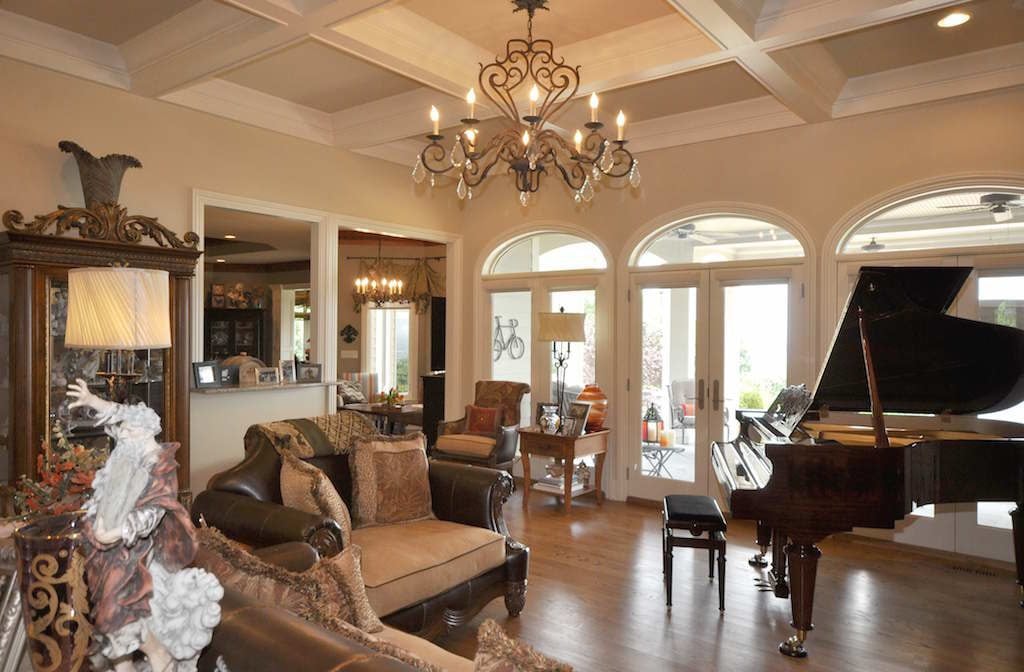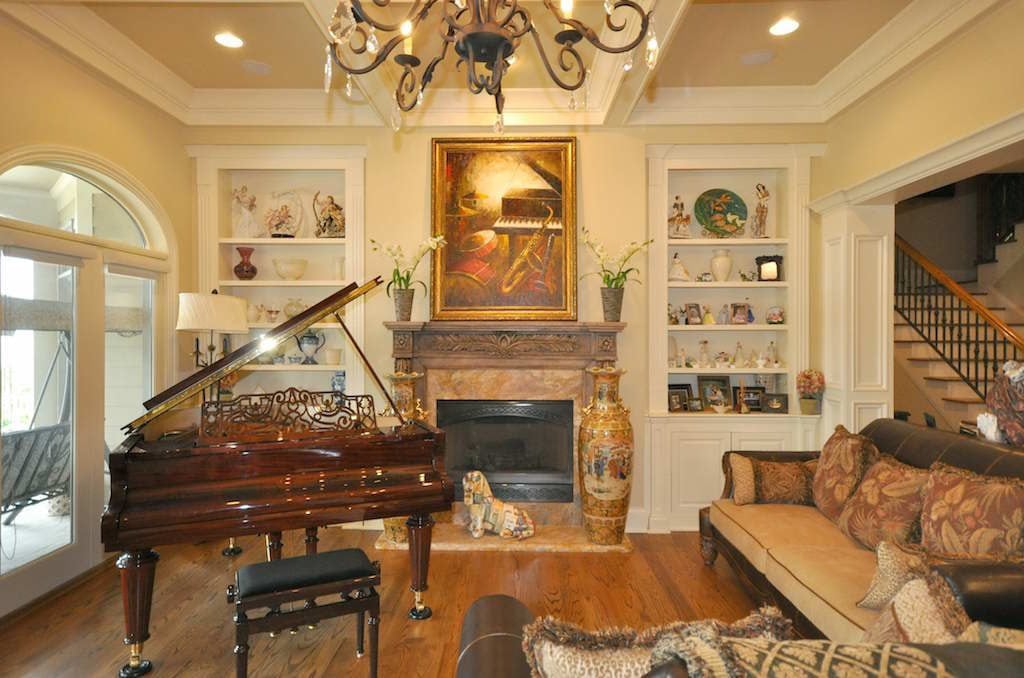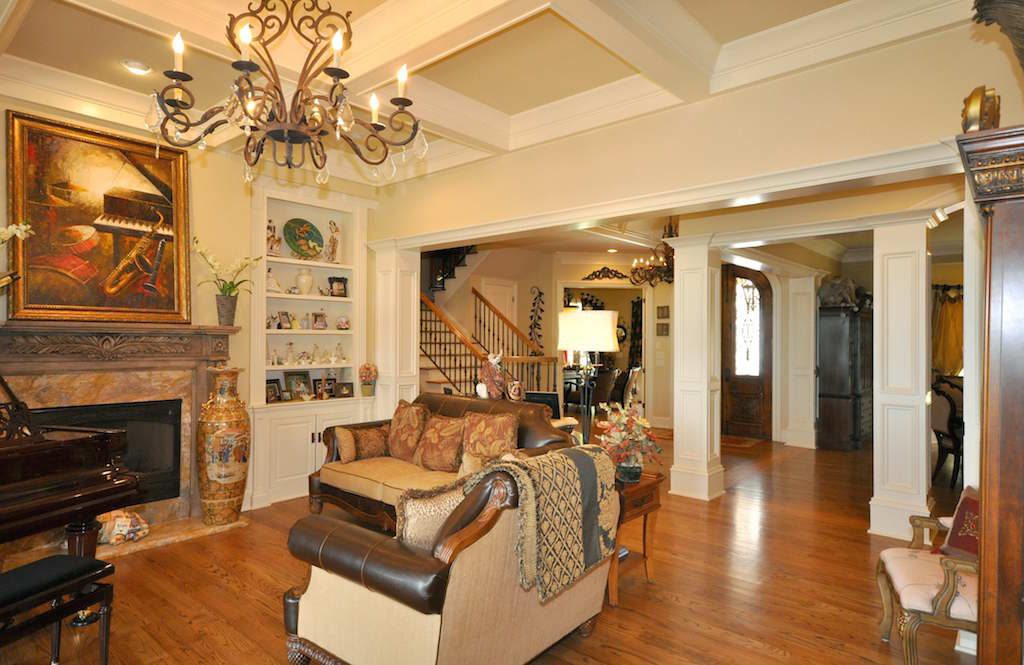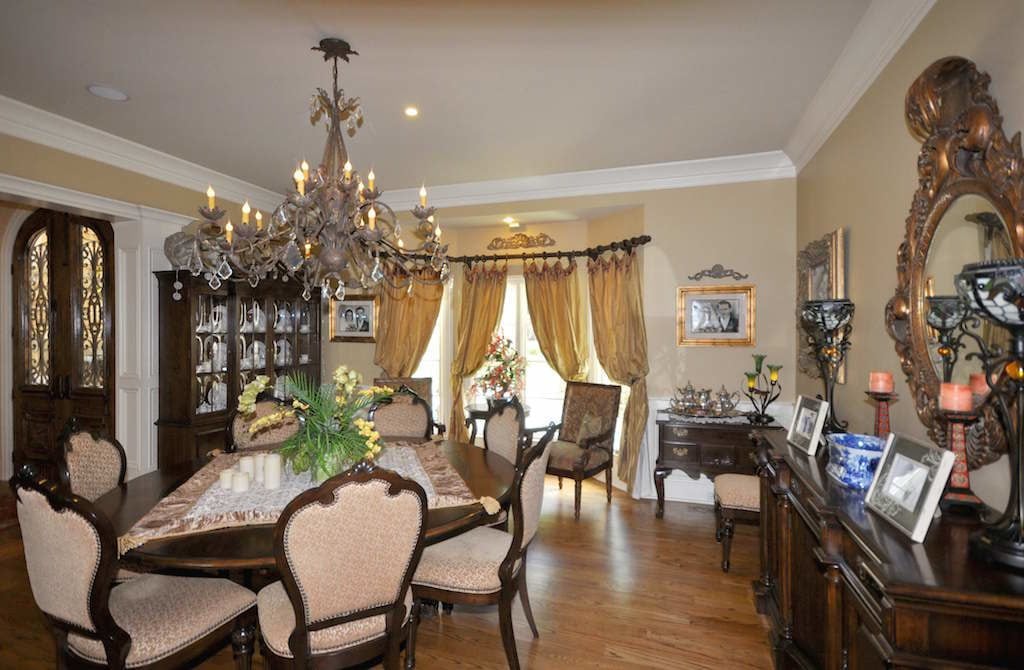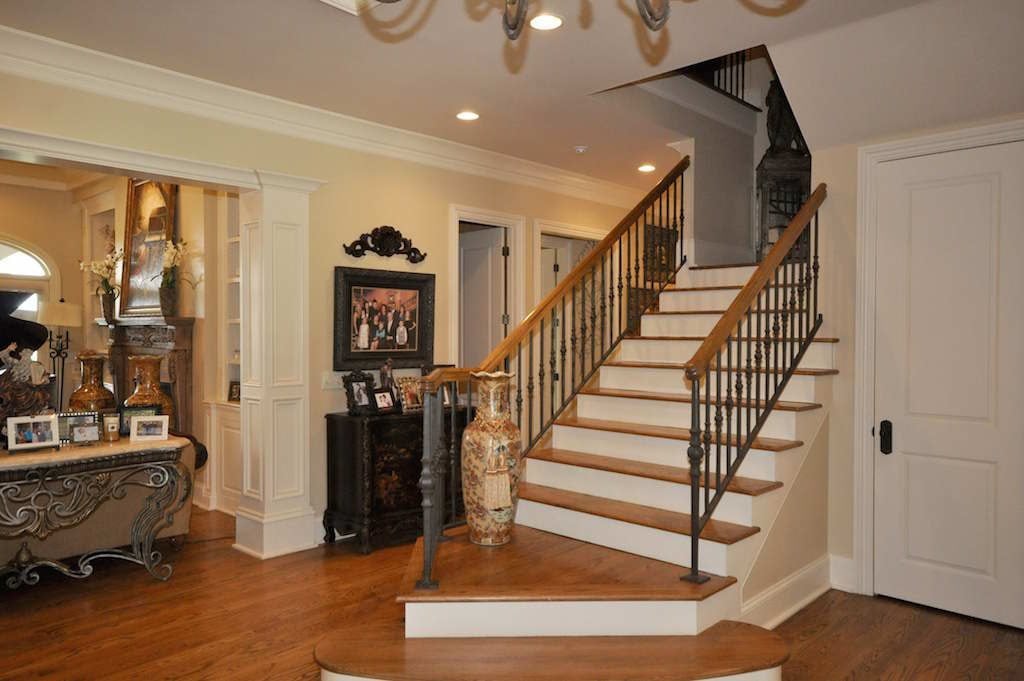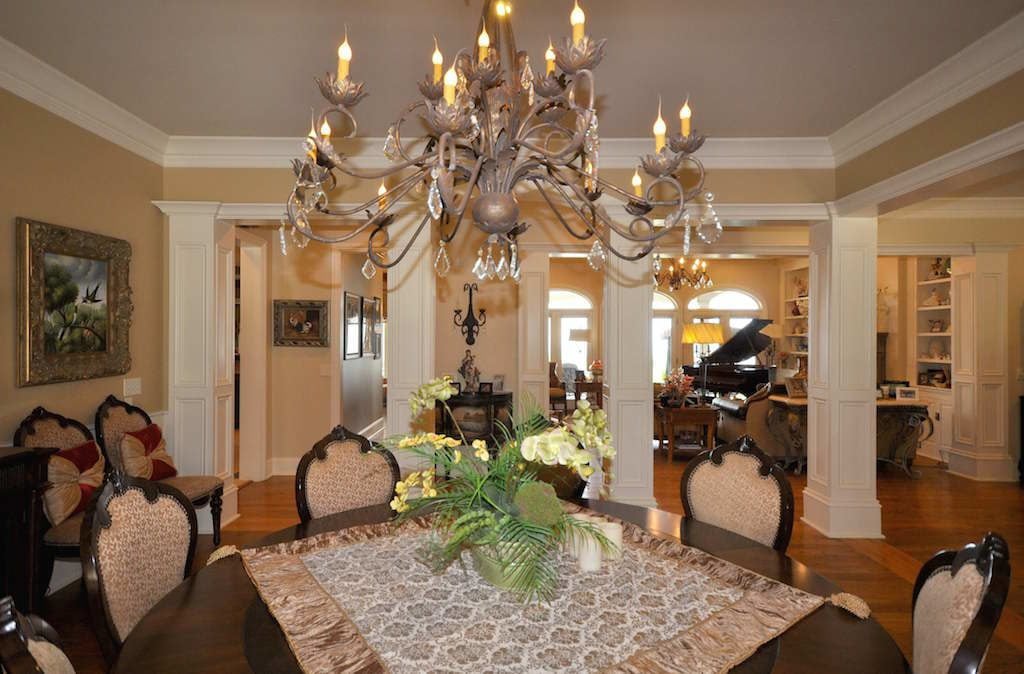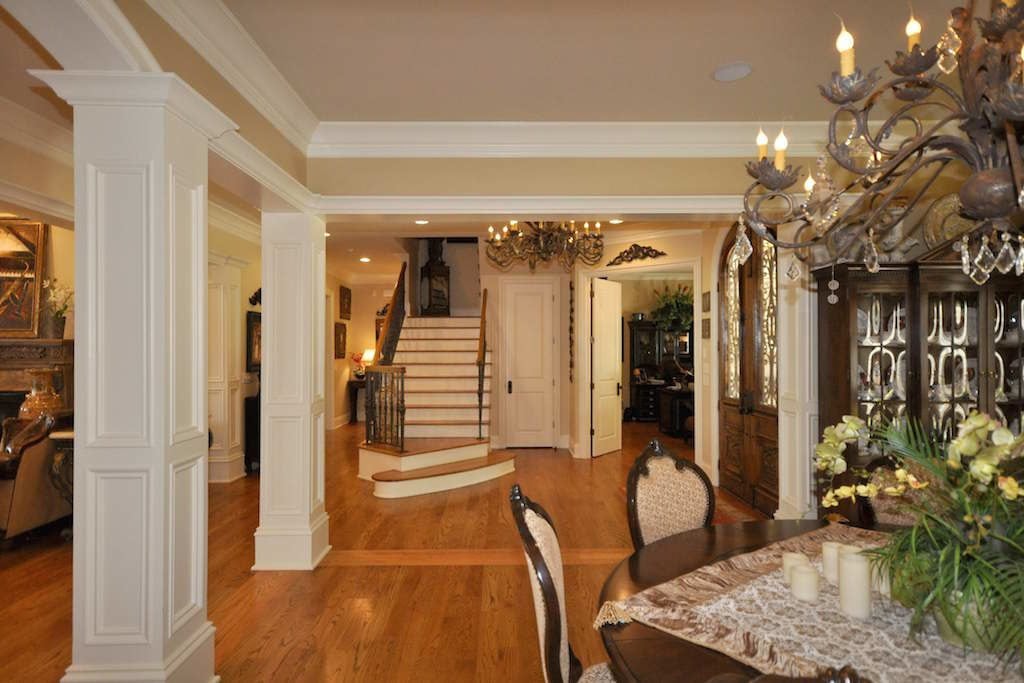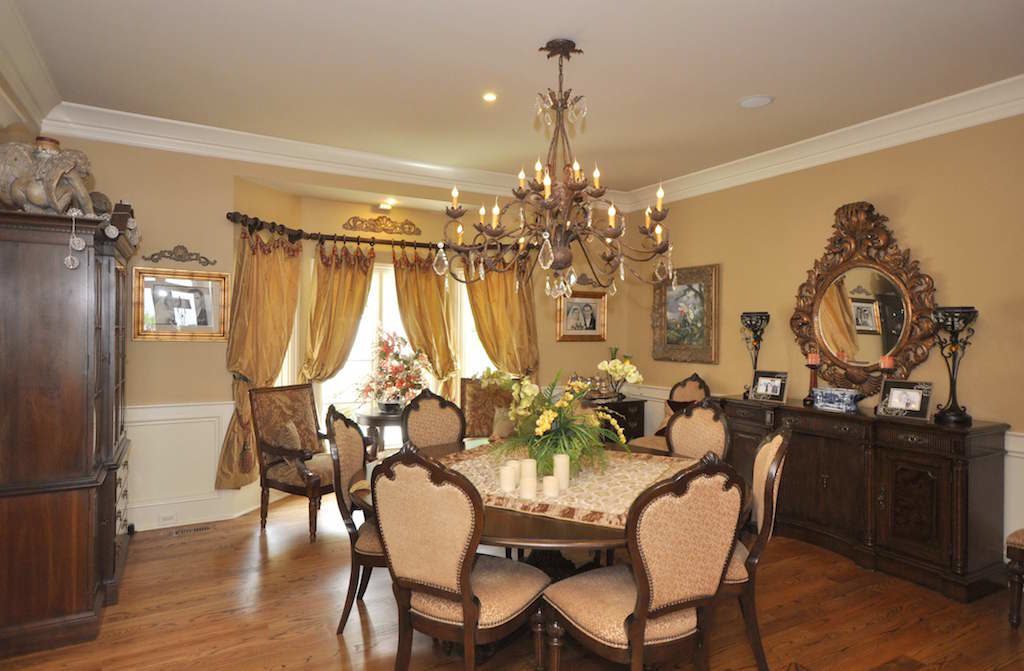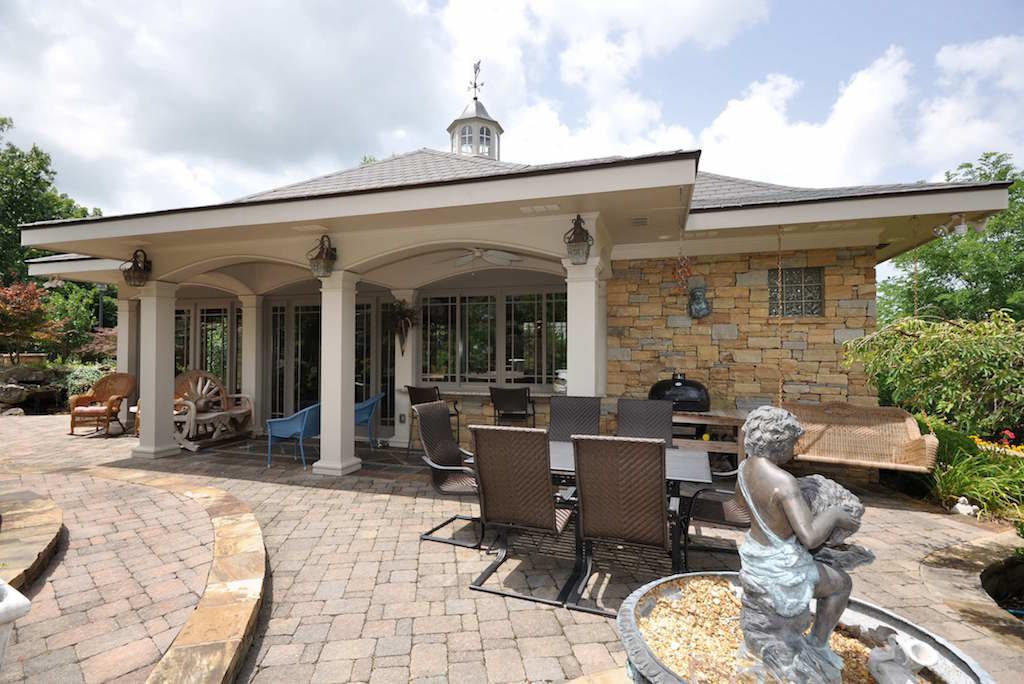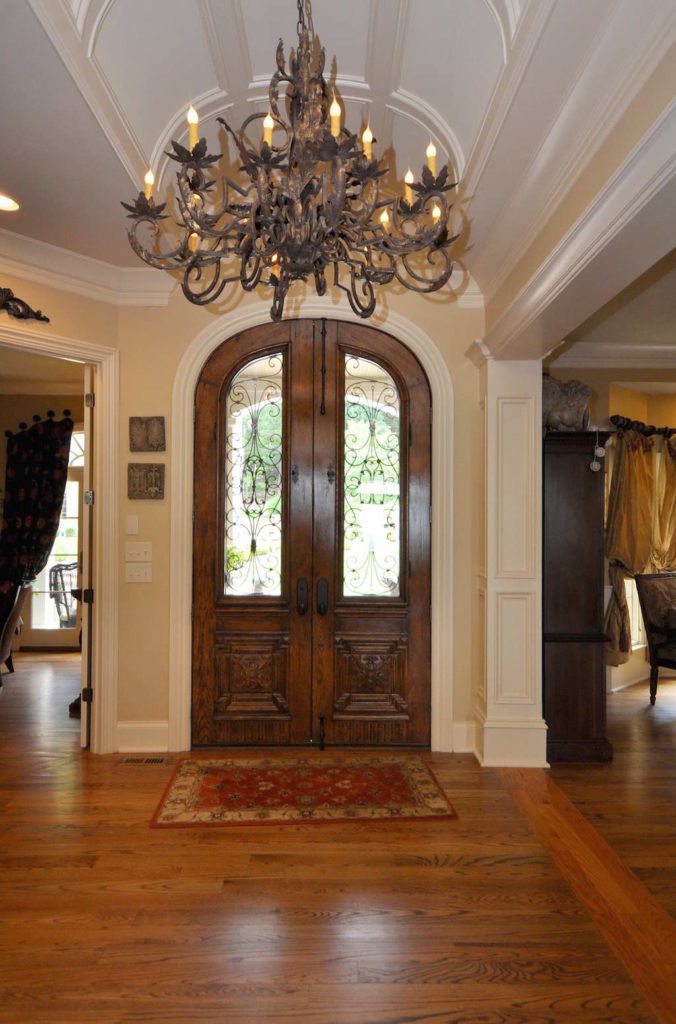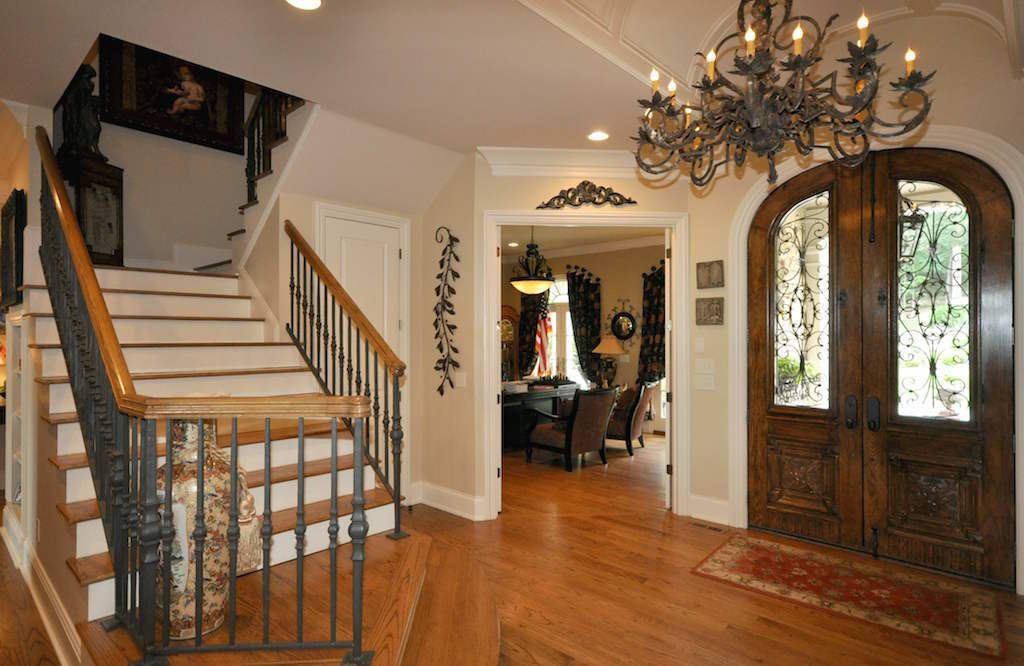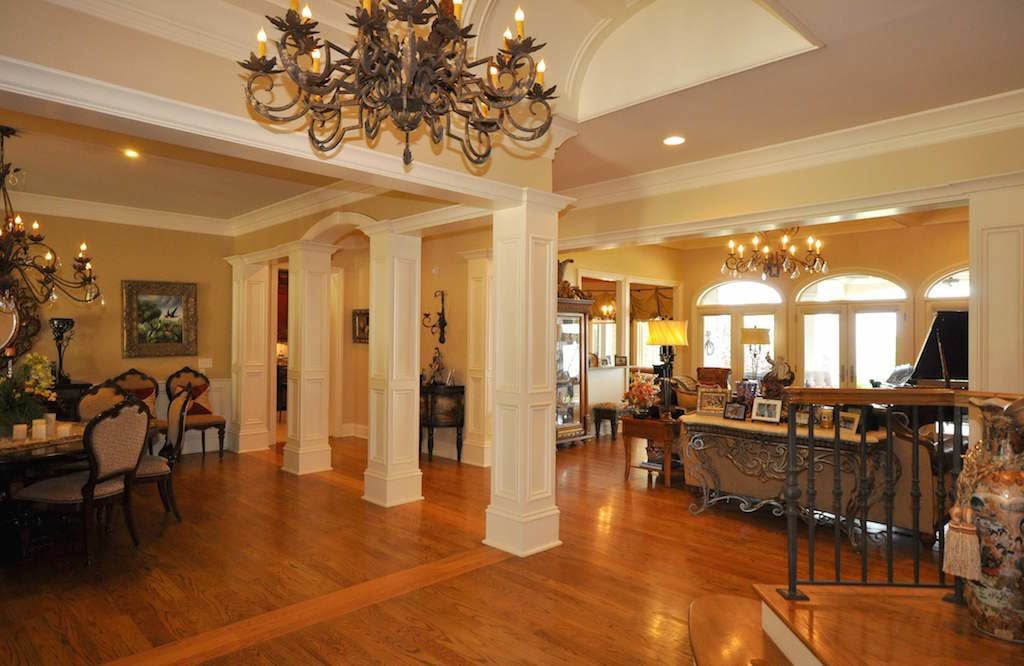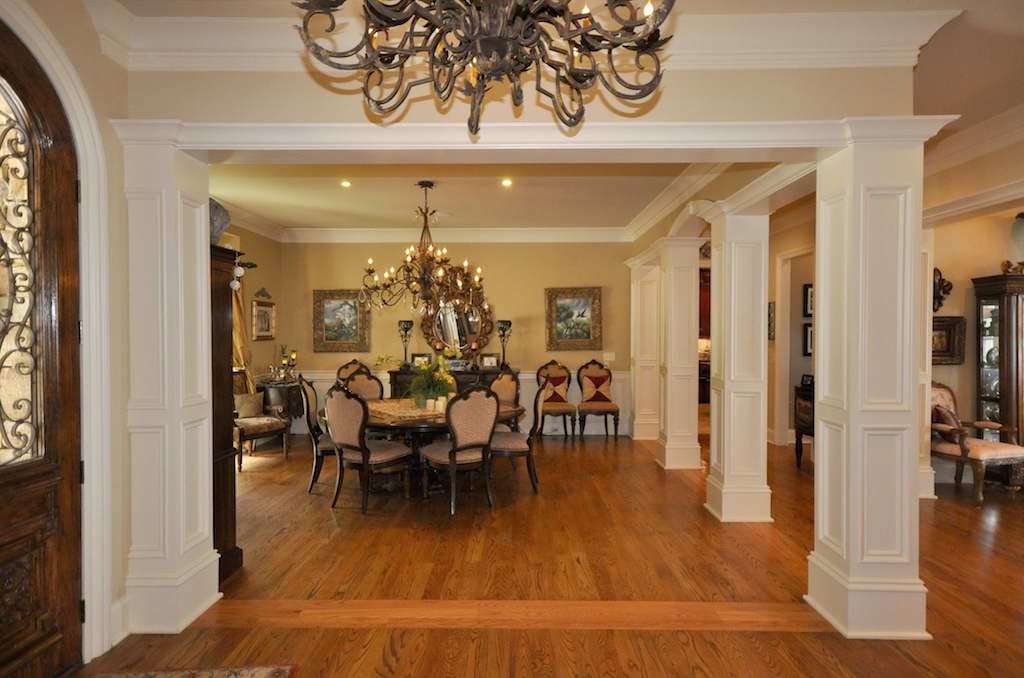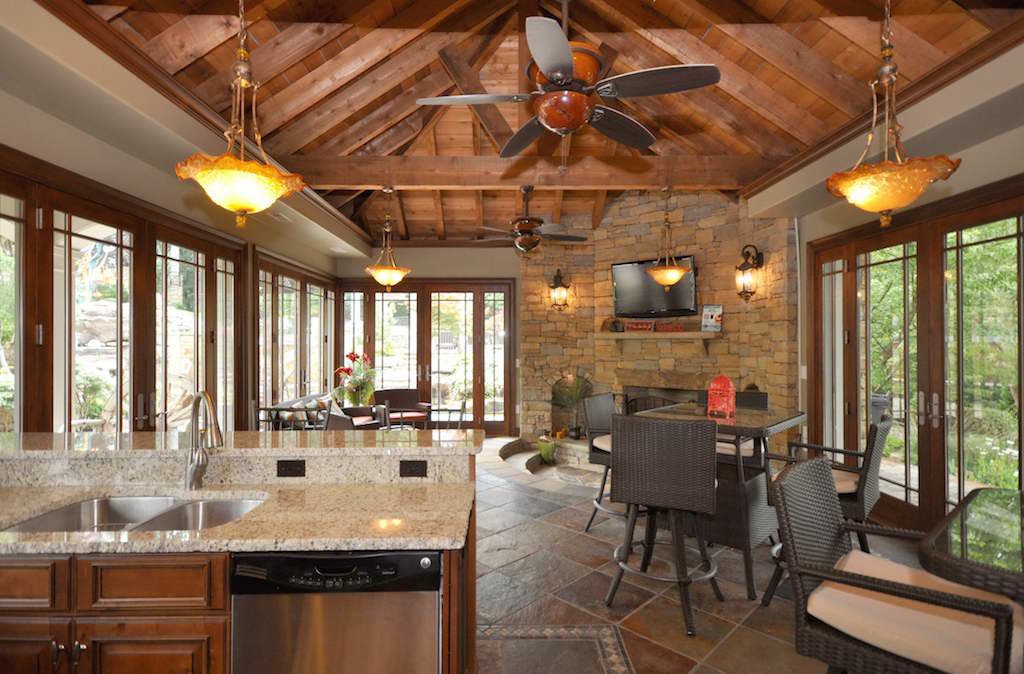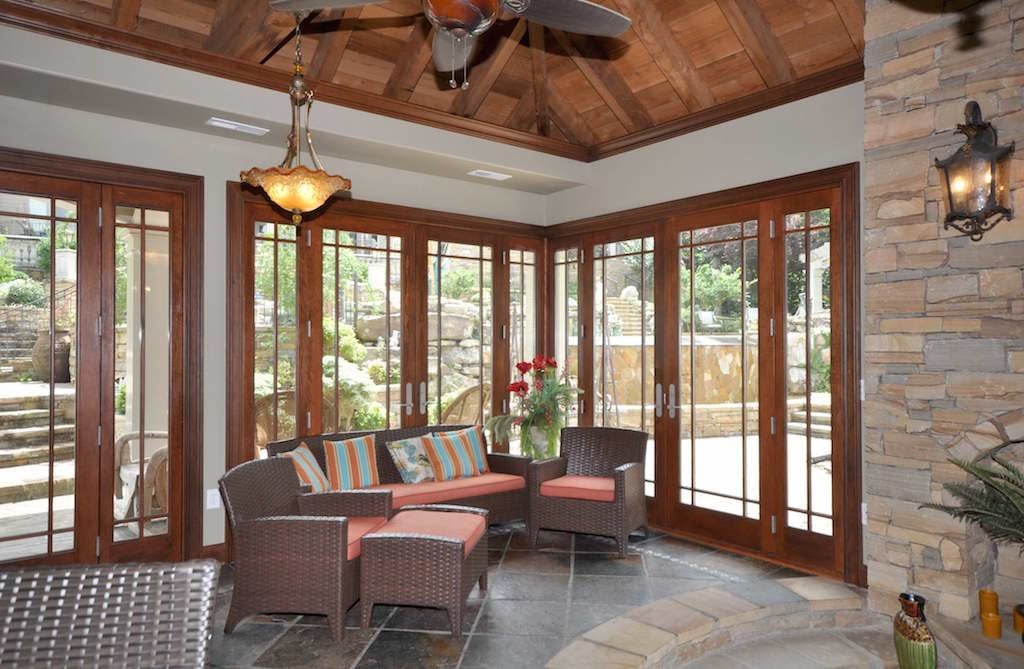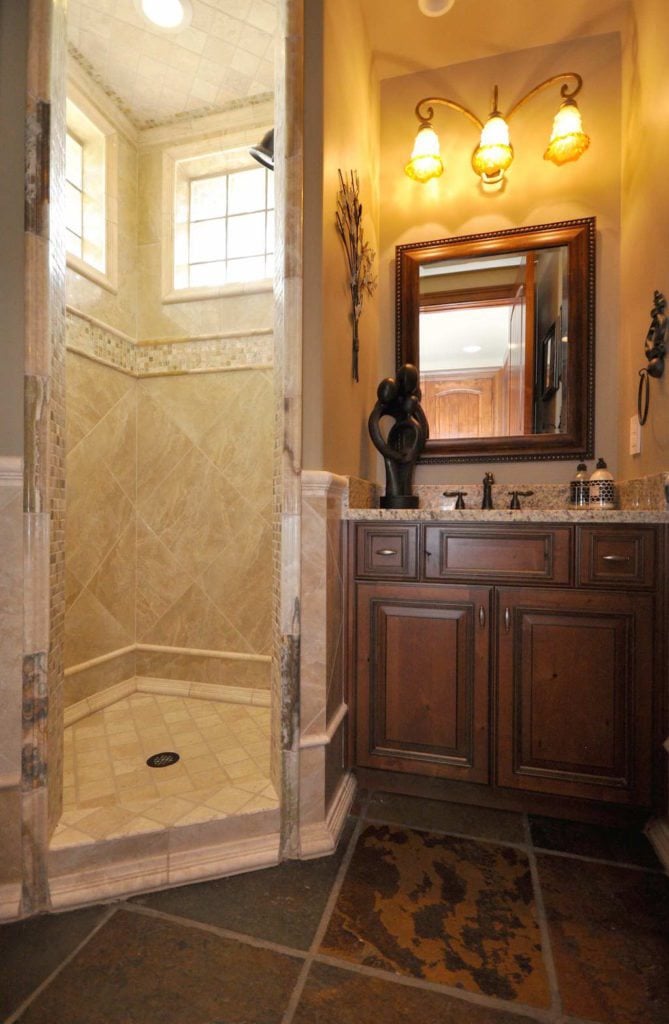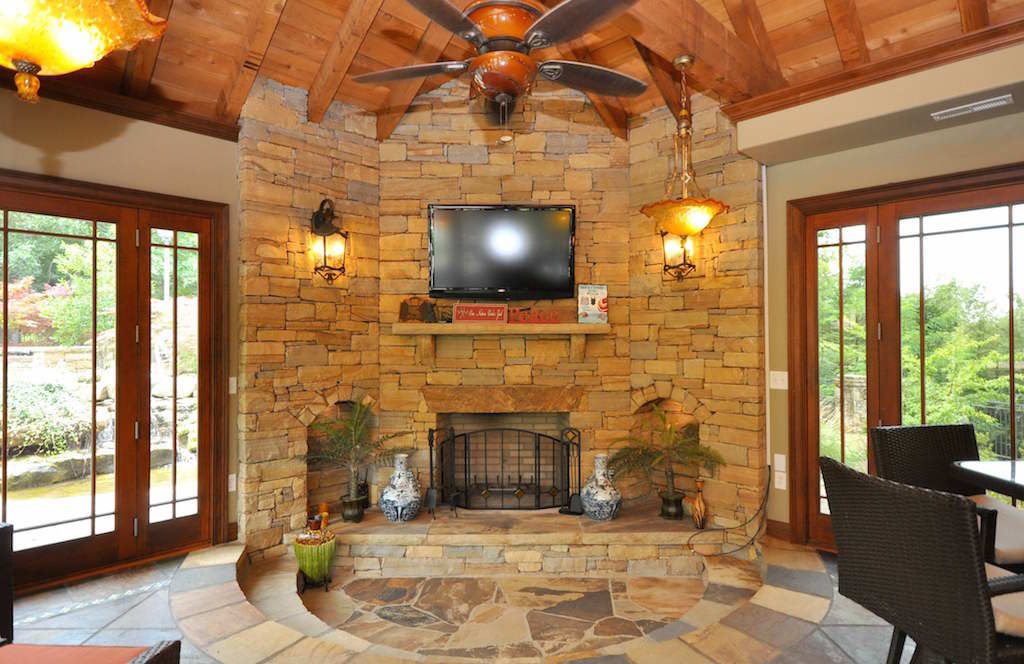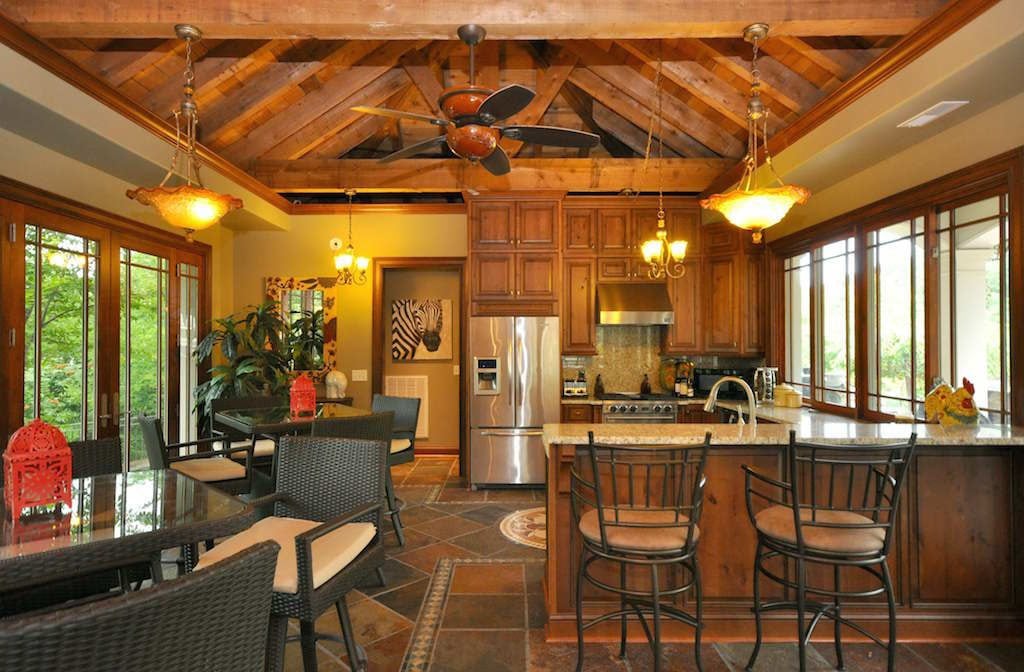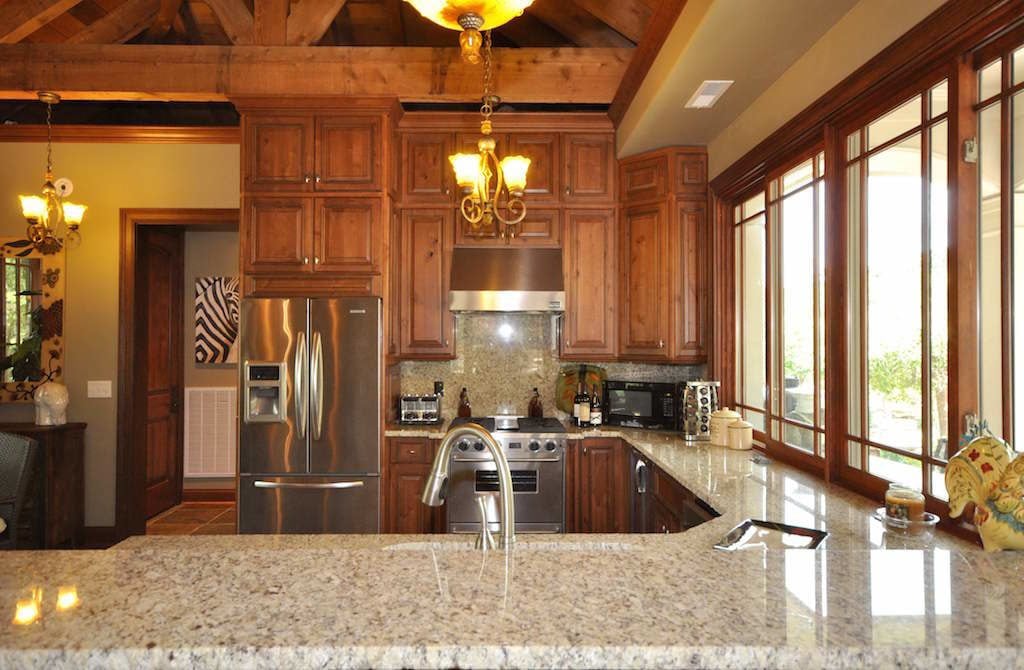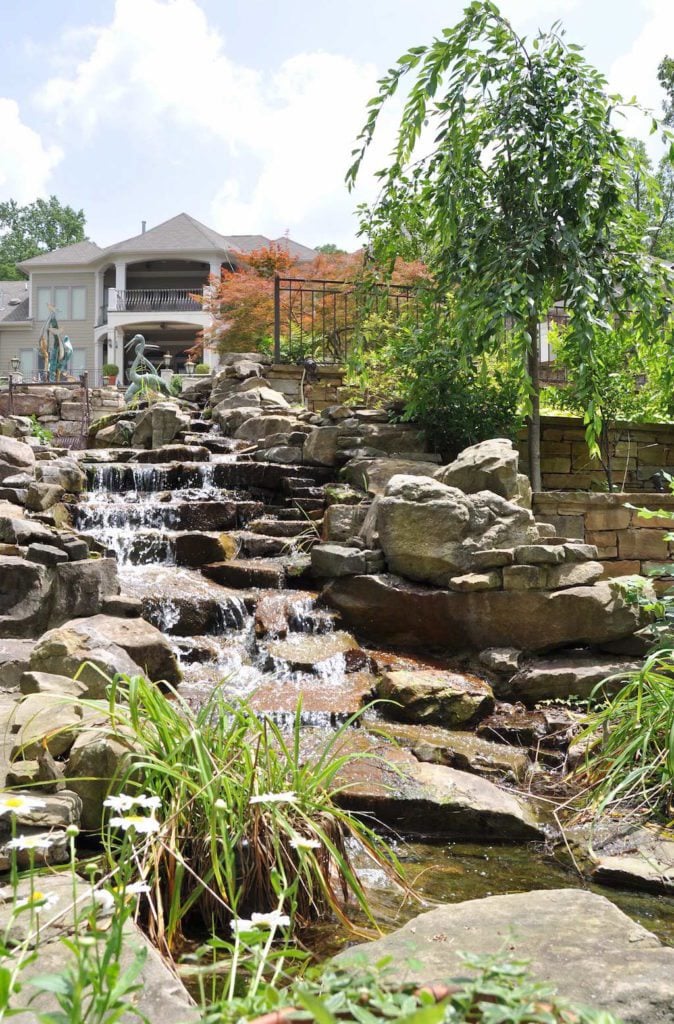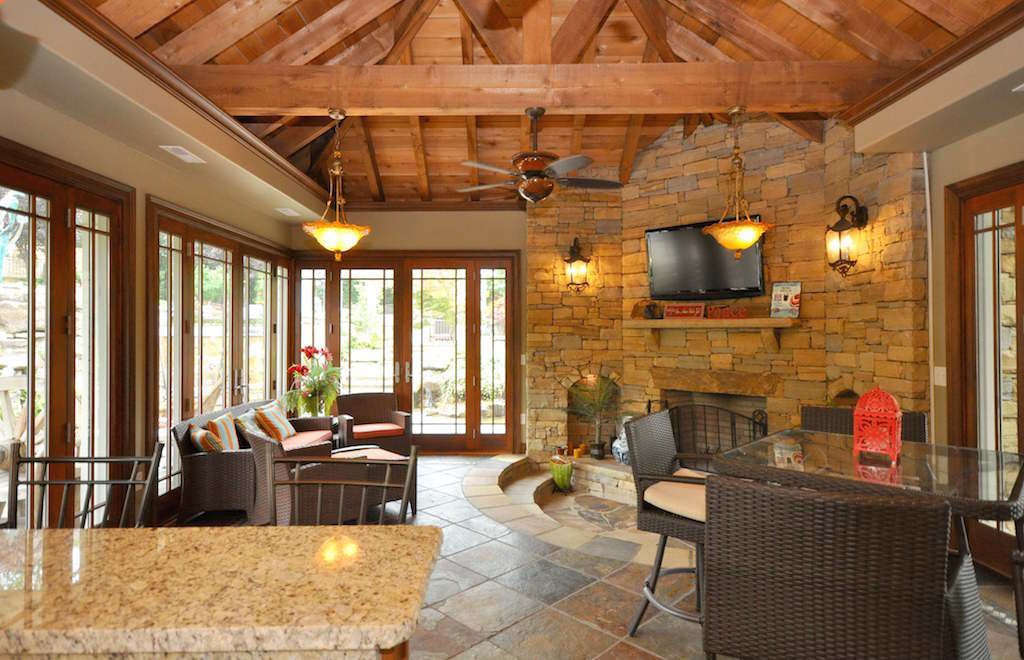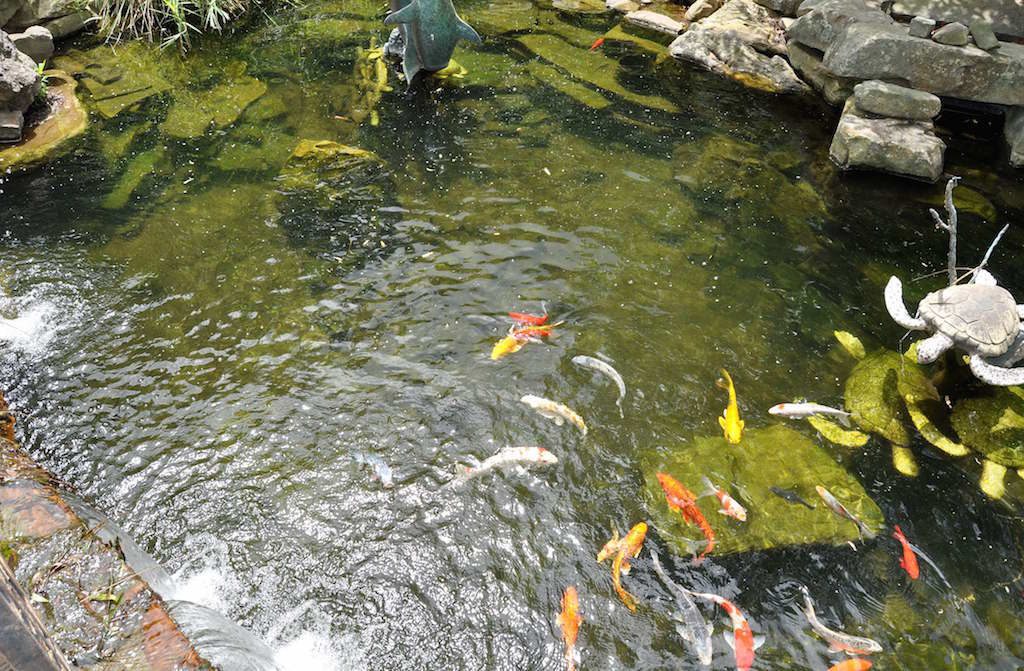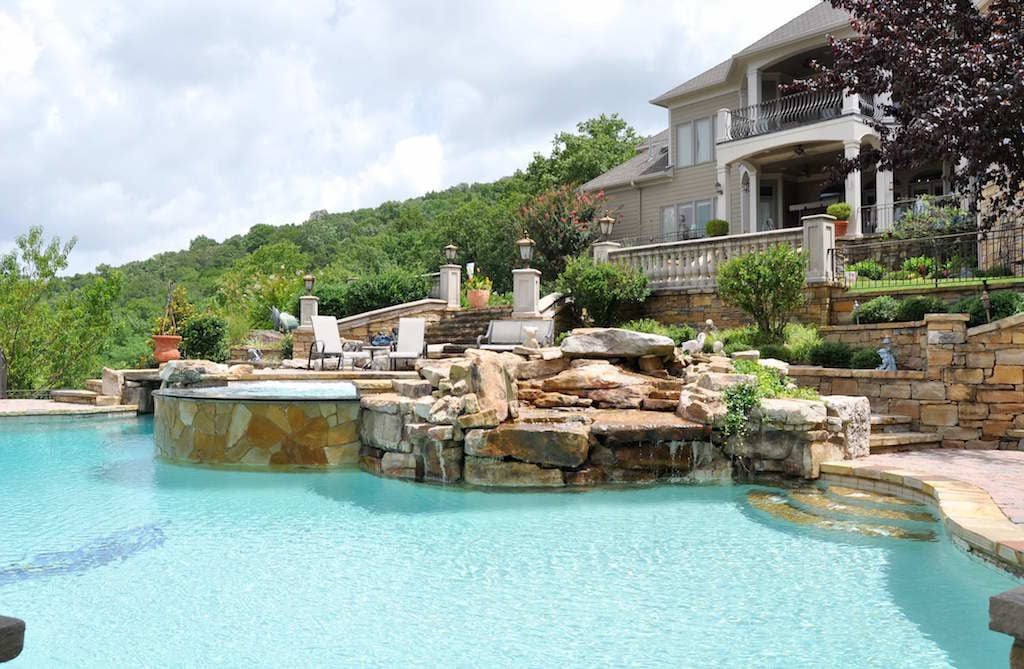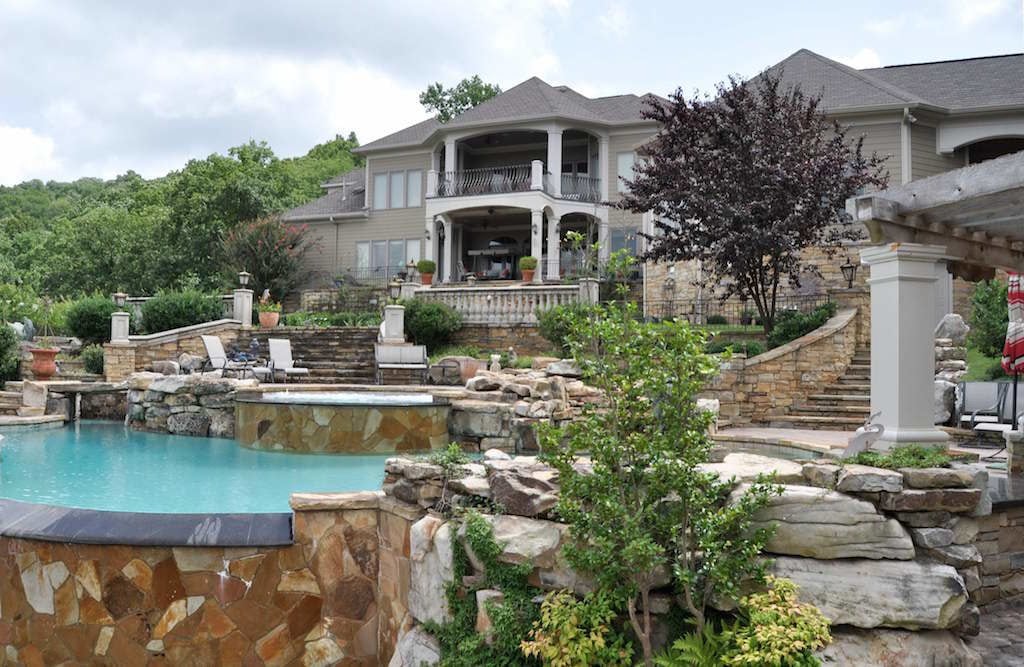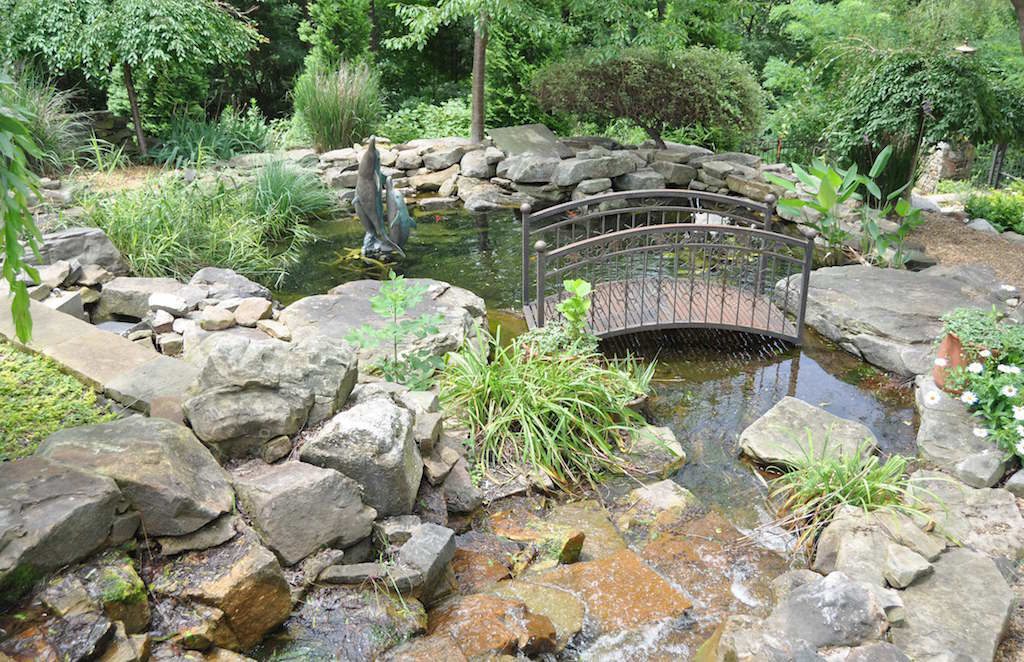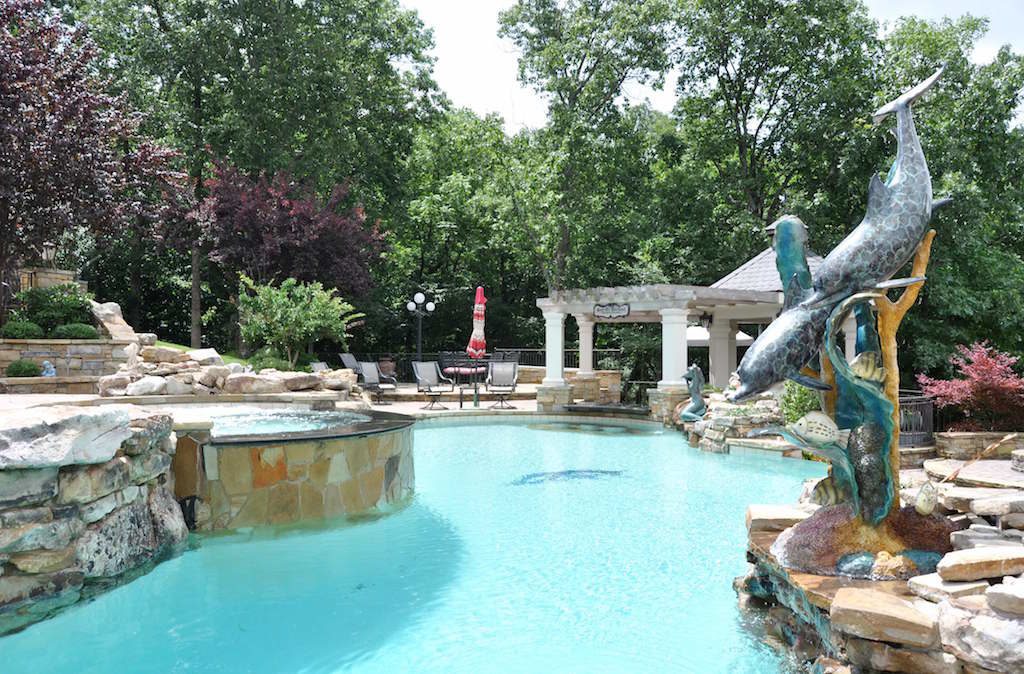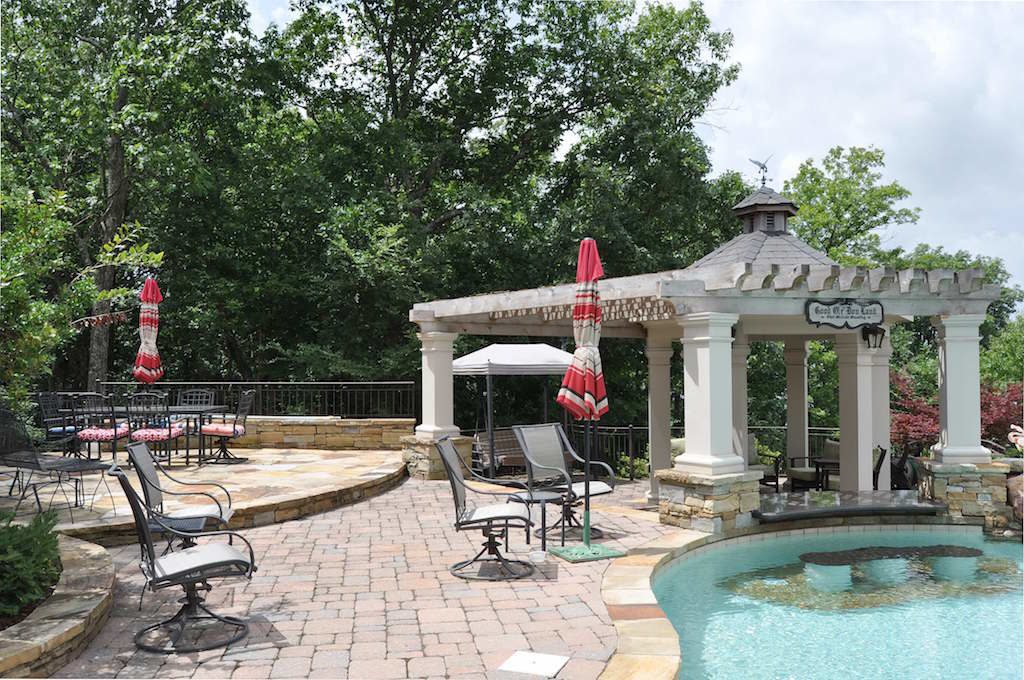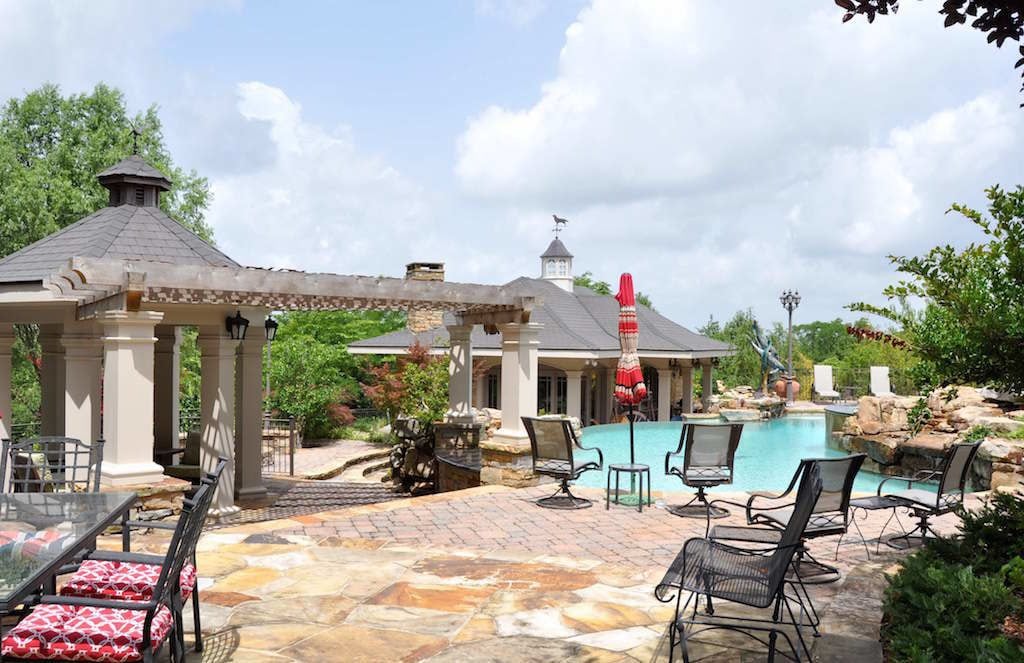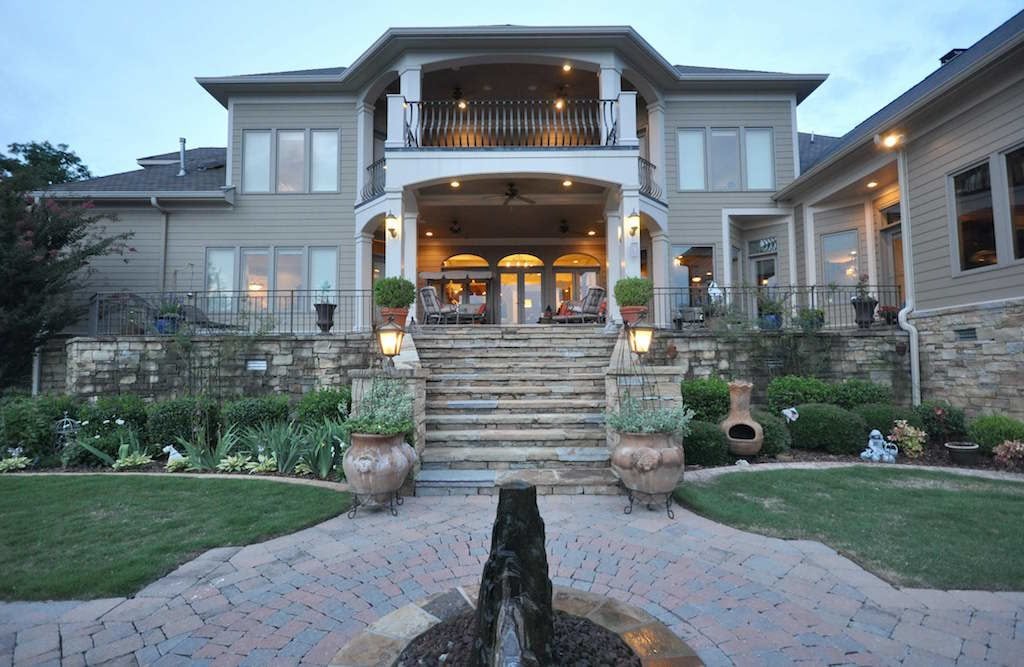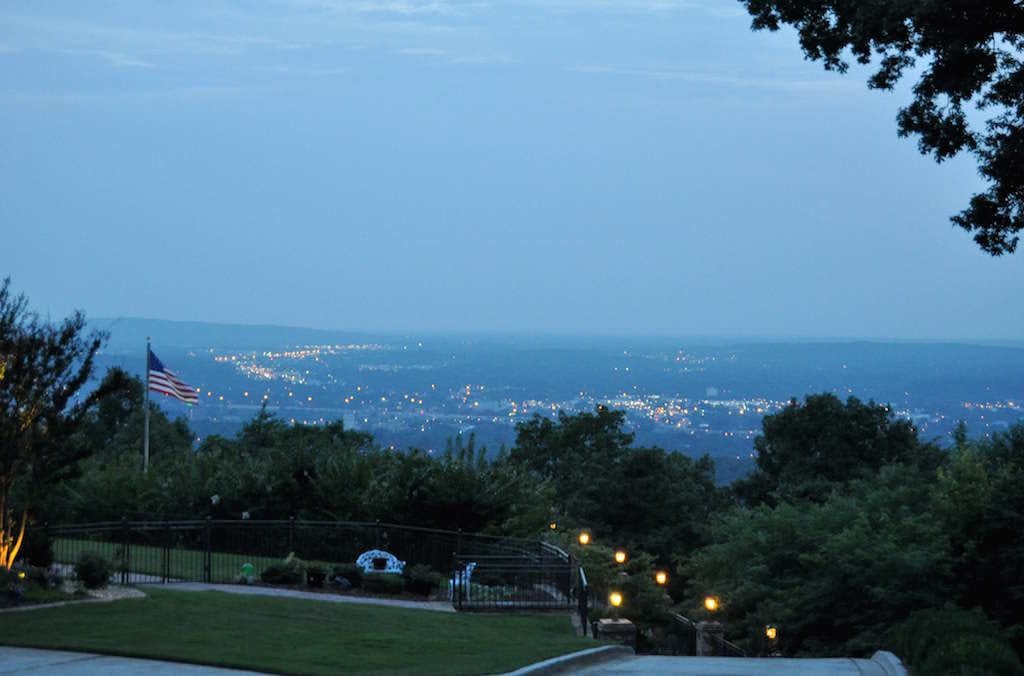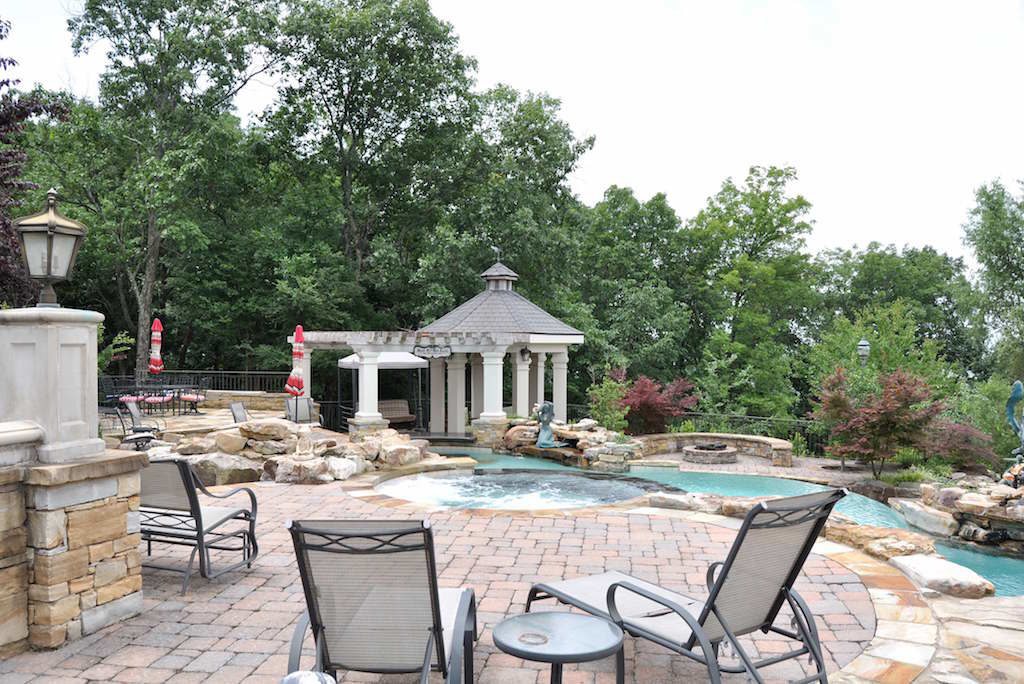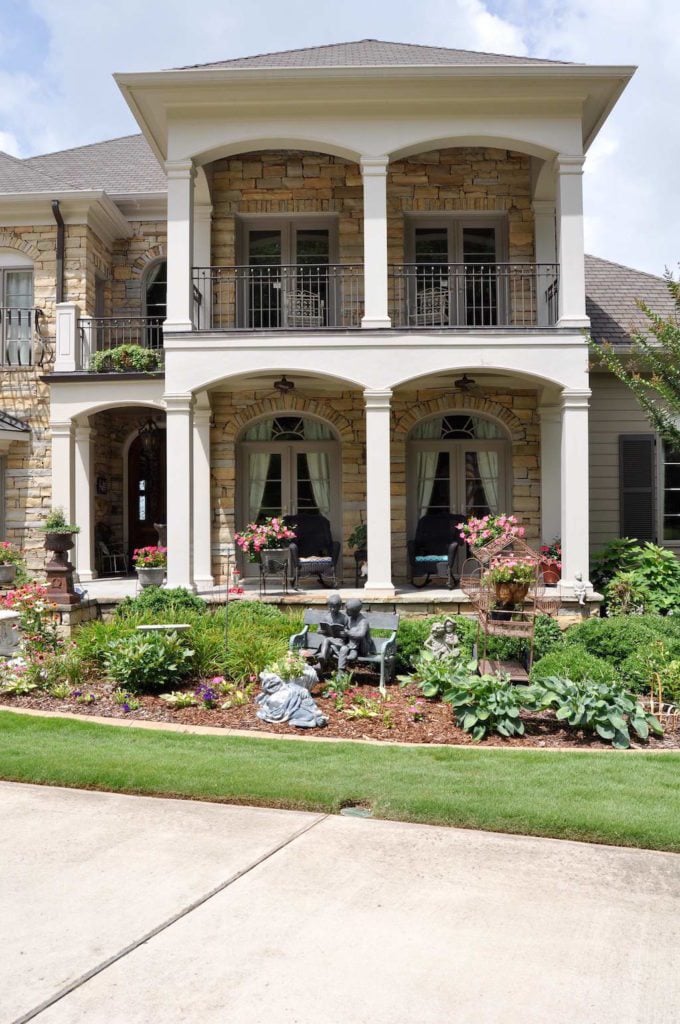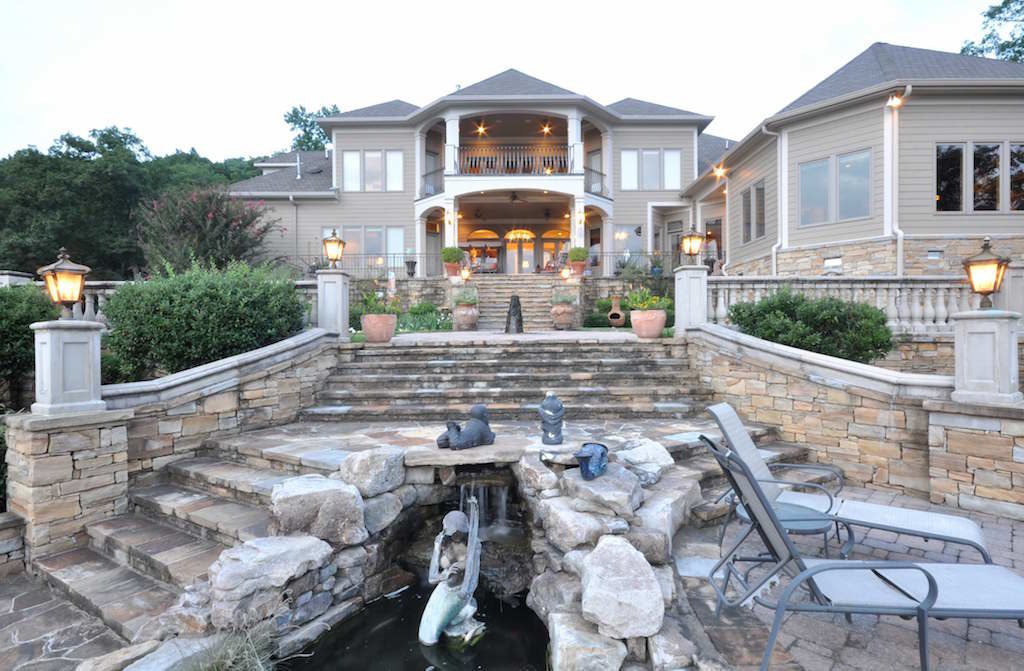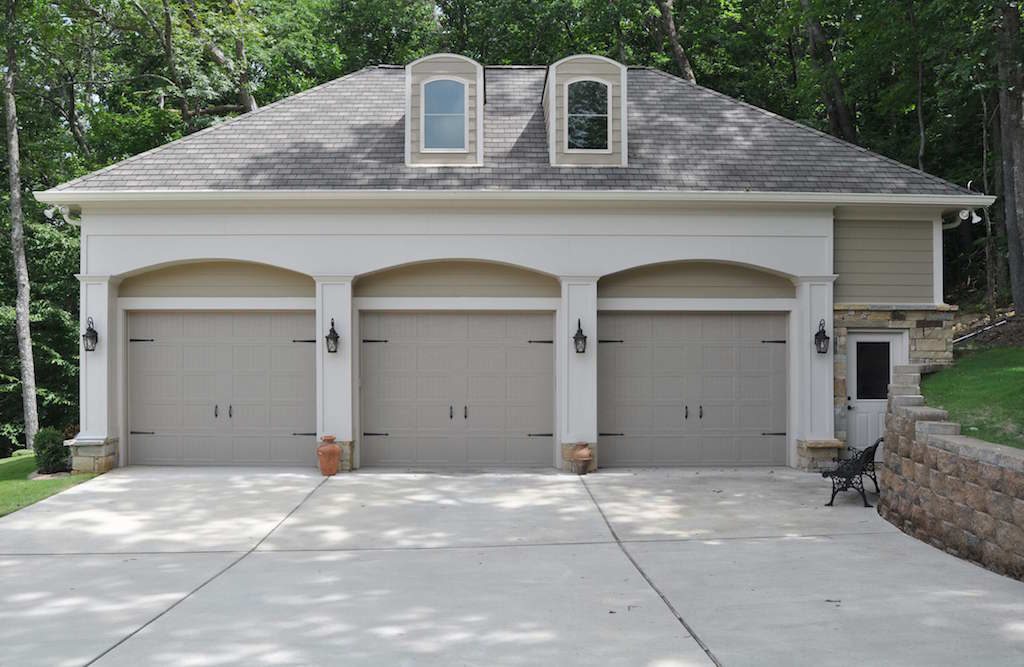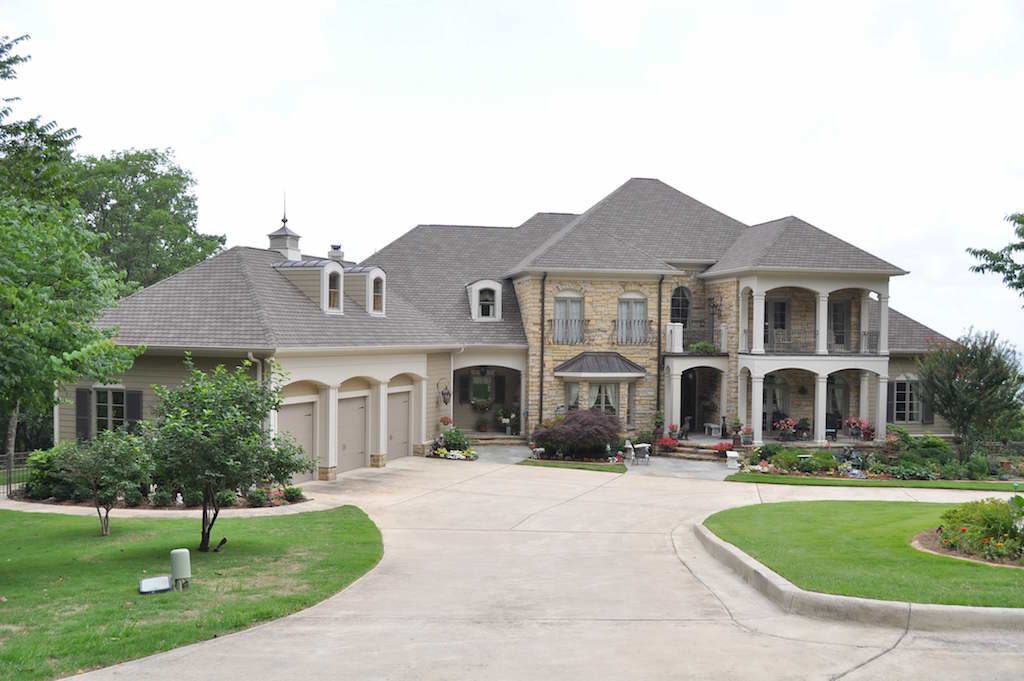 Do you have a luxury listing of the day you'd like to see featured on Inman? Email amber@inman.com.