Here were the most popular stories on Inman this past week:
9. A California brokerage's offer to pay $500 to anyone referring a client who bought a home has been taken offline. We took a look at the tricky world of referrals.
8. Two Realtor associations in Florida have decided to merge. And a third association wasn't pleased with the decision — at all.
7. These real estate tech terms have reached their expiration date.
6. Teresa Boardman shared a story about a reluctant lead.
5. In a world where sex sells, how should real estate agents dress for success?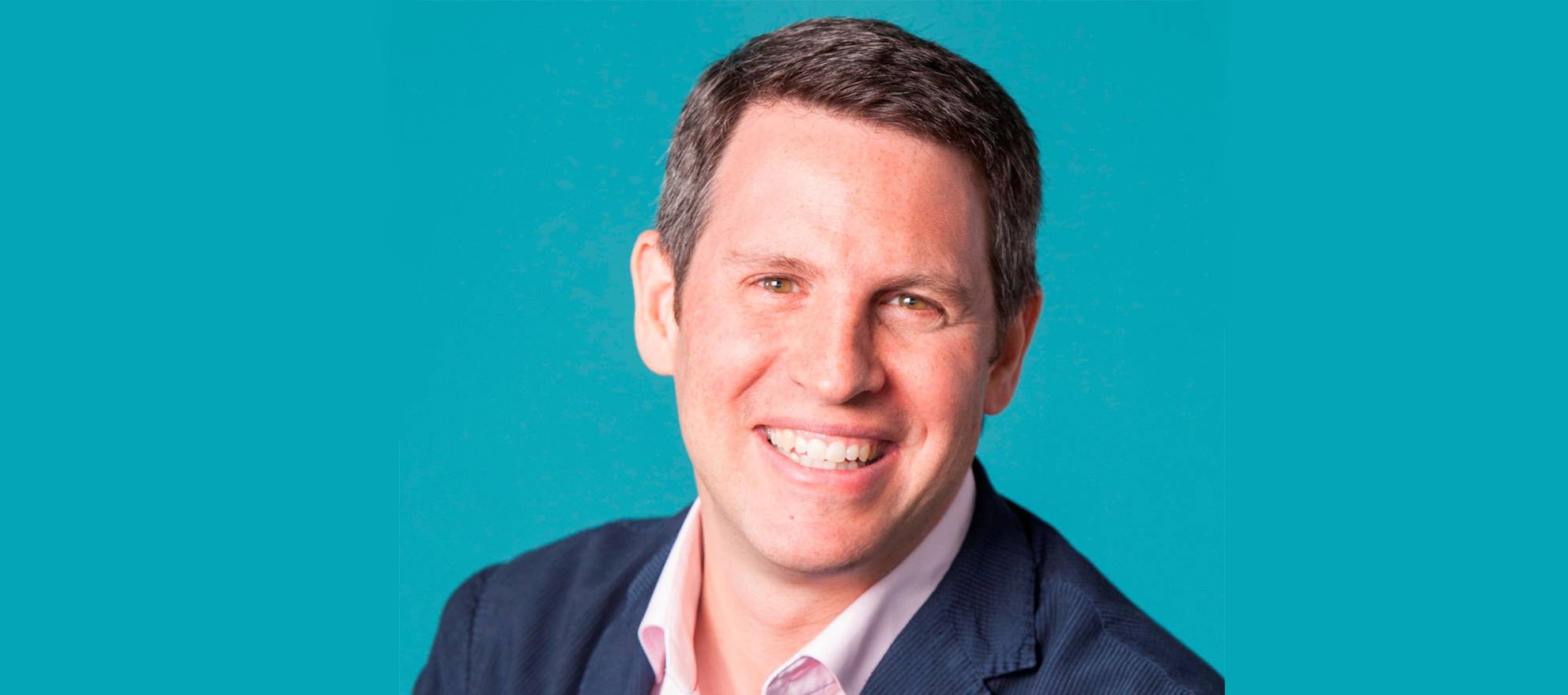 4. Plenty in the industry say they don't trust Zillow. But the company's Greg Schwartz is still considered a trustworthy guy.
3. Zillow Group is merging Zillow and Trulia profiles — and some Trulia reviews have been deleted.
2. There's a lot of speculation about why millennials aren't buying homes. Here's the real reason why.
1. Everyone was talking about the stock market slump on Monday. What does it mean for real estate?