Scott Olsen is the CEO at ReferralExchange. 
What's your favorite activity outside of work and why?
I like traveling and hiking. I like being outdoors and experiencing new cultures. I've been to Europe multiple times, as well as Mexico and India. One of my favorite trips was backpacking through copper canyon in Mexico and interacting with the locals.
What's your favorite classic piece of literature and why?
"In Search of Lost Time" by Proust because Madeleines are my favorite cookie.
Are you the first entrepreneur in your family?
My grandfather was an entrepreneur. He started a construction company and owned a hotel, and both were quite successful.
Why'd you decide to join your company?
I was introduced to Ali Hamed (founder), and was blown away by the concept. I had just received my MBA (master's degree in business administration) and didn't want to go back into the finance world. I joined as CEO eight years ago, and it's been a rocket ride ever since.
Describe a time when you felt particularly insecure about the future of your company. How did you bounce back?
We've gone through some tough times, but have ended up on top. During the real estate downturn, we sent over 100 motivated sellers to a single agent in Las Vegas. He talked to each of the clients but none of them could sell because all of the properties were underwater. But, we hung in there and came through it with amazing agent partners – many of whom are still with us today.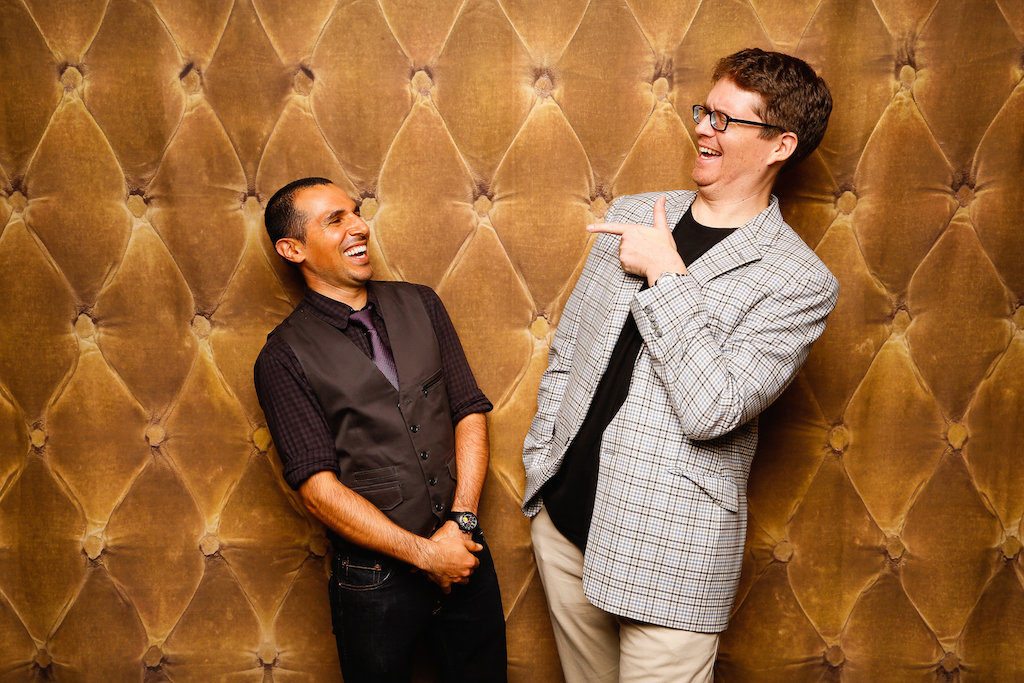 What would you describe as your company's biggest victory since you joined it?
Launching ReferralExchange has been very exciting and has completely taken us to a new level. The response has been tremendous. With the launch we've become much more visible in the industry, and it's great to hear the feedback from our agents when we see them at tradeshows and events.
What's been the biggest obstacle your business has encountered, and how have you dealt with it?
Our business really depends on the quality and responsiveness of our agents – and we've had to figure out ways to identify who was going to be successful and who wasn't. We currently have over 13,000 agents in the network – and we've rejected double that number of agents who just couldn't provide the service level we require.
We also had to build and create our agent-client matching technology from scratch because we wanted to go beyond simple ZIP code and sales matching. We use 12 different algorithms, machine learning and real-time data to ensure that we match clients to the agents who are the best fit for them – and we are always working to make it better.
What puzzles you most about the industry?
I am always puzzled by the number of new startups that try to take agents out of the equation. Great agents are the best part of this industry. Buying a home remains one of the few transactions in America where the consumer is fully responsible for the outcome: if you buy a dud, you buy a dud and there is no company to return it to in a no-questions-asked money back guarantee. Consumers need the advice and counsel of an expert.
What is the most important lesson you've learned about building a business?
It's been very important to us to maintain control and grow our business the way we wanted to. We've only had one investor – who has since been paid back. We have grown slowly, but steadily, and doing so has made us able to both maintain and enhance our agent and client experience.
What's the most overrated real estate technology?
Definitely CRMs. Usually, an agent works with three to five at any one time and it can get pretty crazy to keep track of all of them.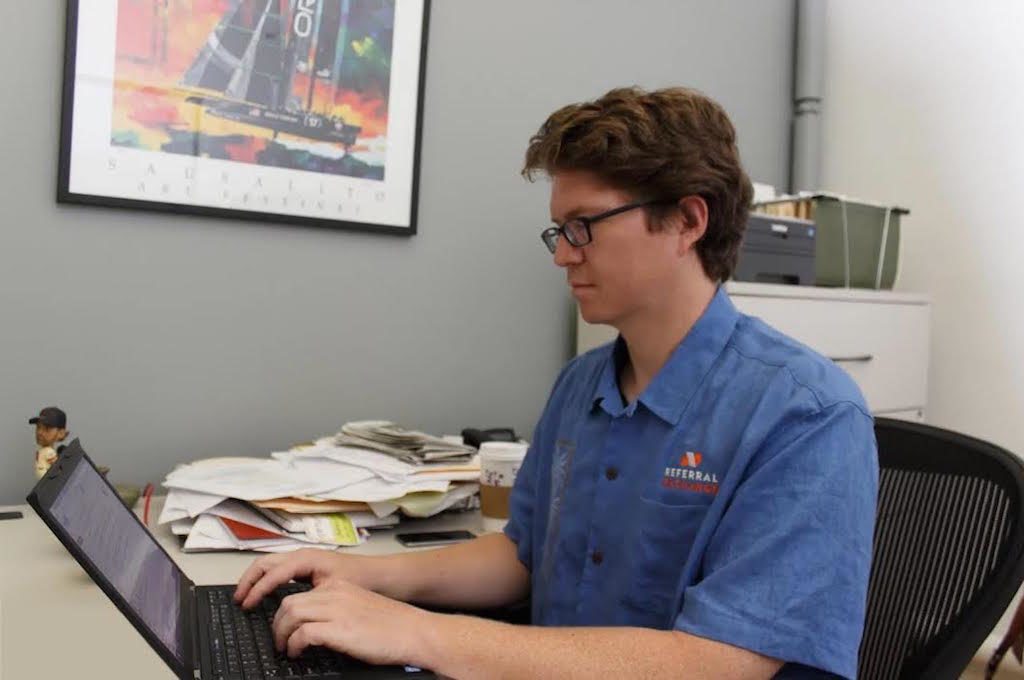 How will the role of the real estate agent change over the next five years?
Agents will still have to act as advocates for their clients, and that means providing support wherever a client is. Agents will still focus on a particular market or neighborhood – but they definitely will be expected to provide national support if needed.
What is your biggest professional fear?
The world has become much noisier with so many companies and services, inside and outside of real estate, competing for everybody's attention. It is a real challenge to keep top of mind, no matter how compelling your product is.
What is your biggest personal fear?
I always strive for excellence and hate mediocrity. So, I'm always worried that I'm not doing enough to take our products and services to the next level.
Who do you respect most in the industry?
The working agents in our network. I'm in awe of how hard they work and the level of concern they have for our clients. Being a successful real estate agent is tough – and I'm continuously impressed by the service and support our partner agents provide.
Describe what you do in one sentence: I am the CEO of the ReferralExchange, an agent-to-agent referral network with more than 13,000 member agents.
Age: 39
Degree, school (if applicable): University of California, Berkeley and University of Chicago
Location: San Francisco
Social media: LinkedIn, Twitter 
Are you a real estate leader who'd like to participate in our profile series? Email amber@inman.com.