Here were the most popular stories on Inman this past week:
10. This brokerage decided to enlist public opinion in its war with its MLS.
9. When it comes to listing photos, is sexy appropriate?
8. The Broker Public Portal has been busy working on MLS agreements, branding and pricing.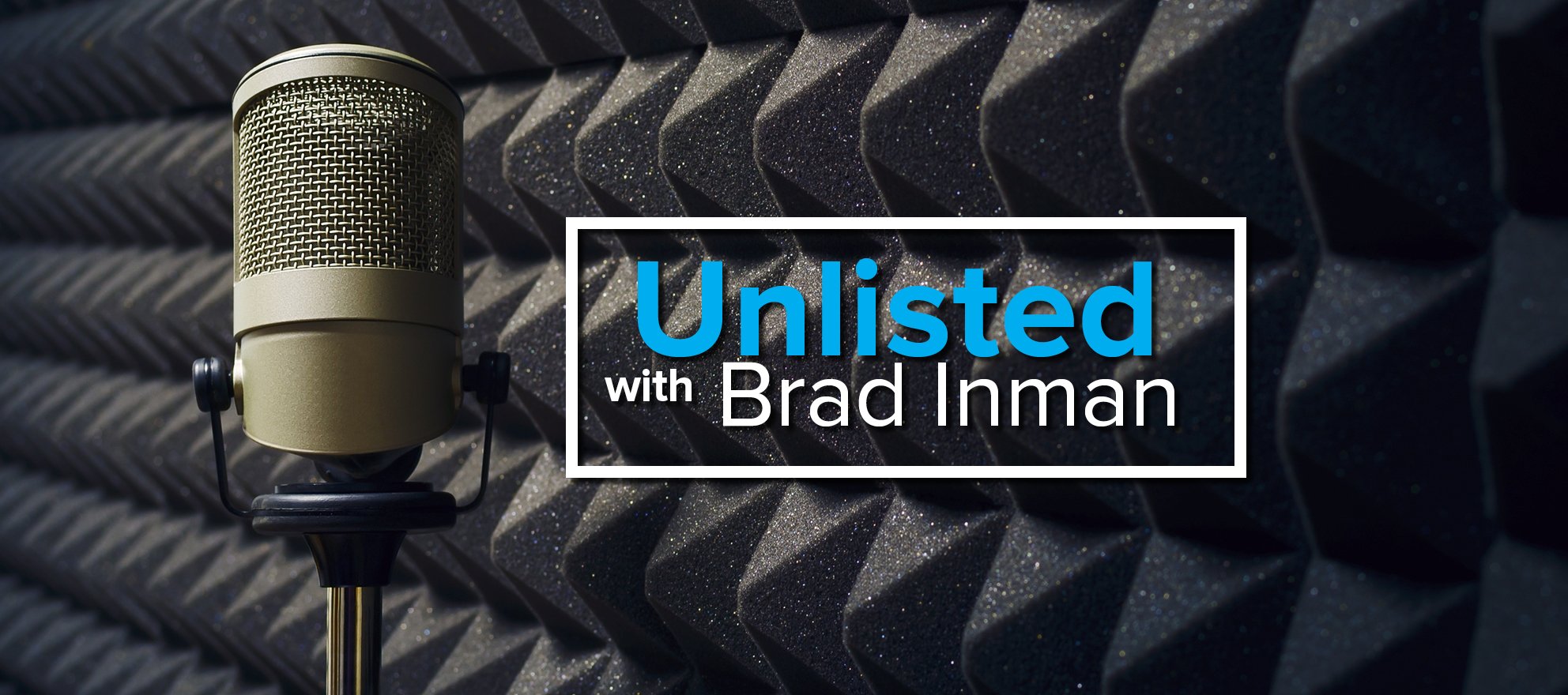 7. Brad Inman interviewed Robert Reffkin on Inman Unlisted to talk about the new 100 percent commission and $50 million funding at Compass.
6. Market Leader's new owner, Constellation Software, is acquiring real estate software left and right. We wrote a primer on the company.
5. A real estate flier sparked outrage online, and we took a look at ways to mitigate damage when public opinion is against you.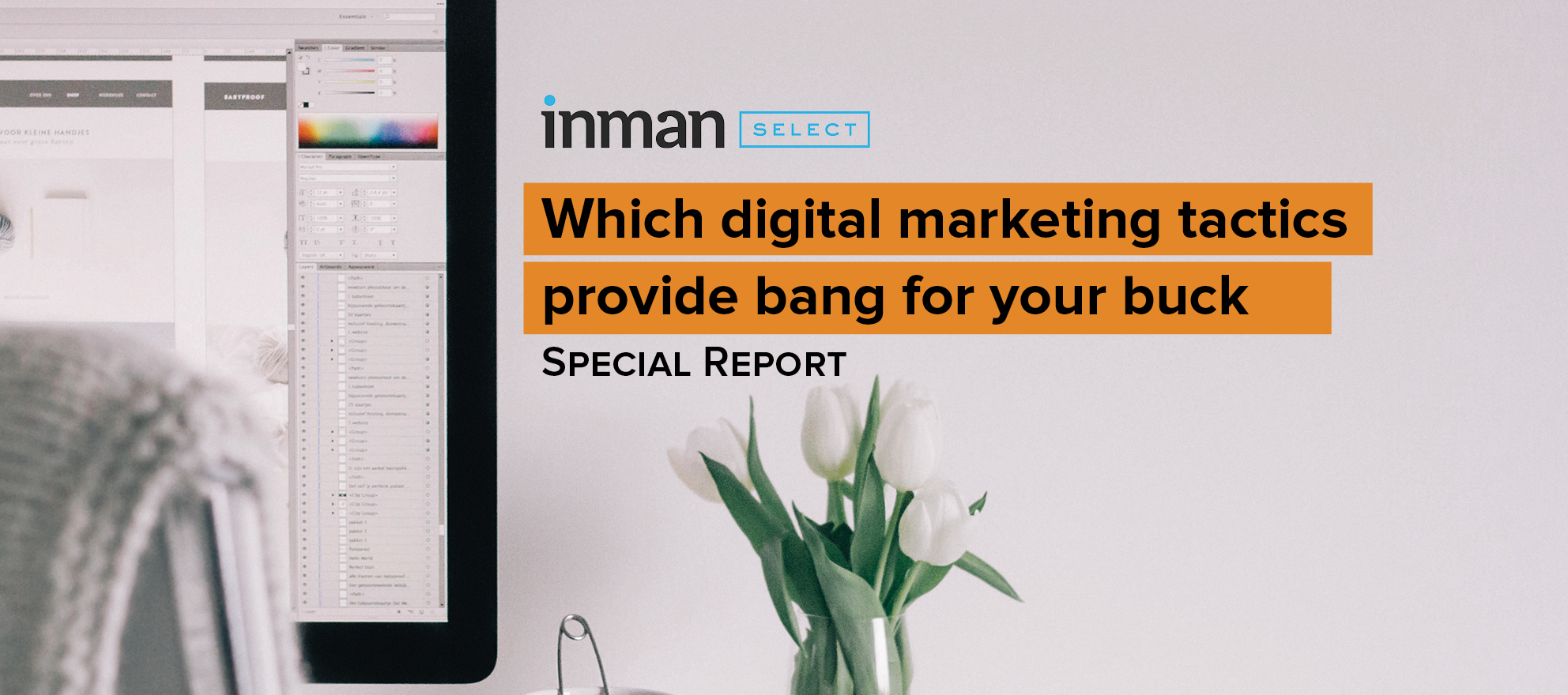 4. Our digital marketing special report is an in-depth look into what works, what doesn't and how to get the most from your money.
3. Google hosted a real estate-specific event last week, and we showed you the schedule.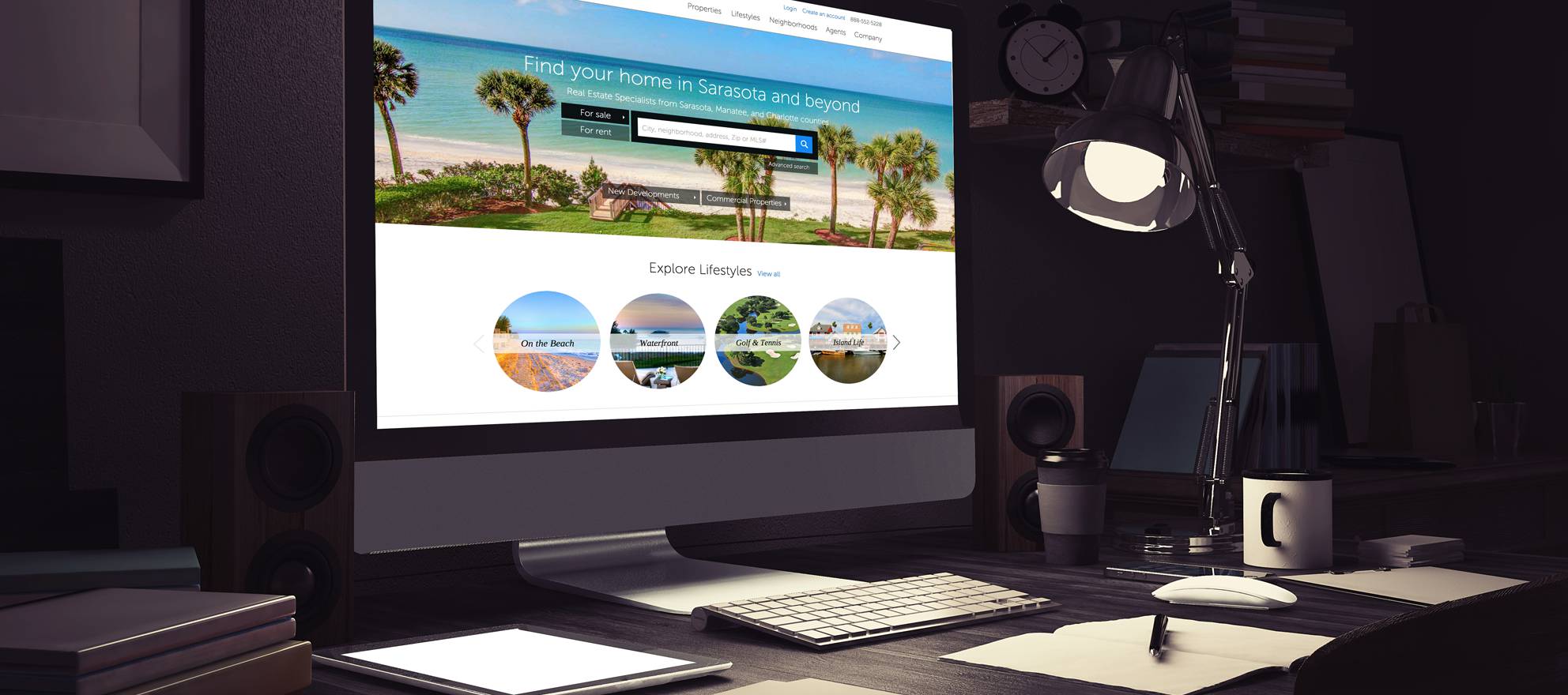 2. Michael Saunders & Company's website was named the best in the land, and we learned all the secrets.
1. Zillow has countersued move. Here are all the details.