We'll add more market news briefs throughout the day. Check back to read the latest.
RealtyTrac's U.S. Zombie Foreclosure and Vacant Property Report:
A "zombie foreclosure" happens when a homeowner moves out of the home after foreclosure proceedings have started, but then the foreclosure is held up in some way or canceled, leaving the title in the homeowner's name.
This phenomenon is on the decline. A RealtyTrac report shows that 20,050 properties were vacant zombie homes at the end of the third quarter.
That's a decrease of 27 percent since the second quarter, and 43 percent from the same quarter last year.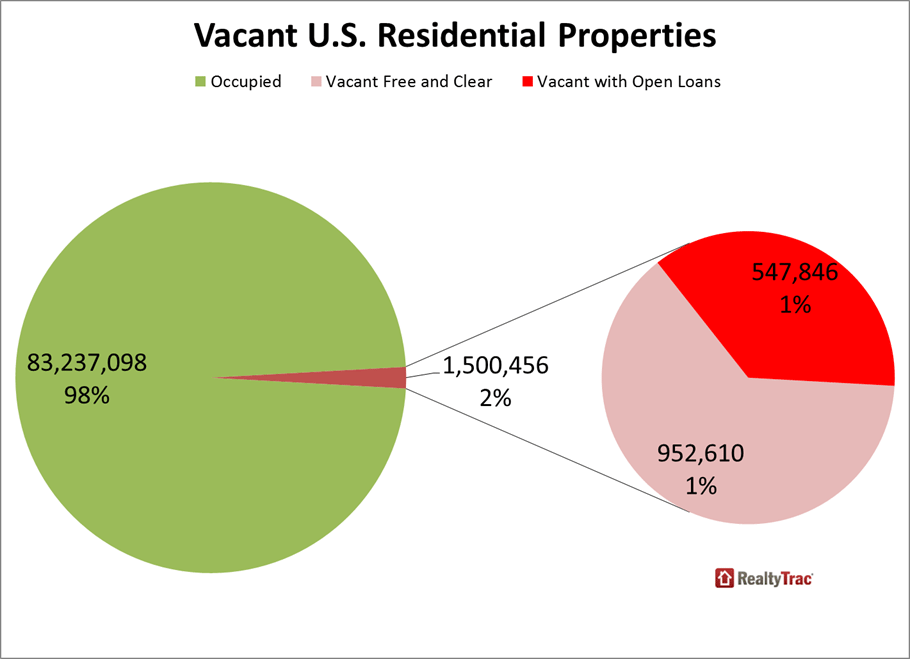 Weekly mortgage rates:
Powered by MortgageCalculator.org
Mortgage Bankers Association's weekly applications survey:
The Market Composite Index, which measures mortgage loan application volume, increased 25.5 percent week-over-week on a seasonally adjusted basis. (It increased 26 percent on an unadjusted basis.)
The Refinance Index increased 24 percent week-over-week.
The seasonally adjusted Purchase Index increased 27 percent week-over-week.
Fannie Mae's Home Purchase Sentiment Index:
The index increased to 3 points to 83.8 in September.
The share of respondents who said it is a good time to buy a house increased 1 percentage point to 64 percent.
The share of respondents who say it is a good time to sell increased 5 percentage points to 52 percent.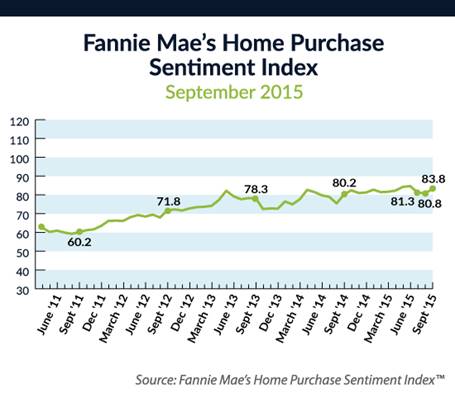 Send market reports to press@inman.com.