This listing features a tennis court, home theater, private library, au pair suite and many more exclusive amenities; it overlooks Great Falls National Park.
It's listed for $7.5 million with Dwellus Group.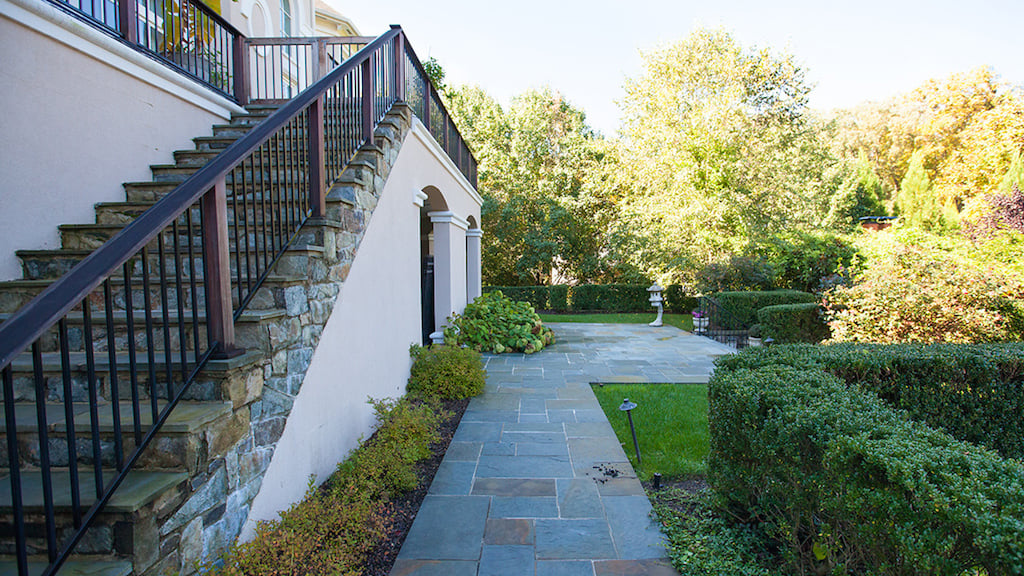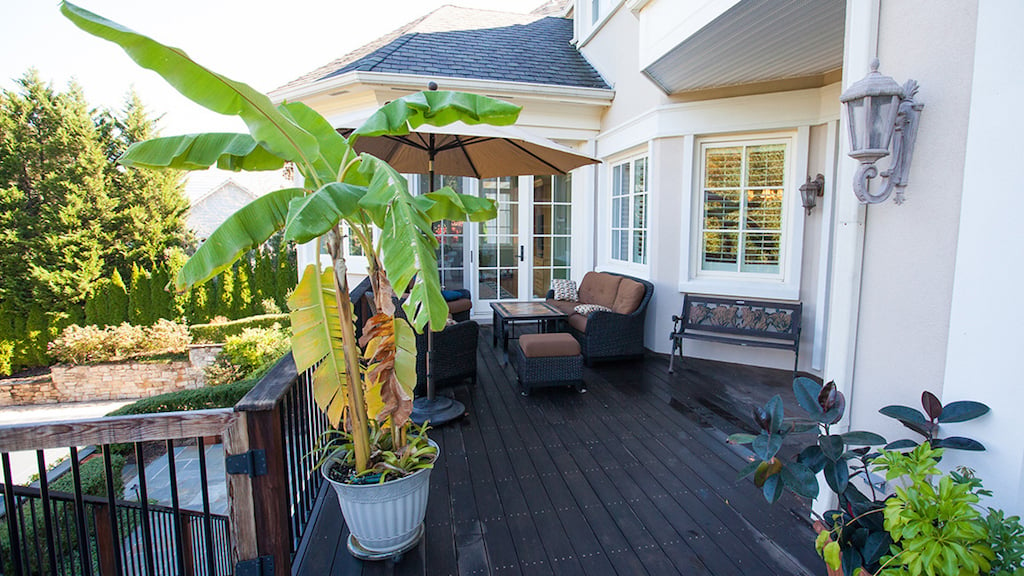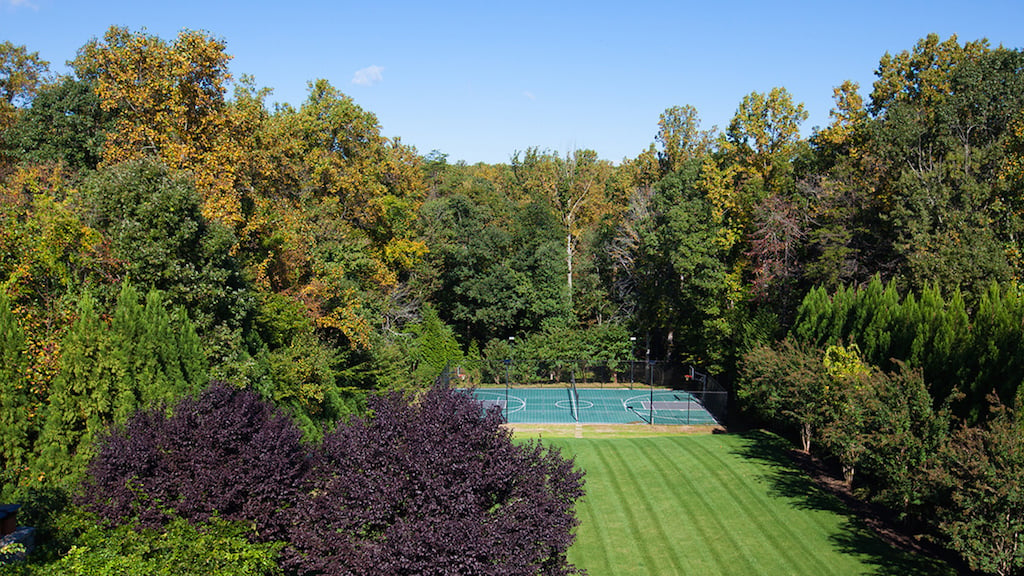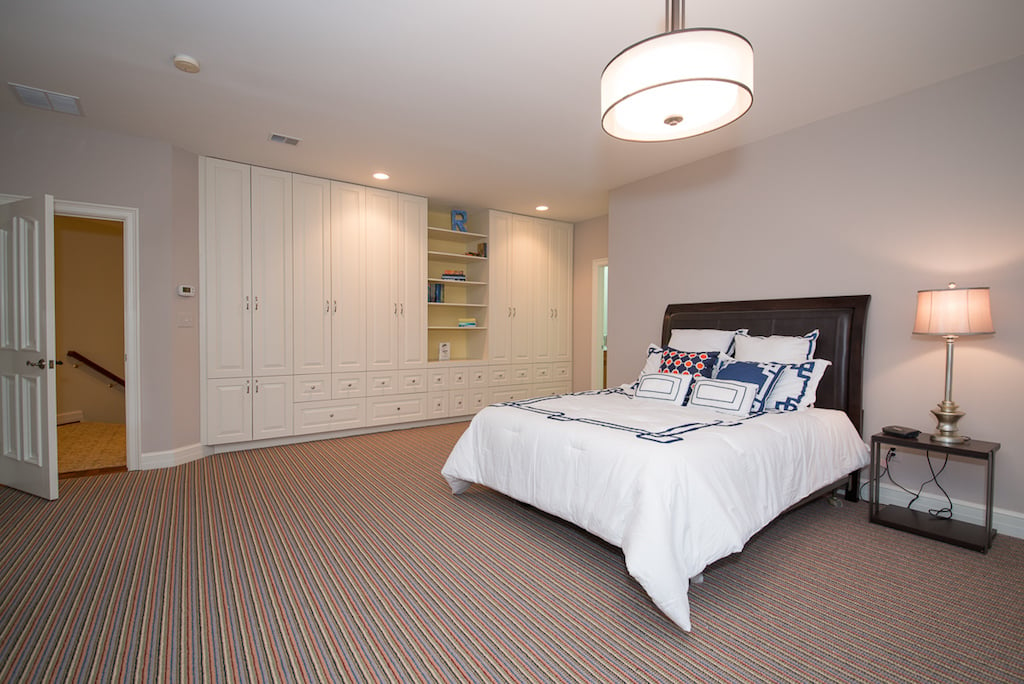 4 unconventional marketing tactics that really work
Two top agents share their ideas on how to market outside the box
READ MORE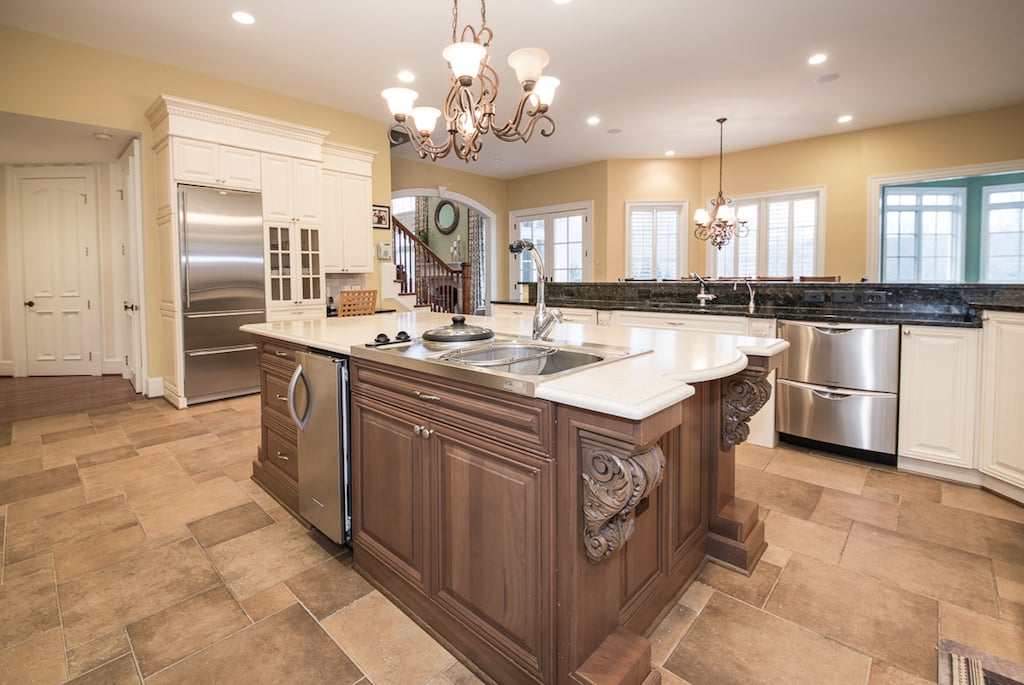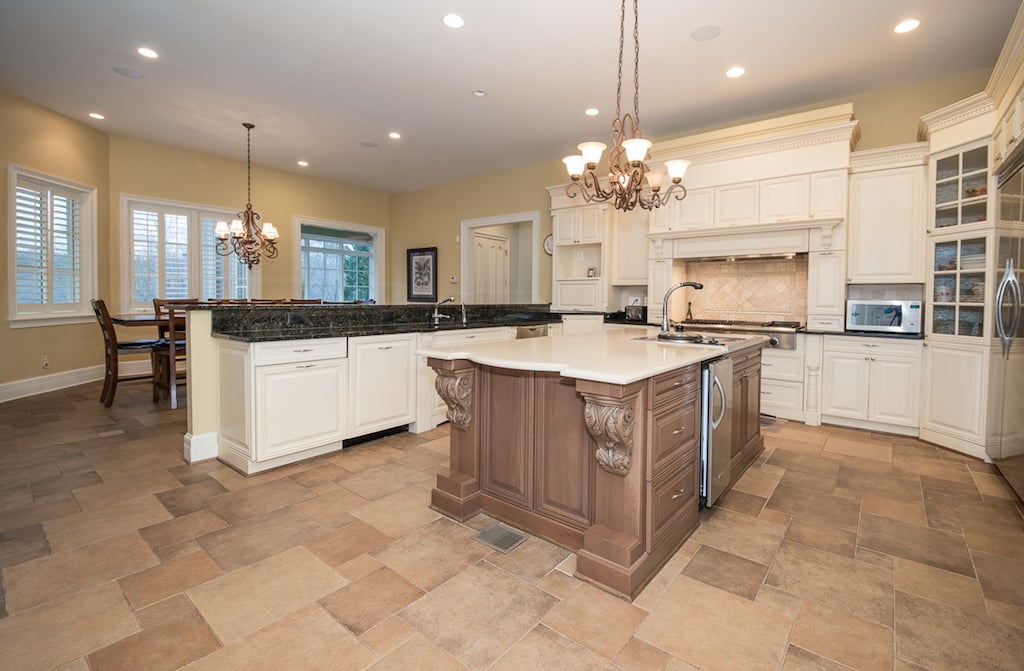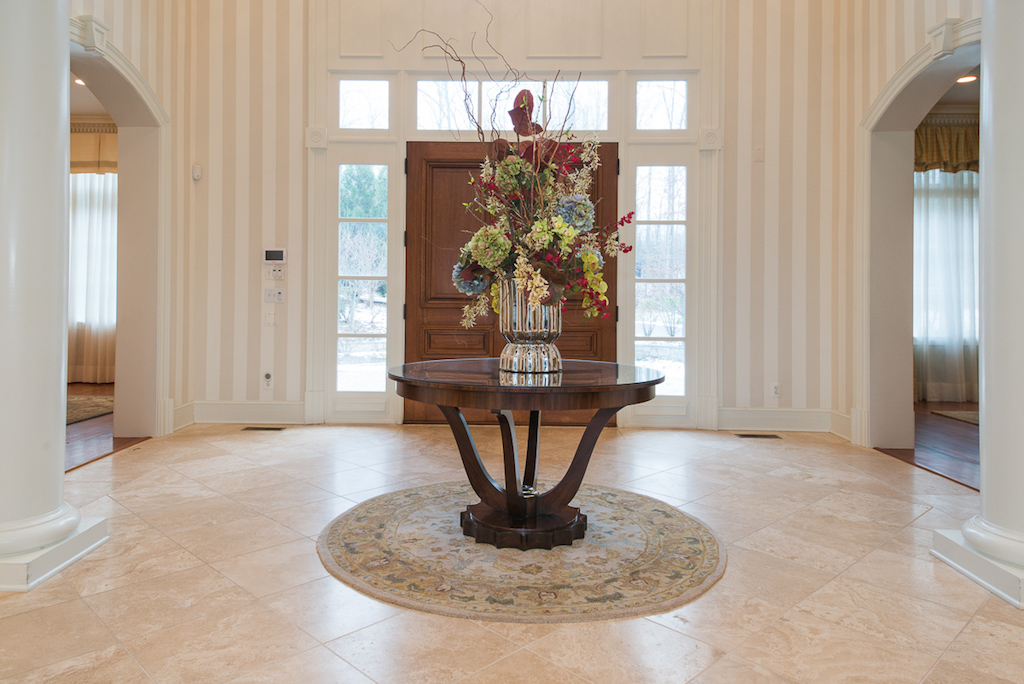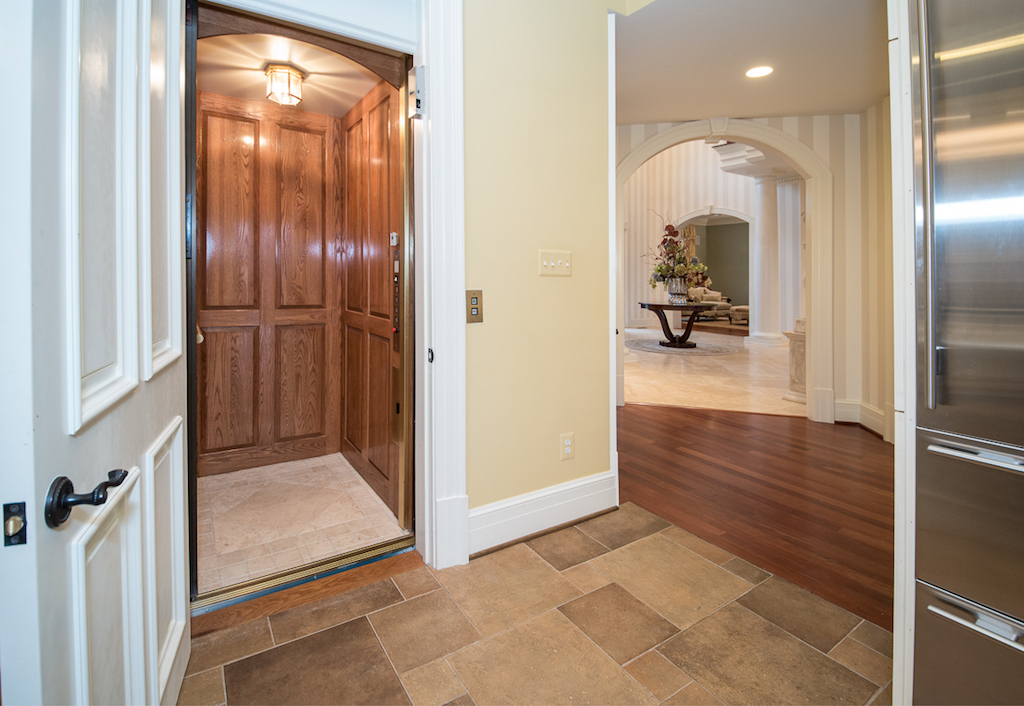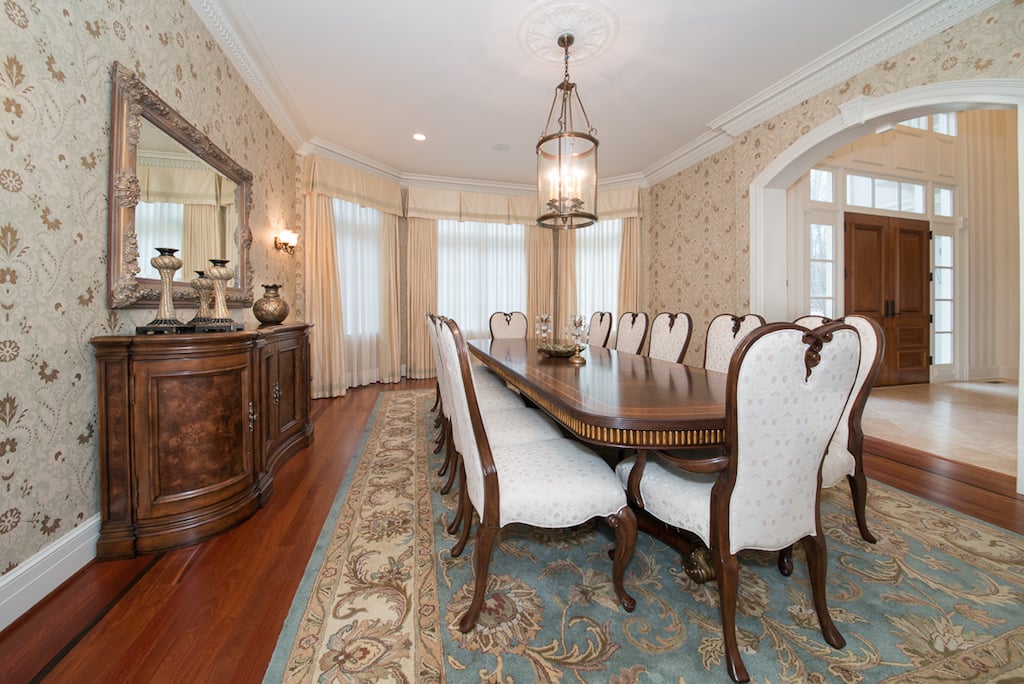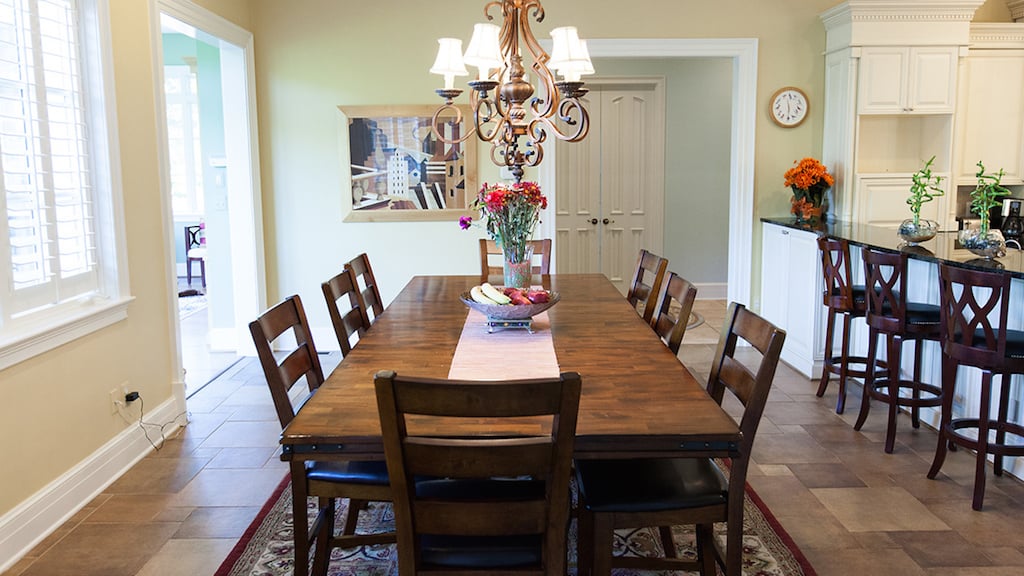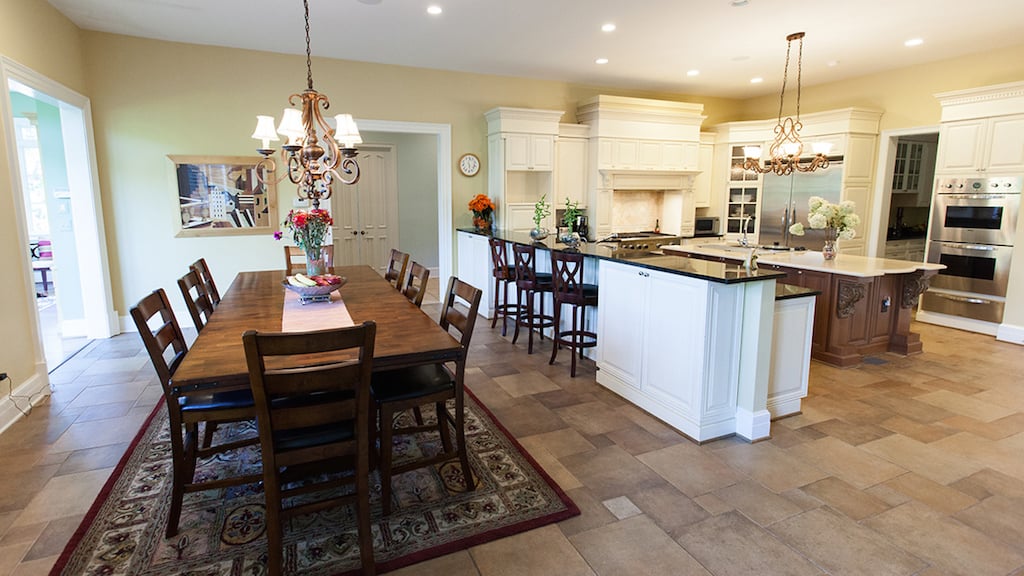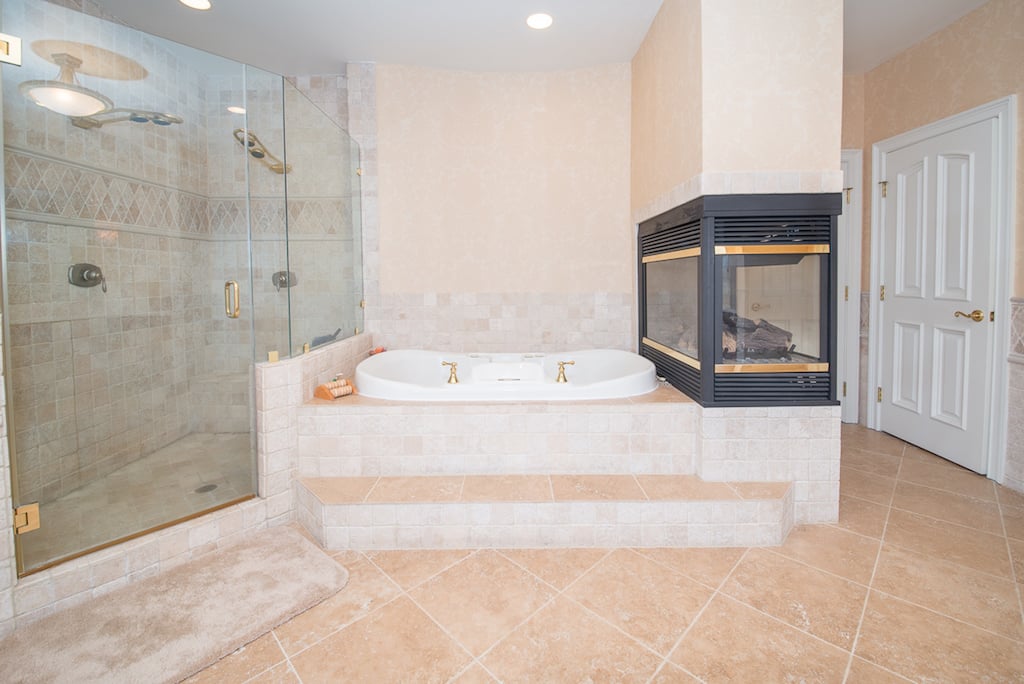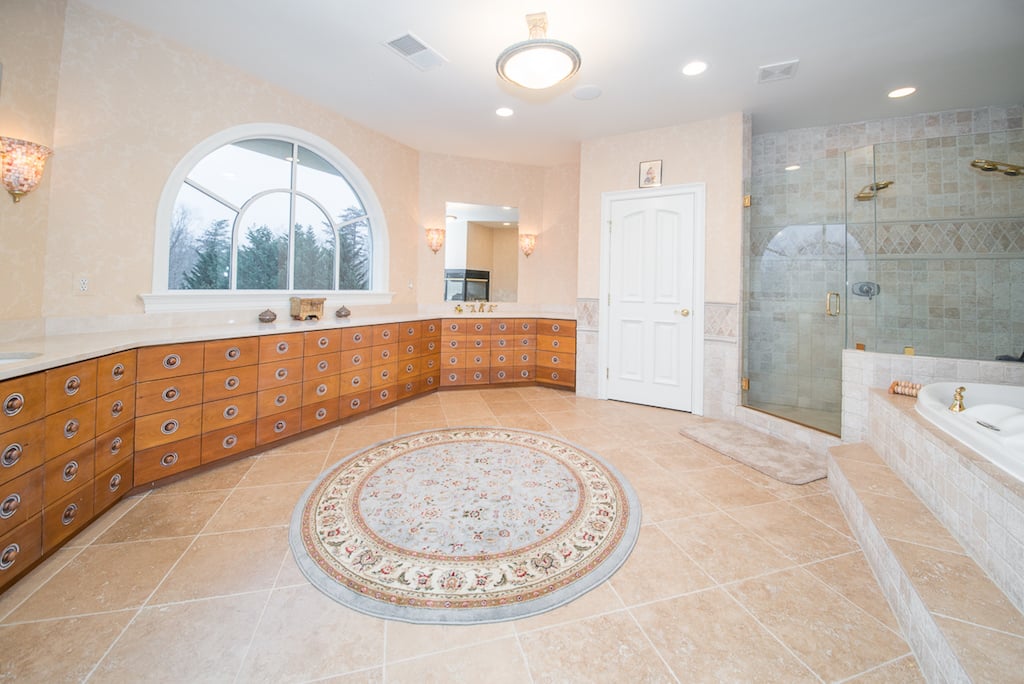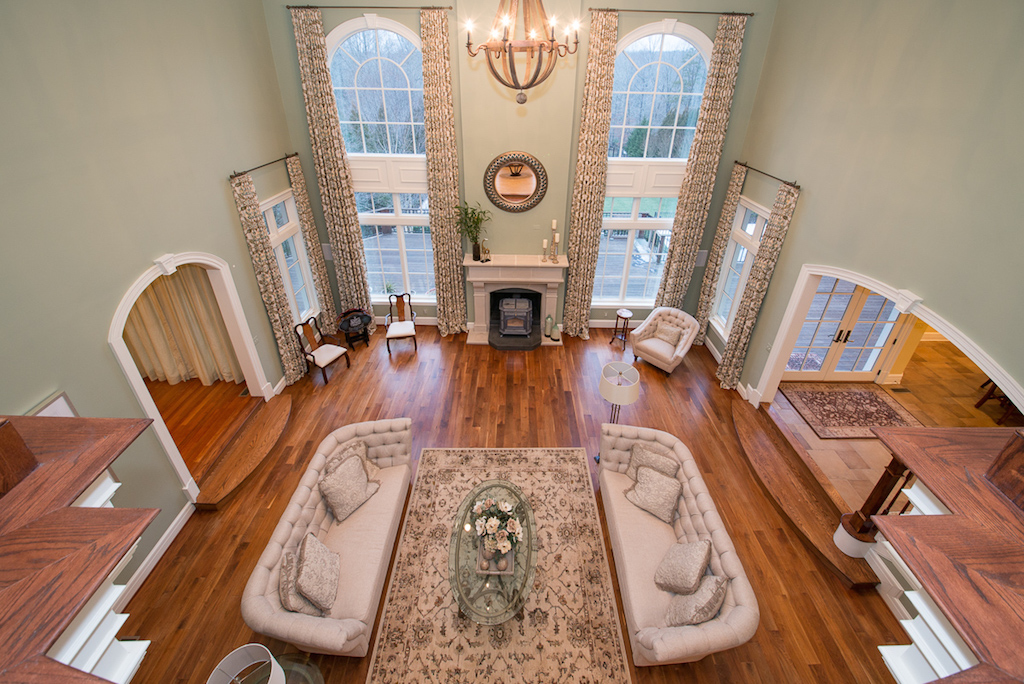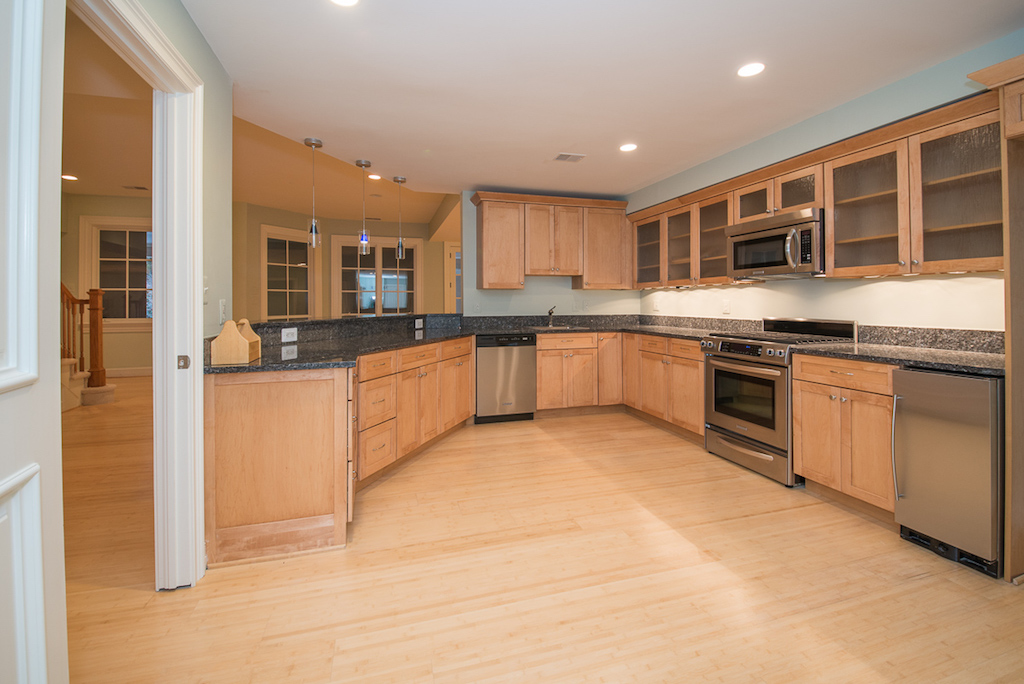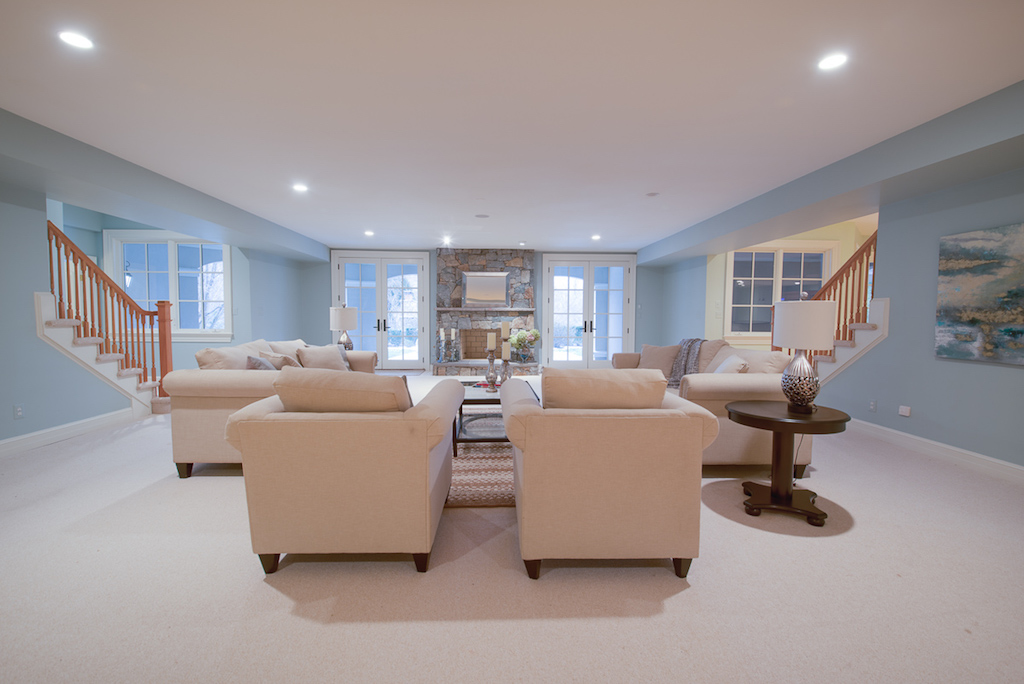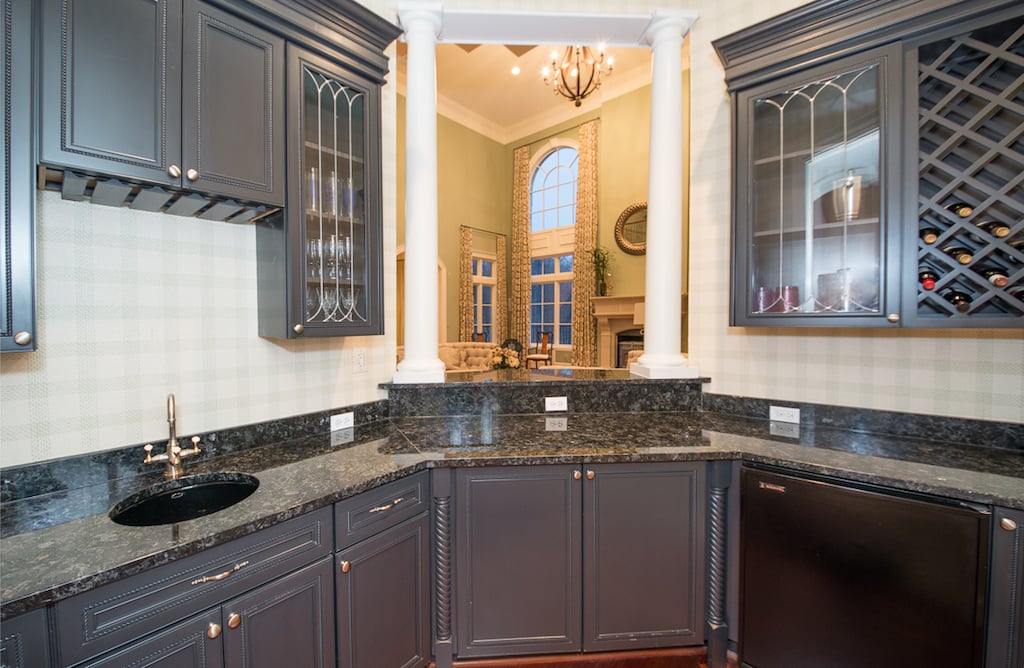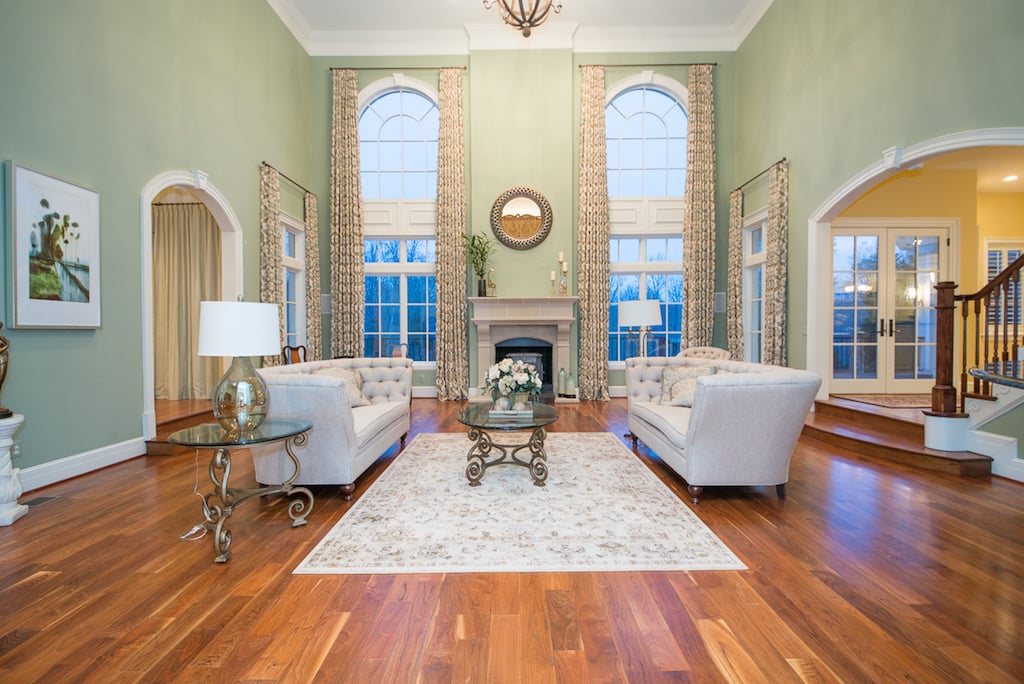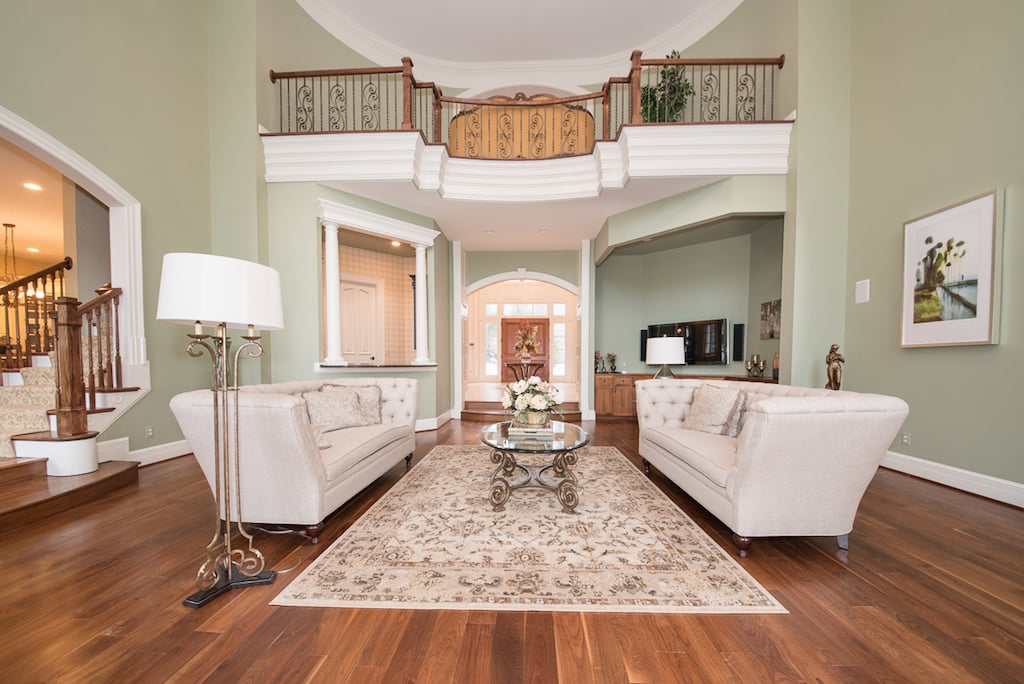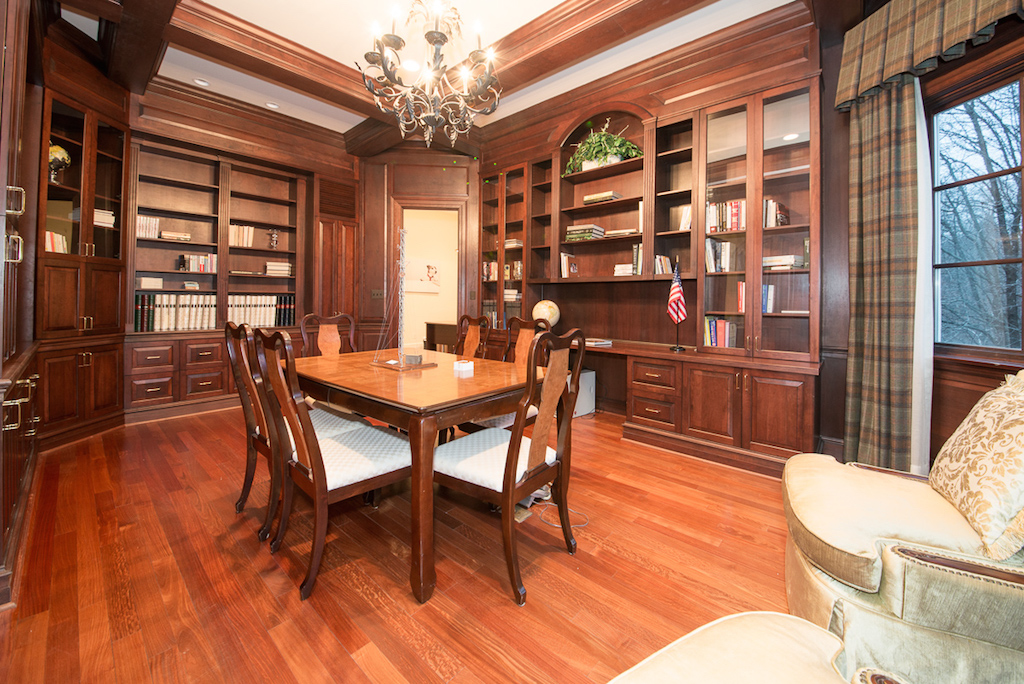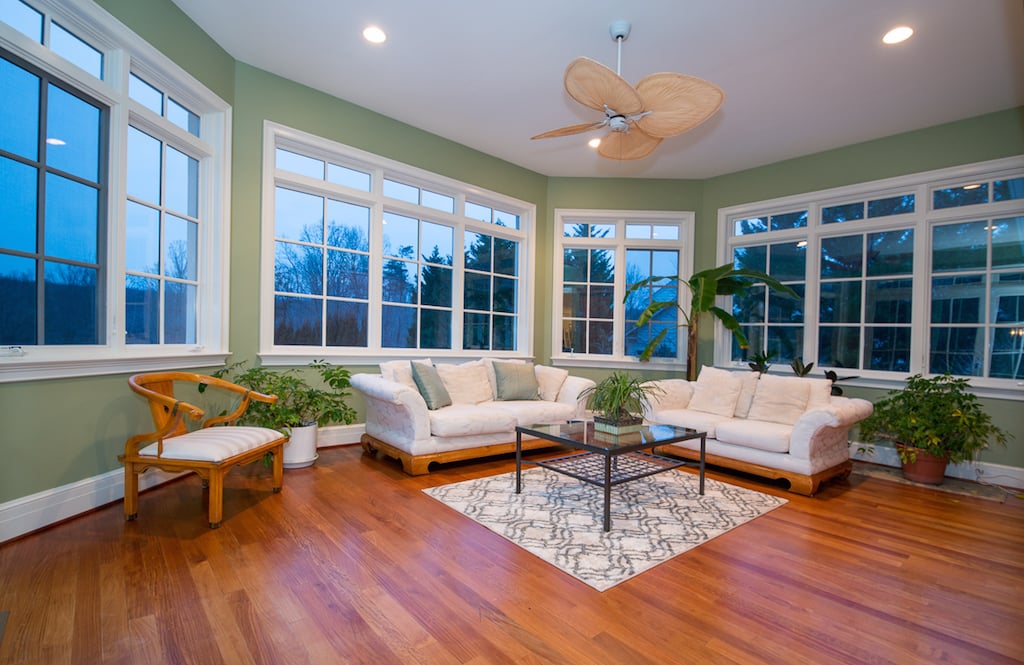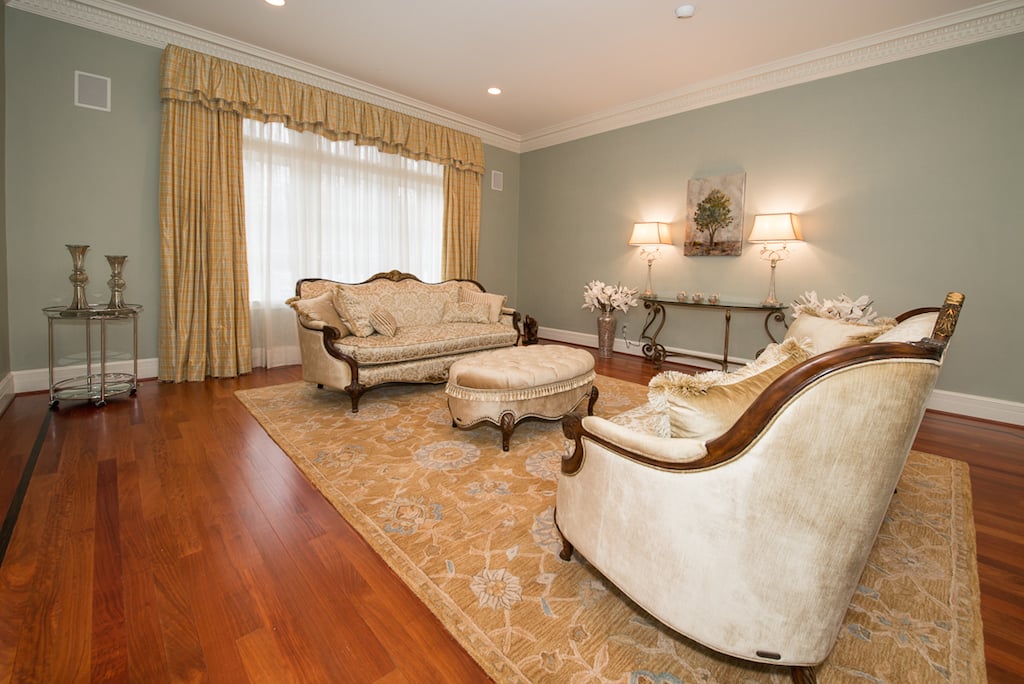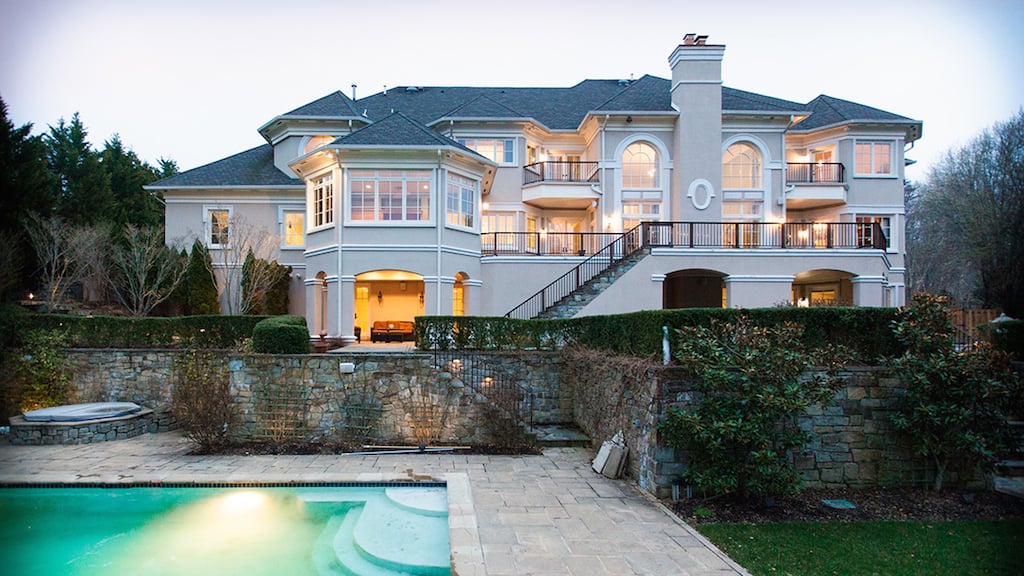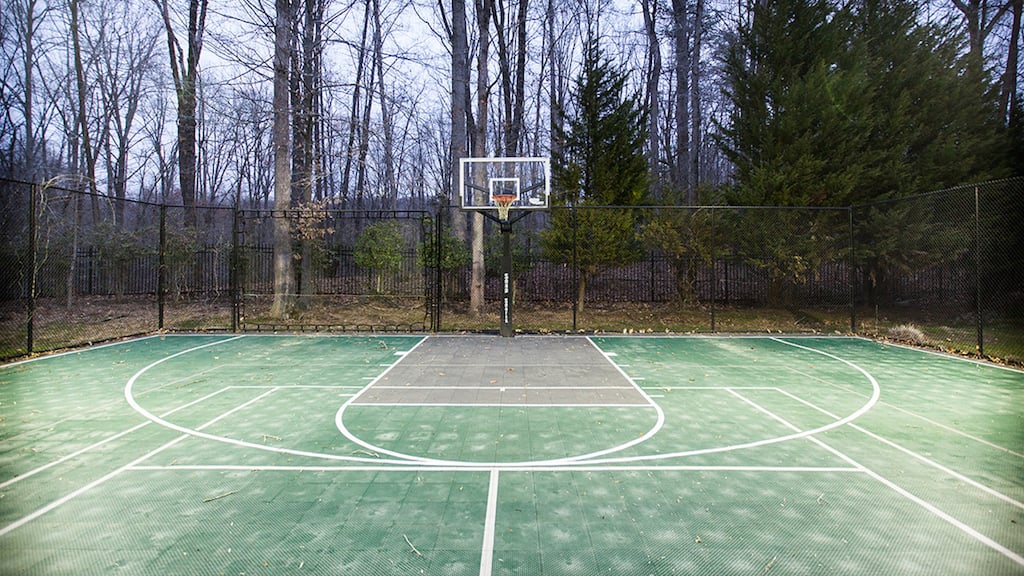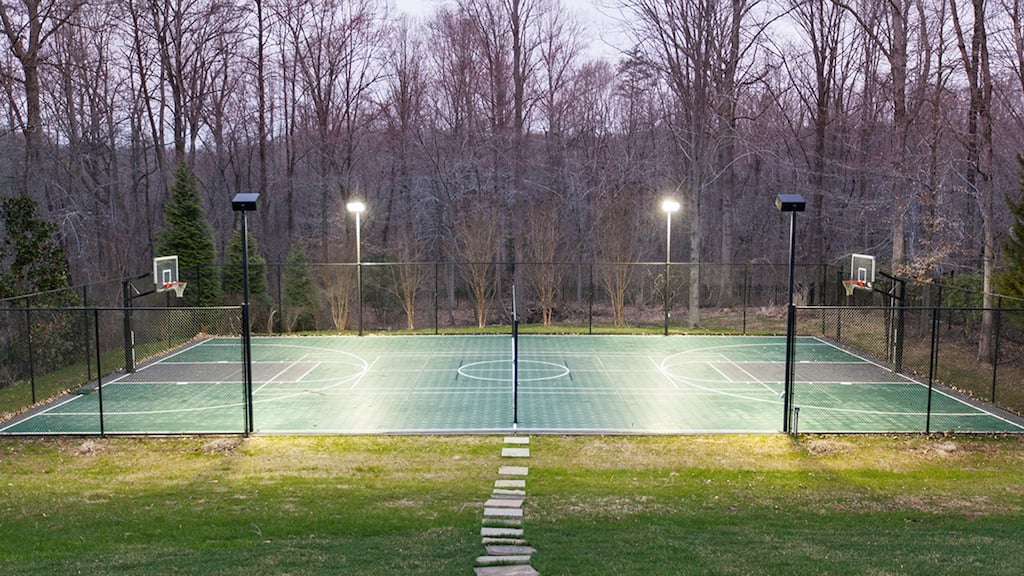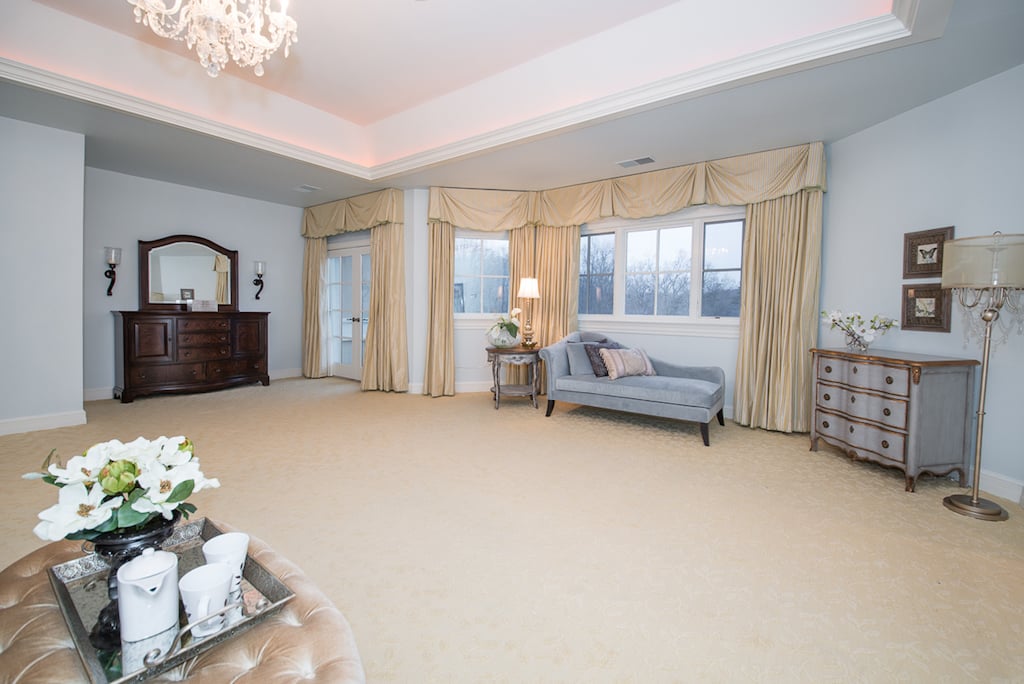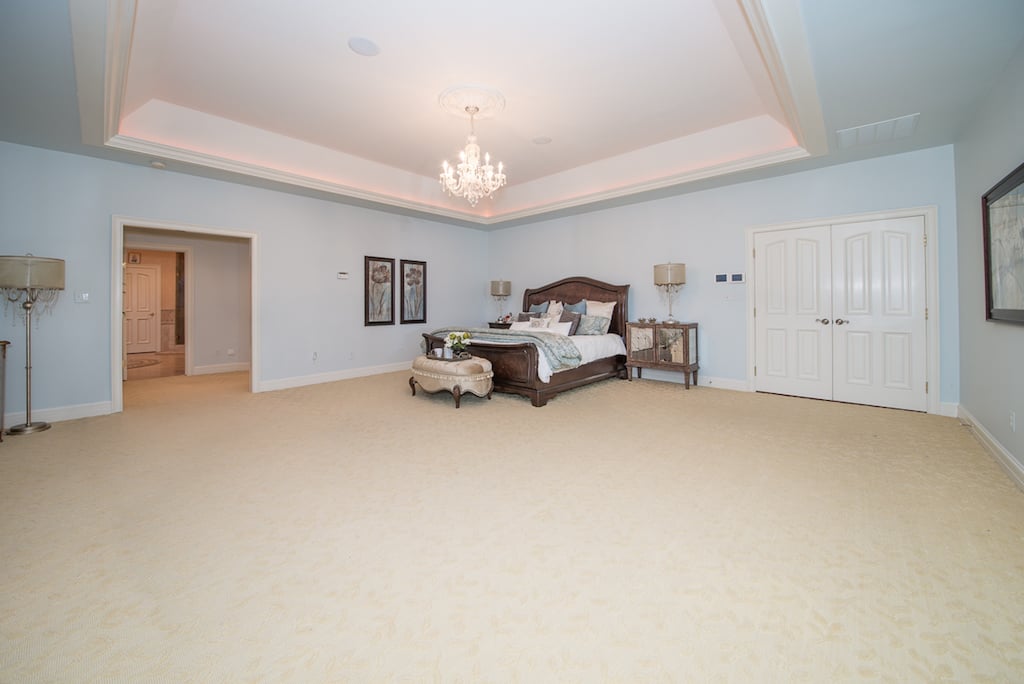 Do you have a luxury listing you'd like to see featured on Inman? Email listing link, price and high-resolution images to amber@inman.com.