Here were the most popular stories on Inman this past week:
---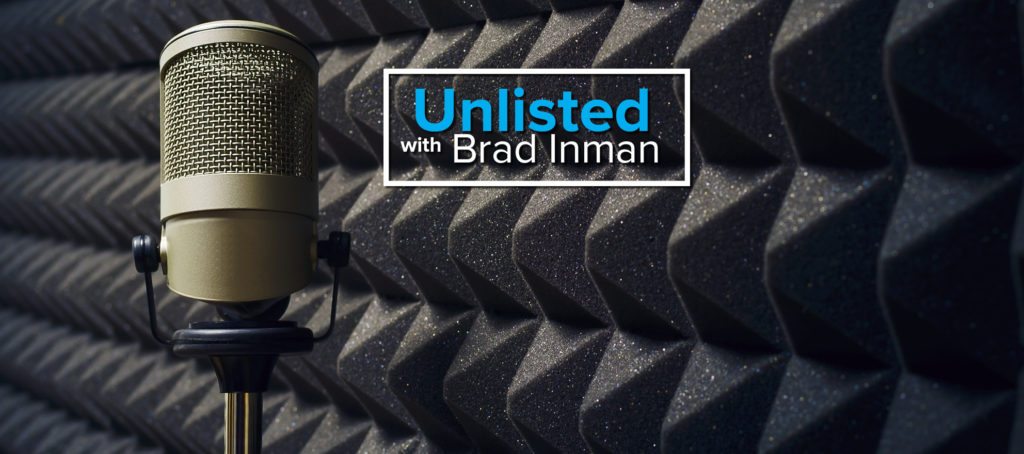 10. MRIS CEO David Charron and Brad Inman talk about the evolving role of the MLS.

---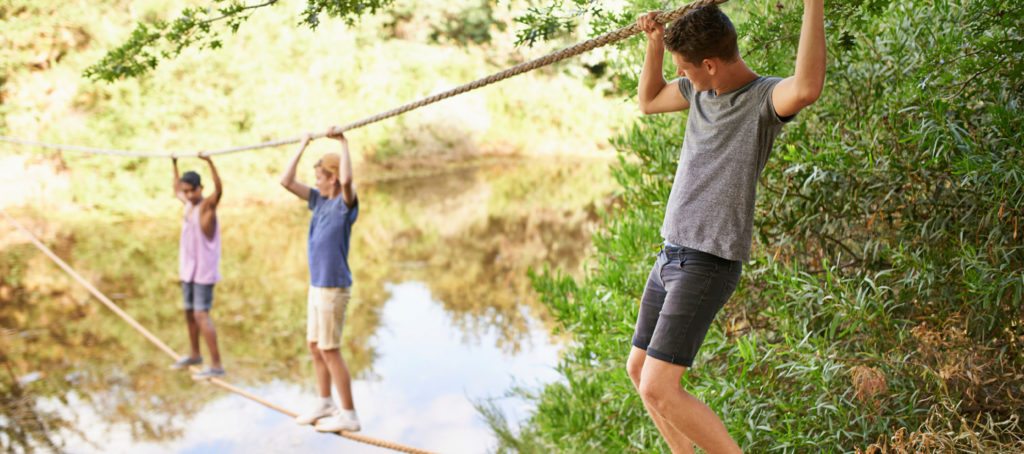 9. Do you suspect some of your clients might have the first-time buyer's blues?

---
8. The NAR 2015 Profile of Home Buyers and Sellers is out.

---
7. What sets Homes.com apart from the other portals? "Think of us as the Whole Foods or Trader Joe's," says the company president.

---
6. NAR and Upstream inked a deal this week.

---
5. The Q3 financial results are in, and Zillow is going to be paying more attention to top-producing agents.

---
4. There's an advantage for sellers to marketing their homes as "coming soon" — according to one analysis, "coming soon" homes sell faster.

---
3. Zillow isn't becoming a broker, or a franchise — or anything except what it is: Zillow.

---
2. Where should you be investing your lead generation budget for the highest ROI?

---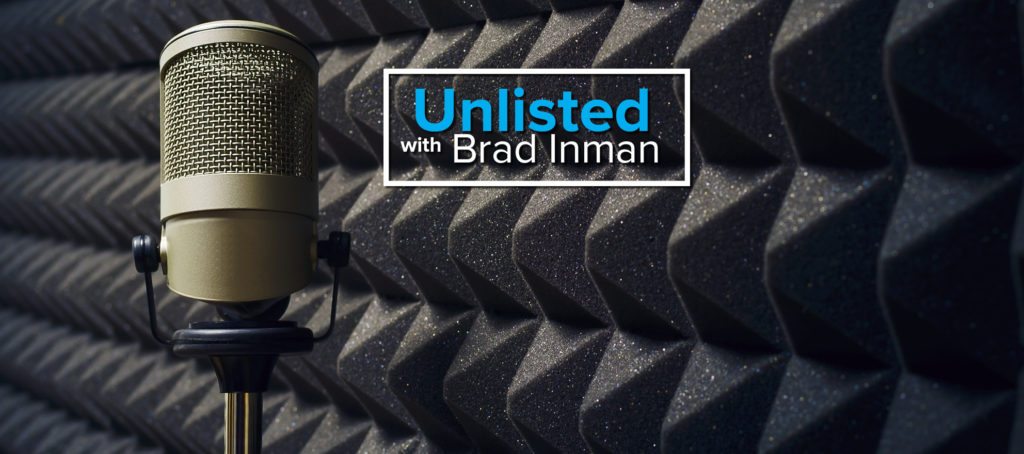 1. Publisher Brad Inman talks with Chris Crocker, the man who wrote the whistleblower letter in the Zillow/Move lawsuit.