To really compete in the real estate SEO race, you need money, page count and metadata.
Have suggestions for products that you'd like to see reviewed by our real estate technology expert? Email Craig Rowe.
Search engine optimization is big business, and those who win at it are spending for it.
In real estate, unless your market is highly specific and you've been there for decades, you don't have much chance of beating the portals to your customers' keystrokes.
But that's okay. Because a new technology is emerging that could have a major impact on how people browse real estate listings. And it's a technology you can access.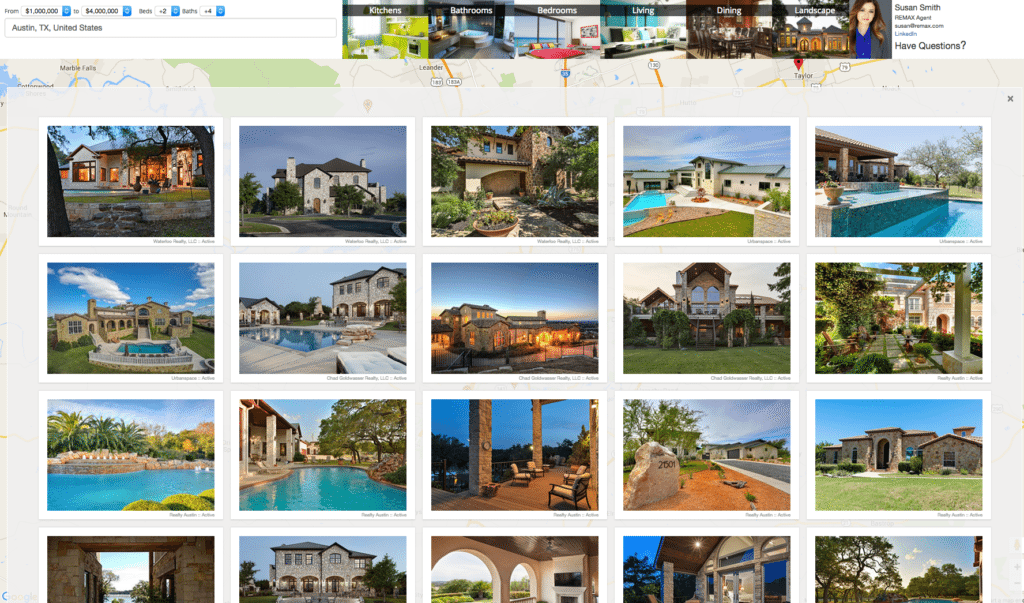 Image indexing is the act of loading pictures with searchable data. This is conceptually the process used when you tag a friend on Facebook or Instagram.
However, that form of tagging is merely associating a term with a database asset. "Ted's Cat" is not actually part of the file's digital makeup, but you can search for the picture using those terms so you can then unfriend Ted.
Image indexing is the act of loading pictures with searchable data.
The folks at ImageIndxr instead implant real estate images, e.g., pictures of kitchens, with specific key terms that can greatly expand what a person might want in a kitchen, like "tile backsplash."
With ImageIndxr, online home shoppers can search and compare only kitchens with tile back splashes across any Web domain on which the image lives.
This also allows for the same sort of user profiling that Amazon developed. Ever wonder how Amazon knows to suggest leather treatment lotion when you buy a new pair of Danner hiking boots? Metadata.
Applied to real estate, this would allow someone on your site searching for Viking ranges to be suggested homes with Sub-Zero refrigerators.
A powerful byproduct of loading images with searchable content is that entire libraries of pictures can be turned into powerful, highly specific content boosters.
Think of it from the search engines' standpoint. The content they deliver in response to a query is their product. The more targeted, the better.
With an industry embracing image indexing, searching for a home online can become incredibly detailed. We can go beyond "two-car garages" and straight to comparing "all houses with xeriscaping."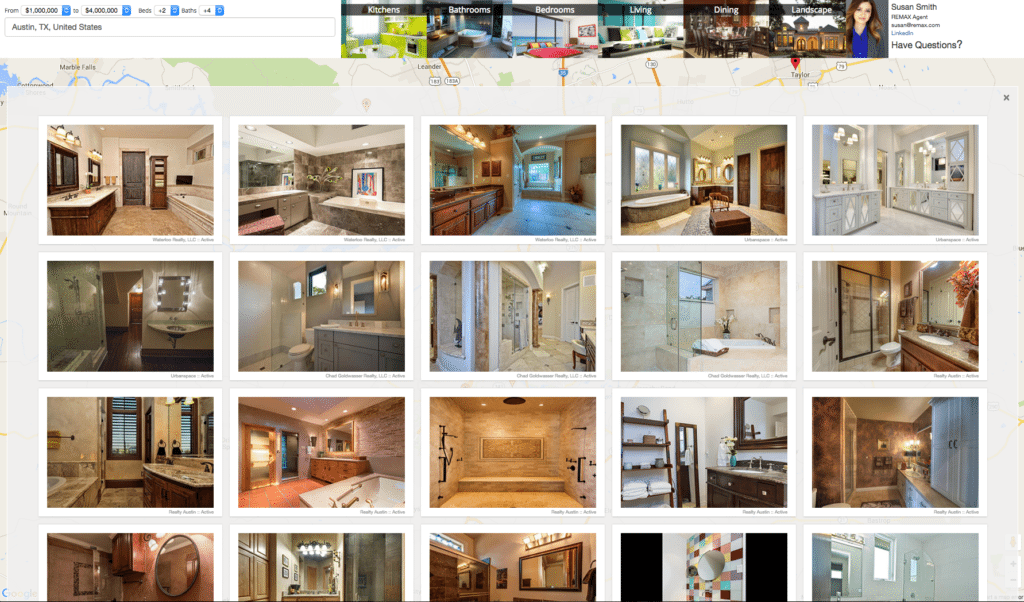 I think the most beneficial reason for an MLS or portal to leverage this kind of smart imagery is to empower users to search for rooms and flooring and landscaping styles without first stopping at every individual listing.
Let's not forget the power of imagery on the Web. From website design to Pinterest — pictures rule. Why not do more for them? Why not take advantage of this browsing trend at the data level?
Images with rich metadata can also communicate faster with browsers, which increases your page load speed and reads device type more quickly. Page speed is a powerful SEO advantage.
ImageIndxr is not consumer-level technology. It's to be used by your website developers and local associations to bolster listing content.
ImageIndxr is not consumer-level technology. It's to be used by your website developers.
(Hint.)
The company provides its API to vendors and is actively seeking more partners interested in how they've simplified the process of image indexing.
Have a technology product you would like to discuss? Email Craig Rowe.