We'll add more market news briefs throughout the day. Check back to read the latest.

First American's Real Estate Sentiment Index (RESI) for Q1 2016:
The RESI decreased 4.4 percent from Q4 2015.
Quarter over quarter, purchase market sentiment declined 4.2 percent.
Refinance mortgage sentiment declined 4.9 percent quarter-over-quarter.
Federal Housing Finance Agency's January 2016 Home Price Index:
The home price index was up 0.5 percent nationally month-over-month on a seasonally adjusted basis for January 2016.
The index was up 6.0 percent year-over-year.
Monthly price changes ranged from -1.0 percent in the Middle Atlantic census division to 1.7 percent in the South Altantic census division.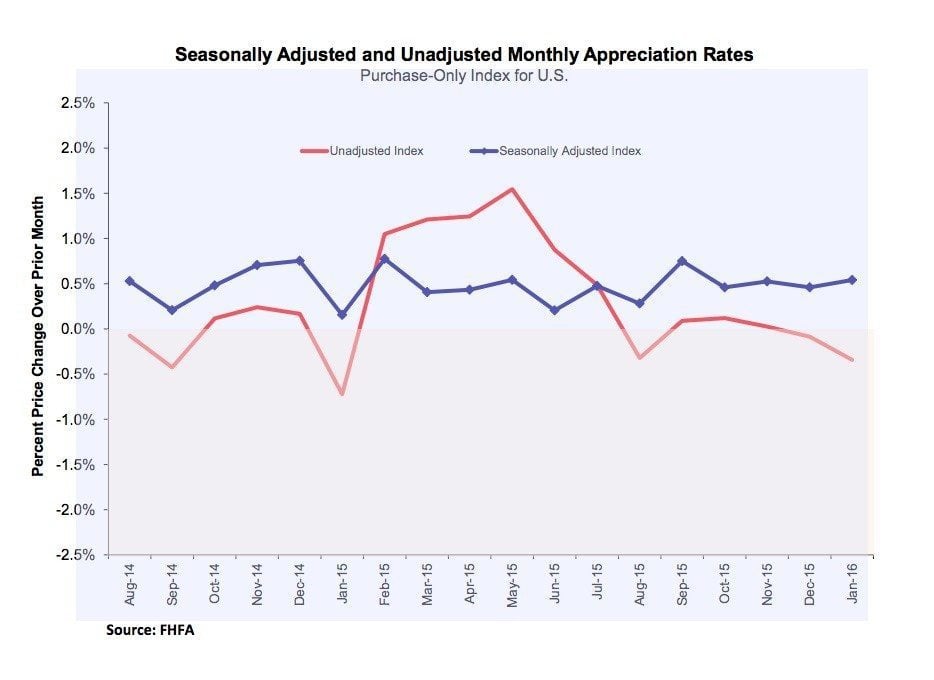 Mortgage rates:
Home equity rates:
Yesterday's most recent market news:
National Association of Realtors February 2016 Existing Home Sales:

How to be a high-tech landlord
Discover what you can automate and digitalize to grow your property business
READ MORE
Total existing-home sales dropped 7.1 percent month-over-month on a seasonally adjusted basis from January to February.
Sales increased 2.2 percent year-over-year, however,
The median existing-home price for all housing types in February was 210,800, up 4.4 percent year-over-year.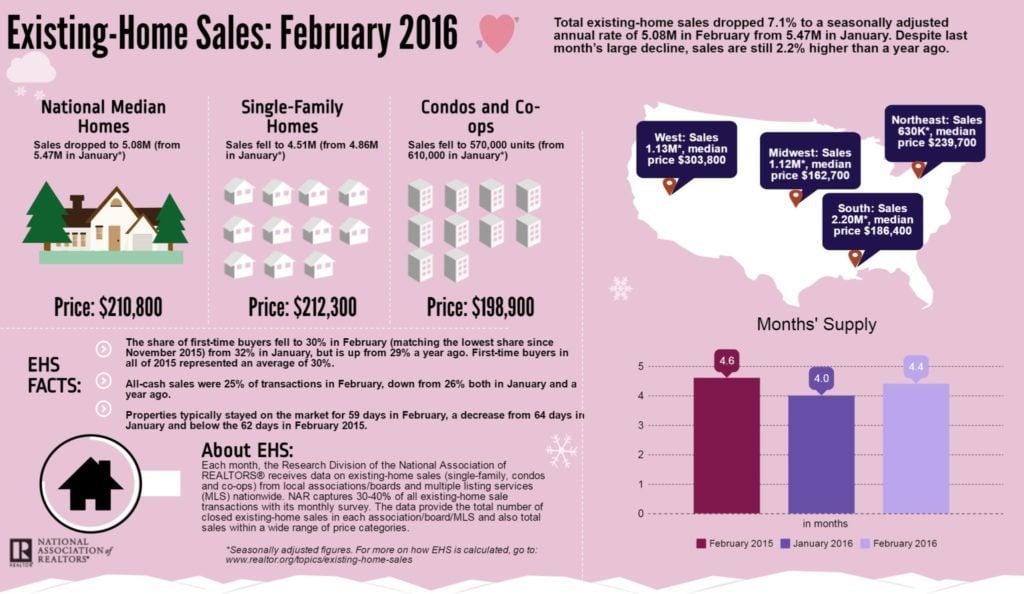 Email market reports to press@inman.com.